The Ghana Police Service has cautioned the parents and guardians of school children to ensure their protection and safety in the wake of the heavy rains and flood.
The Police also admonished school authorities to keep an eye on children in all activities due to the danger that was caused by the downpour witnessed in parts of the country recently.
In a statement, the police stated that due to the downpour which occurred in the last two days, it is urging the public to be cautious during their travels.
"School authorities and parents are also advised to pay extra attention to school children. We remain committed to working with other safety stakeholders to offer the needed assistance."

Police Service
The notice came after a joint team of military and the National Disaster Management Organisation (NADMO) were deployed to ensure safety of citizens after torrential rains hit the capital around 10:30 pm on Monday through to the early hours of Tuesday.
The Public Relations Officer for the National Disaster Management Organization, George Ayisi, stated that his officers, together with others from the 48 Engineers Regiment of the Ghana Armed Forces were deployed to some areas to manage the situation.
NADMO revealed that about twenty people were rescued by the Greater Accra Regional Directorate of the National Disaster Management Organization (NADMO) on Tuesday during the downpour. The victims were rescued in areas such as Dansoman, Odorkor and Dzorwulu.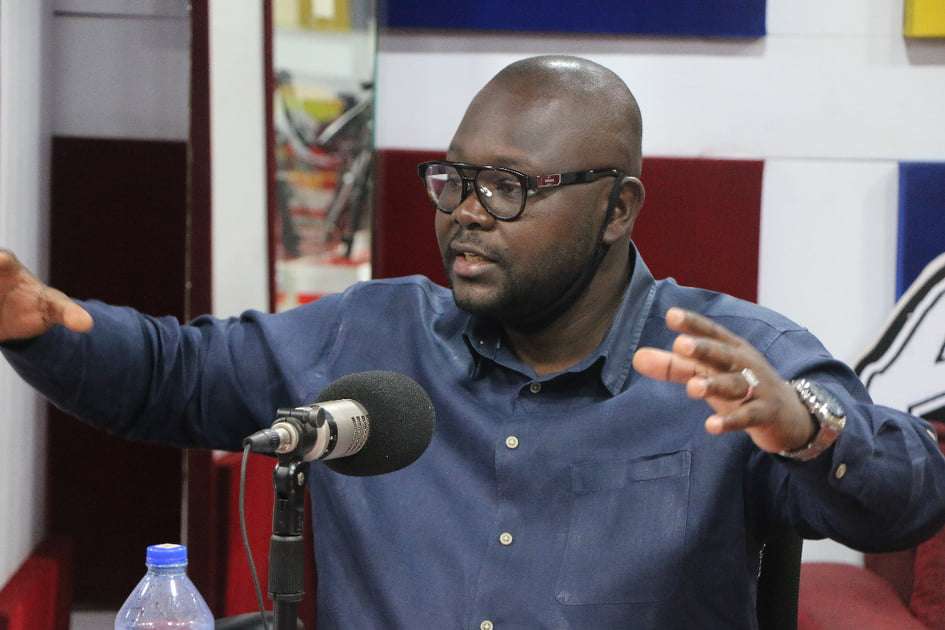 Government to embark on mass demolishing
As a result of the devastating nature of the floods, the Works and Housing Minister, Francis Asenso-Boakye has disclosed that government will soon embark on a mass demolishing of buildings mounted on major waterways in the city of Accra to curb the yearly flooding.
The Minister stated that as part of efforts to hasten the process, the city authorities will be given the 'red light' soon for the demolishing exercise to commence. "No building will be spared if it's on a waterway."
Mr. Asenso posited that dredging has been going on at the two major drains in Accra, as part of measures to free all choked drains in the city to improve the flow of rainwater and prevent flooding. He then urged residents in Accra to be responsible to end perennial flooding while the dredging in the capital continuous. "We must all help so this flooding can stop."
The heavy rains, which started late Monday evening through to Tuesday morning, has submerged parts of the capital city leaving most parts of Accra flooded after close to a 10-hour downpour.
Monday's torrential rains started at different time intervals in different places in Accra, beginning around 10:30 pm and residents in hard-hit areas had to abandon their homes to seek shelter elsewhere because the floodwaters entered their rooms.
Currently, some parts of the city is still facing the aftermath of the floods as residents are not able to commute due to the road destruction caused by the flood waters.
Read Also: New FAOSTAT domain allows for easier assessment of trends in agriculture sectors worldwide