The Former Member of Parliament for North Dayi, Mr George Loh, has intimated that persons who exercise their franchise by voting for one person or the other cannot be said to be neutral but rather impartial.
Commenting on the neutrality allowance being demanded by members of the Civil and Local Government Staff Association of Ghana (CLOGSAG), he averred that the demand is a bit odd. Mr Loh questioned whether persons who actually vote can be neutral.
"Clearly, I don't think anybody has any problem with being paid allowances, it is part of our standard employment nomenclature, various kinds of allowances are being paid to different people. But this one strikes me as a bit odd because I think that in this country we like to pretend about so many things. Who is neutral in this country? That is the first question you should ask yourself."

Mr George Loh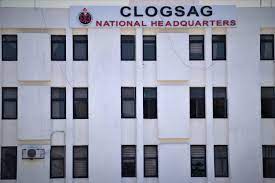 According to Mr. Loh, he never knew such an allowance existed until some news item announcing the CLOGSAG intended strike. "When they talk about neutrality allowance, I said where is this one also from?"
Mr George Loh further questioned the basis for the neutrality allowance being demanded by members of the Civil and Local Government Staff Association of Ghana (CLOGSAG). He averred that although it has come to light now, there is a problem with this particular allowance which has to be addressed.
"When you say neutrality allowance, to what end? Can anybody be neutral? Can you be neutral when at the end of the day you walk into a ballot box and vote? Don't you vote for somebody? We can start talking about impartiality but neutrality is something that doesn't sit with me."

Mr George Loh
There are neutral voters in Ghana
Countering Mr. Loh's assertion, the Western Regional Secretary of the New Patriotic Party (NPP) Mr. Charles Bissue, stated that there are floating voters in Ghana who are neutral when it comes to partisan politics. He indicated that these persons vote per the work of the incumbent government and also criticize if need be.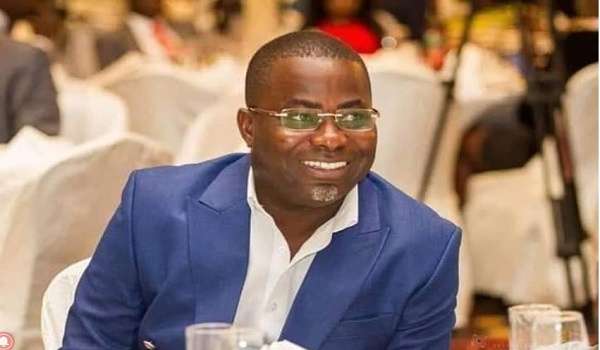 "My brother mentioned about neutrality that we are all not neutral. There are floating voters, these floating voters are people who criticize all of us, any government. I believe that these people remain neutral until they get into the ballot box.
"So, there are people who are neutral, even Jehovah Witness, sometimes during conversations they come out and say that we believe that this person has done well because they all buy things from the same market. But they do not actively participate in party politics."

Charles Bissue
Their comments came after members of CLOGSAG began an indefinite strike on Thursday, April 21 over the unpaid neutrality allowance by government. CLOGSAG stated that the payment of the Neutrality Allowance they demanded had not been paid as agreed in spite of official reminders and follow ups to the Ministry of Finance.
Read Also: We Appreciate The Prompt Response By Gov't- Accra College of Education Principal