NATO and Russian officials are holding talks in Brussels amid the worst East-West tensions since the Cold War, which have heightened primarily by confrontations over Ukraine.
NATO-Russia council meeting comes during a week of high-stakes diplomacy, with a round of talks in Western cities aimed at preventing a feared Russian invasion of Ukraine, which happened on Wednesday, January 12, 2022.
Secretary-General of NATO, Jens Stoltenberg, is chairing the talks, which are being held at the organisation's headquarters. The discussions started at 09:00 GMT and were expected to run for about three hours.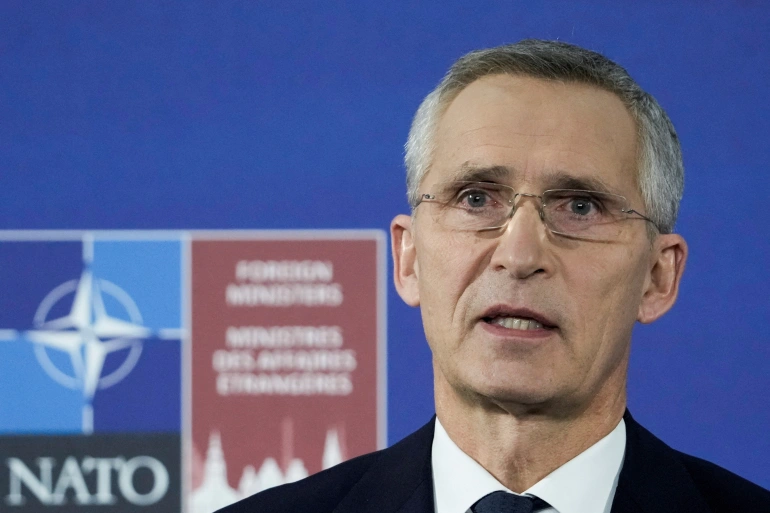 "It is a timely opportunity for dialogue at a critical moment for European security. When tensions are high, it is even more important that we sit down around the same table and address our concerns," Stoltenberg said as representatives sat for negotiations.
All 30 ambassadors of the US-led security alliance were taking part, while Russia's delegation featured senior officials including Deputy Foreign Minister Alexander Grushko and Deputy Defence Minister Alexander Fomin.
However, media reports from Paris, suggested that the mood at the talks was "far from optimistic".
"The two sides' positions have only become even more deeply entrenched … and there are two very opposing viewpoints. It seems that nobody is talking about any great breakthroughs at this stage."
History of NATO-Russia Council
The NATO-Russia Council was set up two decades ago but full meetings paused when Russia annexed Ukraine's Crimean peninsula in 2014. It has met only intermittently since the last time in July 2019.
Security Demands by Moscow
NATO, Washington and Kyiv have accused Russia of deploying up to 100,000 troops near its border with Ukraine in recent months.
The US and Ukraine's other Western allies have promised to impose severe penalties on Russia, expected to take the shape of sweeping sanctions (aims at affecting many things or people) if it launches aggression.
Russian President, Vladimir Putin has said his country's proposals, laid out in two draft treaties in December, are simple. However, Western powers see many of the requests as unacceptable; citing an instance where Russia called on NATO to scale back its activities to levels seen in the 1990s, and for the alliance to refuse membership to Ukraine and other ex-Soviet countries.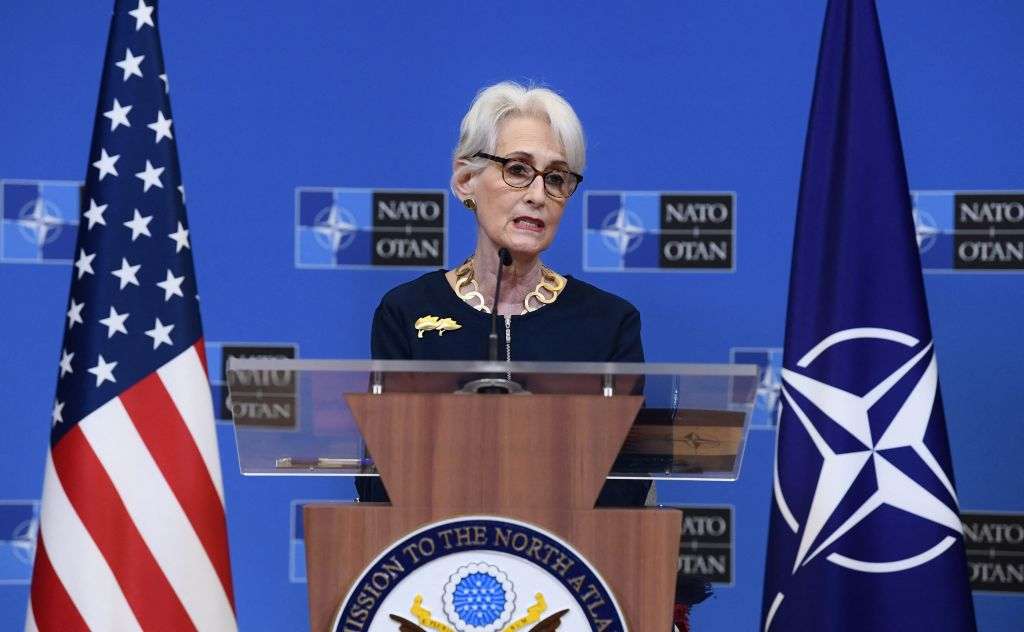 In Moscow, Kremlin spokesman Dmitry Peskov warned that Russia expects a quick answer.
"The situation regarding European security and our national interests has reached a critical line," Peskov said in a conference call with reporters, as he called NATO "an instrument of confrontation."
"The alliance has been conceived as such, and it's how it has been organised and is developing now. It's quite obvious, so the expansion of this mechanism poses a threat to us."

Kremlin spokesman Dmitry Peskov
Wednesday's meeting comes after US-Russia talks in Geneva on Monday and before a meeting in Vienna of the Organization for Security and Cooperation in Europe (OSCE) scheduled for Thursday, January 13, 2022.
Both sides have expressed little confidence over the prospects for progress during the burst of diplomatic efforts. Russia and the US gave no sign that they had narrowed their differences following discussions held on Monday, January 10, 2022.
Read Also: Maya Angelou Becomes First Black Woman on a U.S Quarter