In the wake of health work furry with the government over salary increments, the Police has stepped in to offer some needed assistance, in the absence of health officials. However, the Metropolitan Police would cease to adhere to emergency calls involving mental health issues.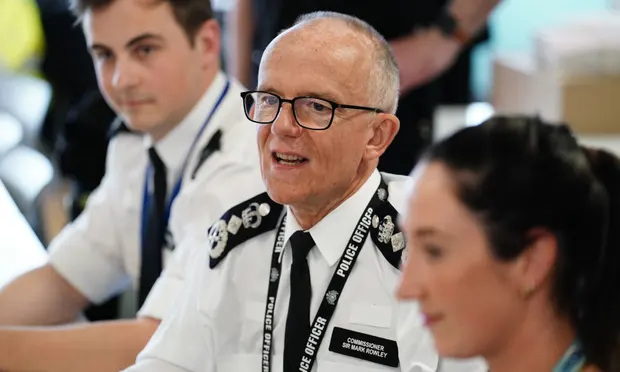 Sir Mark Rowley, the Met Police Commander disclosed in a letter that, he would command his men to denounce the hundreds of requests for psychological events that they receive each year.
Rowley has given health and social care services until August 31 to implement the restriction. This means that, the Police can only be contacted if an imminent risk to life must be apprehended.
The Met head argues the change is vital and essential because, policemen have been distracted from their main objective of combating crime, and it's quite disappointing for a Police officer to attend to a mental health situation rather than medical professionals. He believes mental ill patients require medical care not Police attention.  
The strategy has generated concerns among ambulance staff, paramedics, and NHS employees, who are currently under strain due to budget cuts, and at a moment when mental health services seemed extremely overburdened.
Since Rowley's letter to the Met's health and social care agencies has been delivered, it is prompting a 99-day preparation to act. Police and health officials have been discussing ways to reduce the mental health load on officers through a new nationwide program dubbed Right Care, Right Person (RCRP).
However, the letter suggests that, the cops have had enough of the situation. "I have asked my team that, the Met introduce RCRP this summer and withdraw from health-related calls by no later than 31 August," the letter read. "I appreciate this may be challenging, but for the reasons I have set out above, the status quo is untenable."
Rowley argues in a section under "impact on Londoners" that "it is important to stress the urgency of implementing RCRP in London." Every day, the status quo needs to maintained, we always disappoint patients and do not prepare officers to succeed.
"In fact, we are failing Londoners twice. We are failing them first by sending police officers, not medical professionals, to those in mental health crisis, and expecting them to do their best in circumstances where they are not the right people to be dealing with the patient. We are failing Londoners a second time by taking large amounts of officer time away from preventing and solving crime, as well as dealing properly with victims, in order to fill gaps for others."

Sir Mark Rowley, Metropolitan Police Commander.
The letter also indicates that, cops devote nearly a million hours yearly, patiently waiting in hospitals for mental health patients to be evaluated, which could be comparable to responding to 500,000 domestic violence occurrences or 600,000 robberies.
Moreover, the letter reads that, Met police officers waste 10,000 hours each month tackling mental health concerns, and that handing over an individual to doctors could take as long as fourteen hours.
In what seemed to be criticism against the health care, the Police Chief also claimed his police are contacted hundreds of times every month, when patients awaiting treatment walk out and are reported missing.
"To illustrate further the pressing need for reform, on 28/29 April, the Met received the highest number of 999 calls we have ever taken, thus 9,292 calls. Only 30% of these calls were classed as crime related," Mark Rowley, wrote. He explained that, "The extent to which we are collectively failing Londoners and inappropriately placing demand on policing is very stark."
After a year of difficult deliberations, police and health services in Humberside achieved a compromise that stipulates majority of mental health calls have to be handle by health experts instead of officers.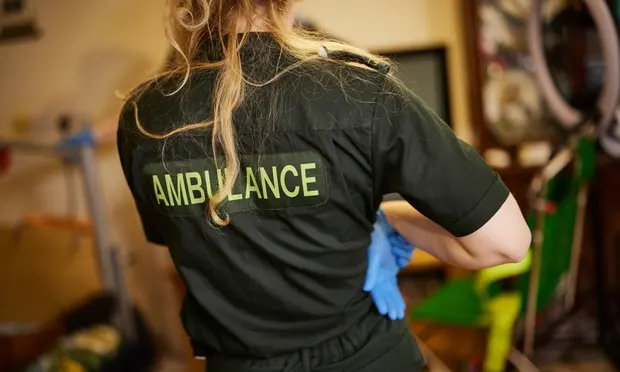 On the other hand, the UK government prefers the initiative to be implemented across the country, but health officials believe that budget cuts have left them with inadequate funds to meet the need for mental health treatments, with police acting as a patchwork mental health service.
Mark Rowley has been eager to relief his officers, as he sees it, and believed the project could start soon. The Met commissioner concluded his letter by saying, "My urgency does not speak to a lack of compassion for those in mental health crisis, quite the opposite."
READ ALSO:Rebels Seize Northern Nigeria, As Families Demand Justice