British Prime Minister Rishi Sunak, has come under serious criticisms from his fellow Conservative MPs, for negligence of UK's borders. The criticisms come after net migration and queue of asylum requests hit an all-time high.
The Office for National Statistics revealed that, the total migration into UK for 2022 was 606,000, an increased of 24% from the previous peak of 488,000 a year ago, forcing the prime minister to admit to the high numbers and that it must decline.
More so, the Home Office numbers disclosed that, more than 100,000 people had waited longer than six months for a judgment for their asylums claims. The immigration minister, Robert Jenrick, seemed to imply that, accelerating claims processing could motivate more people to enter the country by illegal means.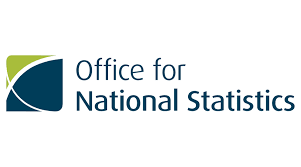 According to the Office for National Statistics, there have been around 1.2 million long-term immigrants and 557,000 emigrants worldwide in 2022. People coming to the UK to study, work, or flee oppression or violence were a major contributor to the surge.
The non-EU entries comprised 361,000 students and their families, 235,000 foreigners arriving for job-related reasons, 172,000 people arriving under humanitarian programs from nations such the Ukraine, Hong Kong, and Afghanistan, and 76,000 people requesting refuge, ONS data revealed.
Sunak agreed in an interview that, the numbers should decline after repeated promises by Conservative governments to reduce net migration since 2010. "Numbers are too high, it's as simple as that. And I want to bring them down," the Prime Minister declared.
Yvette Cooper, the shadow home secretary, said Sunak had lost control. "The Conservatives' chaotic approach means that work visas are up 119%, net migration is more than twice the level ministers were aiming for, and the asylum backlog is at a record high despite Sunak promising to clear it this year," Cooper said.
Conservative lawmakers spoke of public outrage and displeasure over "unsustainable" net migration numbers. The figures are too high, Newcastle-under-Lyme MP Aaron Bell said, and his constituents "expect to see them fall." Also, Old Bexley and Sidcup MP Louie French, cautioned that the "unsustainable levels of migration" were having a "significant impact" on housing.
Additionally, MP for Gainsborough Sir Edward Leigh, averred that, "Some people in the Treasury seem to think a good way to grow the economy, is to fill the country up with more and more people, but this is bad for productivity and bad for British workers who are being undercut by mass migration from all over the world."
By March 2023 ending, the Home Office data proved that, 172,758 persons were awaiting decision on their requests for asylum in the UK. This has been the largest number recorded, since the start of current statistics in 2010. It has been an increase of 57% from 109,735 at the end of March 2022.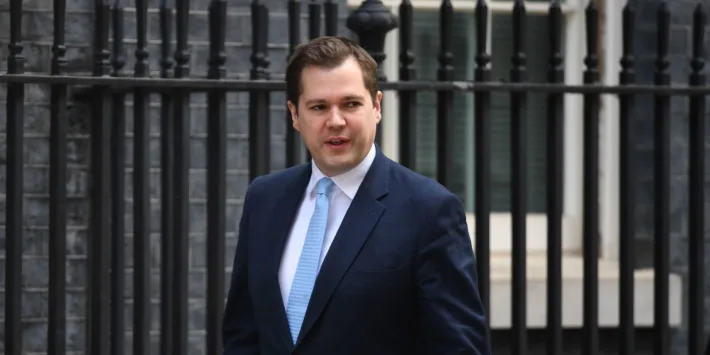 The Immigration Minister Robert Jenrick, was questioned in Parliament on why less than 1% of those who landed on tiny boats last year, had their asylum claims decided.
"It is not correct, however, to suggest that if you can process illegal migrants' claims faster that that will reduce the number of people coming into the country. In all likelihood it'll lead to an increase," Jenrick replied to a question.
However, ministers have been studying the net migration statistic, for weeks, and have managed expectations by informing media organizations that, the number may reach a million. It is very humiliating for Sunak and Suella Braverman, staunch Brexit frontiers, who claimed that taking the UK out of the EU would give them authority over its borders.
The pre-Brexit average net of migration hoovered between 200,000 and 250,000 persons annually. Sunak had previously adhered to Boris Johnson's 2019 vow to lower overall estimates to below 245,000, while Braverman stated last year that she sought to cut overall migration to "tens of thousands." He hasn't offered a precise goal for this week.
READ ALSO:United Nation's Peacekeeping @ 75