California-based Guskin Gold Corporation has obtained "highly favourable" results from an airborne geophysics survey at the Kukuom gold project in Ghana's Ahafo district, between Goaso and Bibiani.
The survey report identified six high-priority target anomalies, which Guskin said produced the most promising anomaly of 2,000metres-long. The target anomalies tested up to 46.6 grammes per tonne of gold in the open pit- "that is directly overlaying and correlating to previously announced high-grade samples". 
The high-grade gold bearing veins were located in Vein 54 and Vein 55 of the Kukuom open pit. Vein 54 and Vein 55 are exposed in the open pit, approximately 50 meters in length.
Most notably, three samples were taken from the exposed vein measuring 46.6 g/t and 10.65 g/t gold. Guskin said, the third sample, broken quartz and weathered host rock was recovered and further broken up in a cast iron/steel mortar.
The resulting comminuted 'ore' was then washed and panned in the traditional manner; this material returned a gold value of 23.3 g/t Au. Additionally, a random weathered host rock sample was also assayed measuring 1.84 g/t gold.
Gold Mineralisation Related to Quartz
Guskin's director of exploration, Francis Agezo, said the gold mineralisation appears to be related to quartz veining and alteration halos within the country's rocks, which are characterised by weak to moderate sericite-silica-carbonate alteration. Sulfides are rare, he added. 
"Whilst high tenor gold values tend to coincide with zones of stronger quartz-vein development, broader zones of lower grade persist into the altered hanging wall and footwall, even where quartz veining is absent. 
"Besides, gold mineralisation doesn't always necessarily follow the main geological or regional structures, they are typically related to the secondary and/or subsidiary structures, albeit related to the major regional contact of the volcano-sedimentary package."

Francis Agezo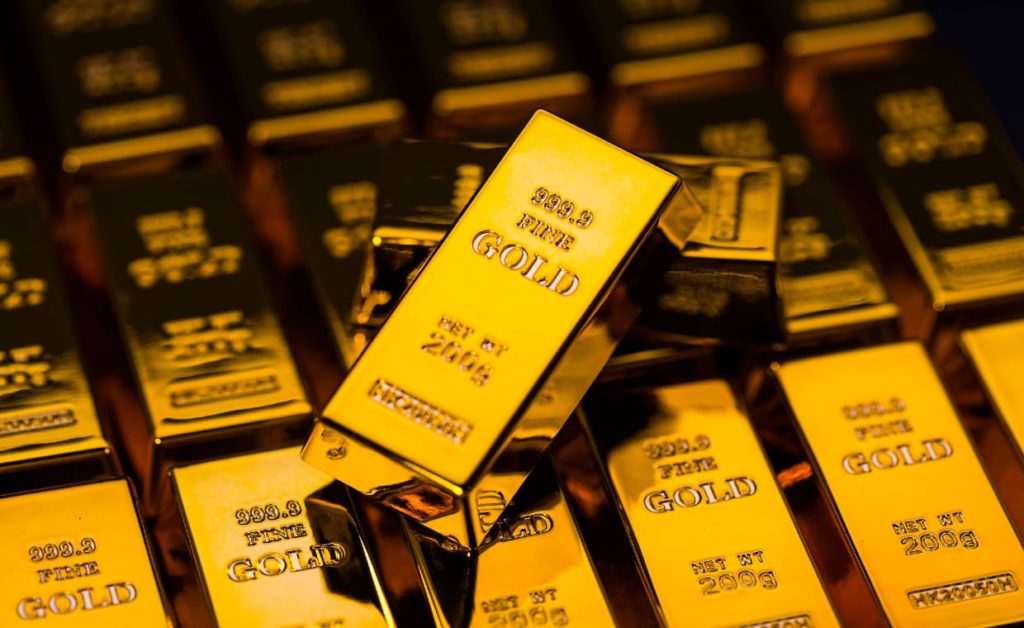 He noted that this has been confirmed by the occurrence of gold quartz-vein systems exposed in the artisanal open pit- and which is coincident with a high magnet anomaly.  The property is attractive simply because lithological and structural features that favour quartz veins emplacement and gold precipitation exist, he said.
 "The relative competency of the two lithologies caught up in this structural corridor is considered to provide the competency contrast that can focus mineralizing fluids and has provided the brittle-ductile regime conducive for the deposition of gold from gold-bearing fluids streaming up these structural conduits."

Francis Agezo
Stating the processes involved, Guskin indicated that in the open cut, much of the eluvium is washed and panned to recover fairly low-grade material, 1 to 3 g/t gold, whereas the deeper workings are usually restricted to the moderate-grade weathered veins in the oxide zone.
Although these gold-quartz vein systems may be restricted in strike length and width, swarms of the systems are believed to occur along a mineralized trend with strike length in excess of 2,000metres; such promising swarms could be repeated elsewhere in the property where similar geology is featured, Guskin noted.
Regarding the company's market performance, it traded at US$1.66/share on March 7, 2022, which was up 56 per cent day-on-day, after a sharp fall on March 5, 2022. The company at the time, had a market capitalisation of US$84.74 million. 
READ ALSO: Adopt Gender-Focused Interventions to Enhance Women Participation in Digital Economy- BoG Deputy Governor