Ghana's food vendors are leveraging technology to make available various traditional dishes to their clients across various parts of the country as e-commerce continues to gain traction in the West African State.
The country's leading e-commerce platform, Jumia, recently announced Ghana's top 4 online local food delivery orders which saw "gob3" and "waakye" emerging as the two most ordered dishes online in the country.
In a media release, Jumia claimed that "today, nearly everyone orders for food online in Ghana. Burgers, shawarma, fries, chips and chicken are [among the] popular meals Ghanaians order online. Sometimes, these foods are quite expensive and many people prefer local food".
Topping the list of the most affordable Ghanaian dishes ordered online is "red red", a dish that is also known as "gob3". It consists of cooked beans, cassava flakes and palm nut oil and is eaten with fried ripe plantain.
These days, many people garnish it with boiled eggs, fried fish, meat or fried gizzards. "Red red'' is a delicacy mainly associated with the Ewe tribe. On Jumia, many vendors sell it for as little as GH¢10.
Other frequently ordered online local dishes
Second on the list of popular online local food orders is "waakye", a specialty of the northern tribes. It consists of cooked rice and beans with special brownish leaves that gives it colour. "Waakye" is often accompanied by cassava flakes, boiled or fried eggs, fish, meat, spaghetti, vegetables and even sometimes, fried plantain. In Ghana, many people eat it for breakfast, especially on Saturdays.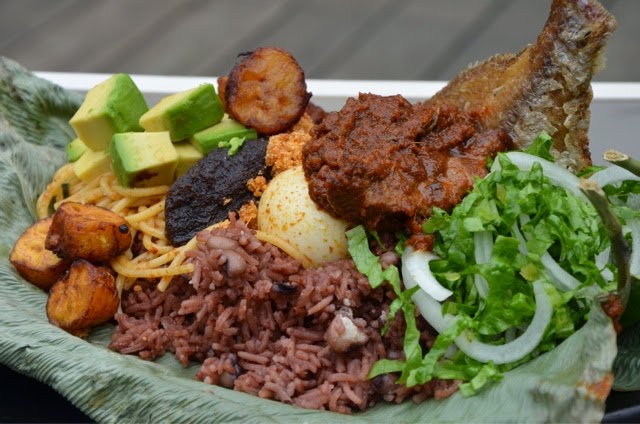 The third most popular dish is "banku" with okra, a mouth-watering lunch or dinner dish. It consists of a mixture of corn and cassava dough made into a paste and accompanied by okra soup. Several protein options can be added to it, including fish, meat, crabs, snails and pork trotters.
The Ghanaian version of fried rice called "angwamu" is fourth on the list. This is plain rice cooked with oil and sliced onions or sometimes vegetables. It is easy to prepare and is often eaten with freshly ground pepper or shito. It is also accompanied by a host of protein choices such as fried eggs, sardines of beef.
Ghana might be recognized for its natural resources like gold, cocoa and oil, but in recent times, there seem to have been a growing online search for jollof. This West African rice dish is among the most popular searches on Jumia, Africa's leading online food delivery platform.
Jumia offers free delivery across Ghana through its Android and iOS app. Besides food, Jumia is widely known as an online shopping mall offering everything, from clothing to appliances.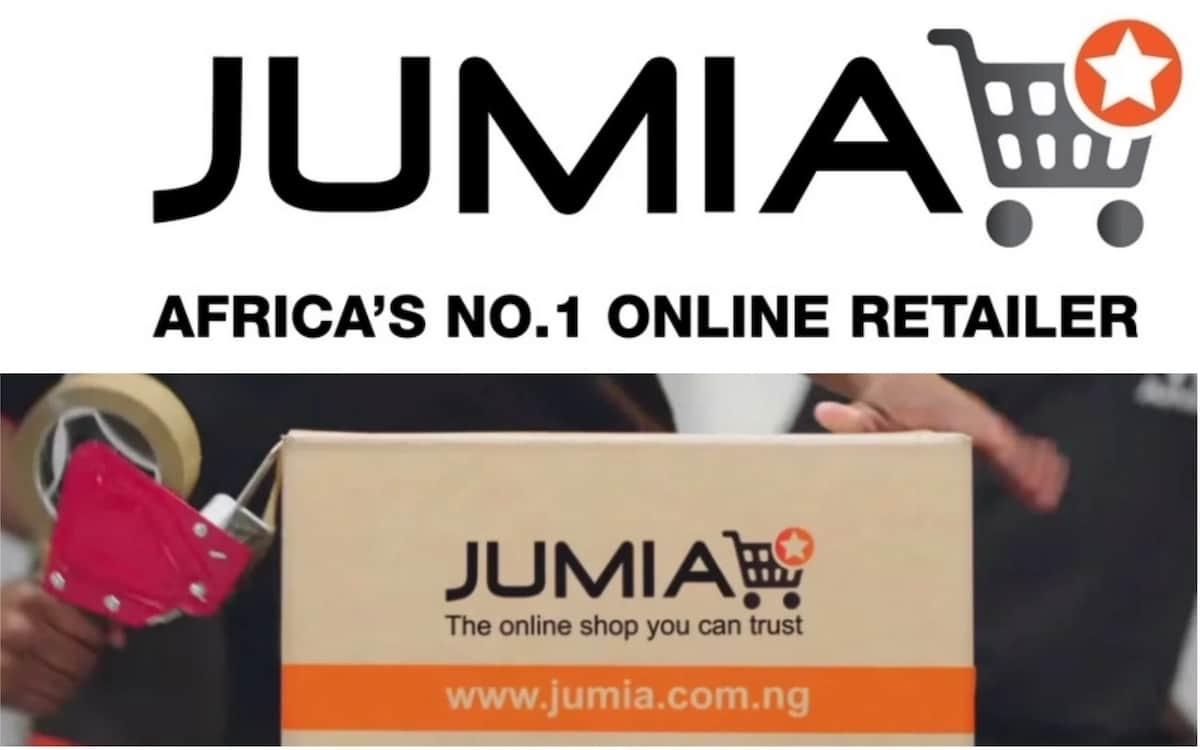 As the country's leading e-commerce platform, it recently announced a partnership with LocQar, a smart locker company. This strategic partnership is aimed at ensuring that customers who order items on Jumia get to pick up their packages quicker, safer and more conveniently.
Jumia is a leading e-commerce platform in Africa and its marketplace is supported by "our proprietary logistics business, Jumia Logistics, and our digital payment and fintech platform, JumiaPay". Jumia Logistics enables the seamless delivery of millions of packages while JumiaPay facilitates online payments and the distribution of a broad range of digital and financial services.
READ ALSO: Who Is Neutral In this Country? – Mr Loh on Neutrality Allowance