The Presidential Advisor on Health, Dr. Anthony Nsiah-Asare, has intimated that everything with regards to plans to establish and produce vaccines in the country is going very well.
According to Dr. Nsiah-Asare, the nation is very much on course with the timelines set for the vaccine manufacturing. He disclosed that the committee in charge has a timeline being followed on daily and weekly basis to ensure the project meets the set out completion time. "So far so good, we are working together with our development partners, GIZ and everything is going on well."
"As I speak now, there is a group who are in town who are making sure that we have a bankable business plan for the facility to be put up. It's a very expensive project so we need an amount of money. Government is not the one putting up the money. We want to use the private sector to bring in the money and government will facilitate everything for it [production] to happen."

Dr. Anthony Nsiah-Asare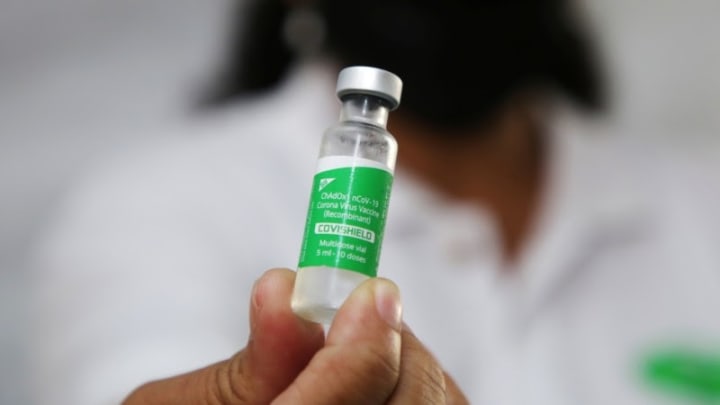 Touching on the progress so far, he indicated that the committee is working together with BioNTech, the producers of Pfizer vaccine to ensure the project comes to fruition. He stated that the team visited the manufacturing company and took advantage to look at vaccination centres, manufacturing centres and also research and development centres because it does not want to just do "fill and finish" with the vaccine production but rather have one that will still be in existence in the next ten years.
The Presidential Health Advisor explained that this was done because if the nation wants to have its own vaccine, there should be very strong and robust research and development so that the nation can get the pathogens and develop it into the drug substance and the drug product. He disclosed that there is also the need to have a strong regulatory body like the Food and Drugs Authority (FDA) which is very strong but will see some improvement.
"So, we have done all those things and Ghana is working through the private sector. We are also there with the private sector that we want to start with, they've learnt and seen what is happening and what it involves."

Dr. Anthony Nsiah-Asare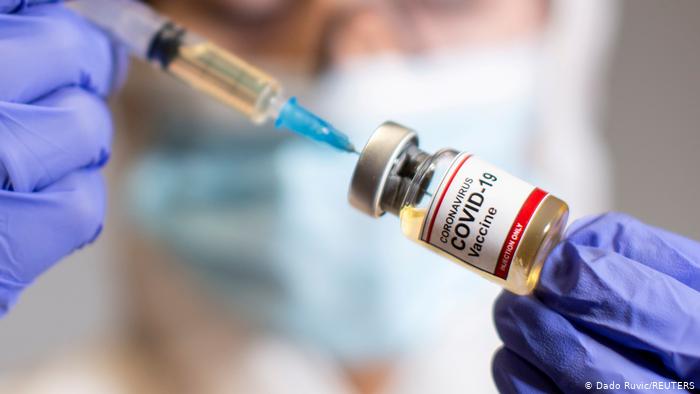 Vaccine manufacturing, serious and expensive
According to Dr. Nsiah-Asare, manufacturing of vaccines is a very serious, high intensive and expensive business. As such, he indicated that the nation must ensure that it has good manufacturing practices which when the vaccines are produced and the FDA releases it, it will be acceptable by the whole world, by the World Health Organization (WHO) who will give it qualification because the FDA has attested that it's good.
"We hope that the market is so large. If you think only about your country, vaccines are very restricted drugs but if there are other countries; other low-middle income economies and developing countries who all buy from India, we are going to compete. We have to also look at the market."

Dr. Anthony Nsiah-Asare
The Presidential Health Advisor averred that he strongly believes that Ghana should be a vaccination hub so that it can make its own vaccines not only for Ghana but for the sub region and Africa as a whole. He added that through this, he believes the nation can become self-sufficient in vaccines not only COVID vaccines but other vaccines.