Vice President of the Ghana Medical Association (GMA), Dr. Justice Yankson, has intimated that there has been more research regarding managing COVID-19 and as such the mandatory vaccination directive has been well thought through.
Commenting on calls for government to abolish the mandatory COVID-19 vaccination for international travelers, he averred that although COVID-19 has been managed well, it doesn't make the nation immune to the virus.
"That is not to say that COVID-19 is no more a deadly disease. At the initial stages, knowledge about COVID-19 was not as of today. There's been a lot more clinical experience, a lot more research and what have you".

Dr. Justice Yankson
Dr. Yankson indicated that the UK has started recording deaths from the omicron variant. He then commended how the world over seems to have improved on how to manage COVID-19 cases.
"As we speak the UK has started recording deaths from the omicron variant. When a new variant comes up, it takes a while for you to get to the bottom of everything".

Dr. Justice Yankson
His comments follow Pressure group, Advocates for Christ's call on government to abort the mandatory vaccine requirement for international travels saying it's an infringement on human right.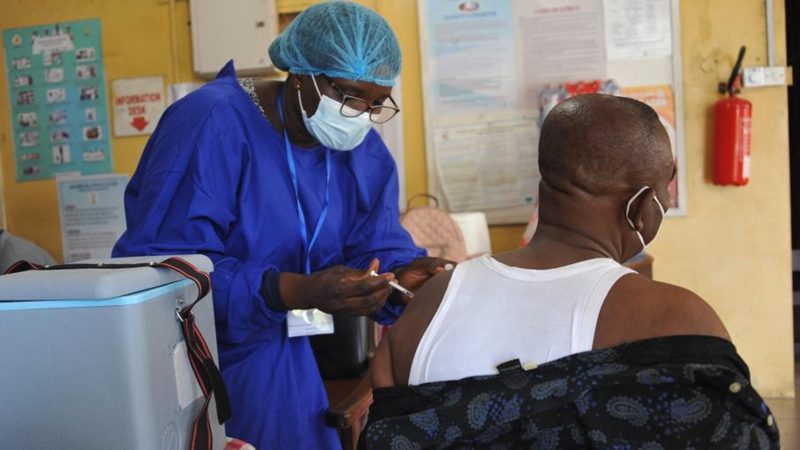 Nation not out of the woods
Dr. Justice Yankson stated that although when it comes to COVID-19 management things are way better, it does not mean the nation is "out of the wood. So, we should not belittle omicron and say that it just gives headache and that is it. I think we should dispel that notion".
He posited that if people think that somebody used some remedy and survived, it doesn't mean that all persons will survive since human systems differ.
"At this point, what is the measure for the natural immunity being purported? Does it mean that when somebody has an underlying disease, that person automatically identifies as someone with a weak immune system?"

Dr. Justice Yankson
The GMA Vice President averred that there are people who have underlying disease and depending on the disease may have better immunity compared to somebody who presumably doesn't have any underlying disease but thinks he's okay.
"It is not everybody that you see around who is physically fit, so I think that, we should not just generalize and be hasty in our conclusions".

Dr. Justice Yankson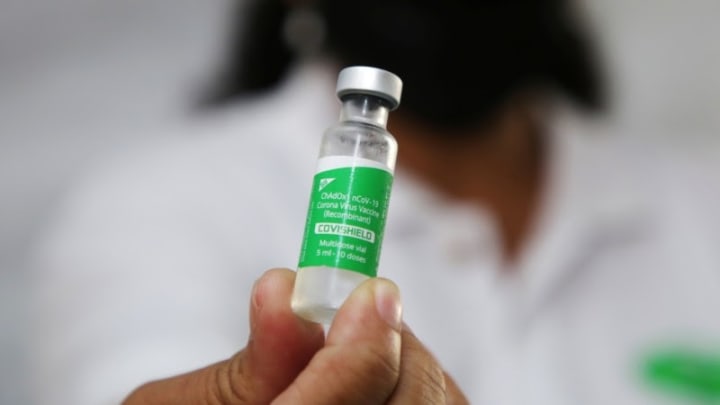 Touching on the mandatory vaccination at the airport which has received some backlash, Justice Yankson averred that this activity is being undertaken this year because as at last year, there wasn't any approved vaccine which could have been used.
"We didn't even have the vaccines for you to advocate that there is compulsory vaccination. Even this year, it is now that we have enough vaccines that we can even start talking about these things. So, let's put things in the right context".

Dr. Justice Yankson
Speaking on if the mandatory vaccination is grounded in law, he averred that some of these measures have already been with the nation except to say that people probably didn't know.
"We have heard of the yellow fever cards and what have you. When you travel to some countries and you don't have the cards, they will vaccinate you before you enter the country".

Dr. Justice Yankson