NATO and European Union member Slovenia, triumphed over Kremlin's closest ally Belarus, for a seat on the United Nations Security Council, beginning January 2024, in an election that highlighted strong worldwide resistance to Russia's conflict against Ukraine.
The battle between both members of the United Nations' East European bloc, was the sole fought election for five spots on the world's strongest body. The election was highly observed because of their differing opinions on Russia's invasion of Ukraine.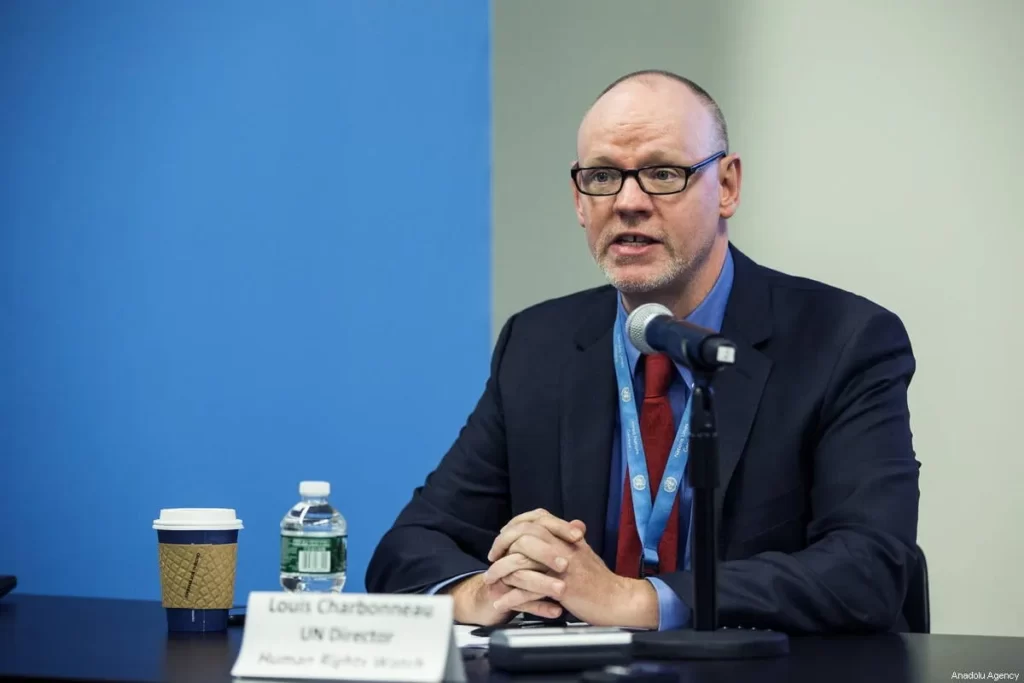 Slovenia garnered 153 votes in the 193-member General Assembly's secret ballot election, while Belarus obtained 38 votes. "U.N. member states doubtlessly decided that Belarus' grave human rights abuses at home and whitewashing of Russian atrocities in Ukraine disqualify it from serving on the Security Council, a crucial body for safeguarding human rights," U.N. director at Human Rights Watch, Louis Charbonneau averred
Guyana earned 191 votes, Sierra Leonne acquired 188 votes, Algeria polled 184 votes, and South Korea, which bagged 180 votes, were the four other countries voted to the Security Council for two-year terms, without oppositions.
The council's ten non-permanent seats are allocated to regional organizations, which normally select candidates, but sometimes cannot agree on an uncontested slate. The five new council members would take over from five countries whose two-year tenure would be expiring on December 31, thus, Albania, Brazil, Gabon, Ghana, and the United Arab Emirates.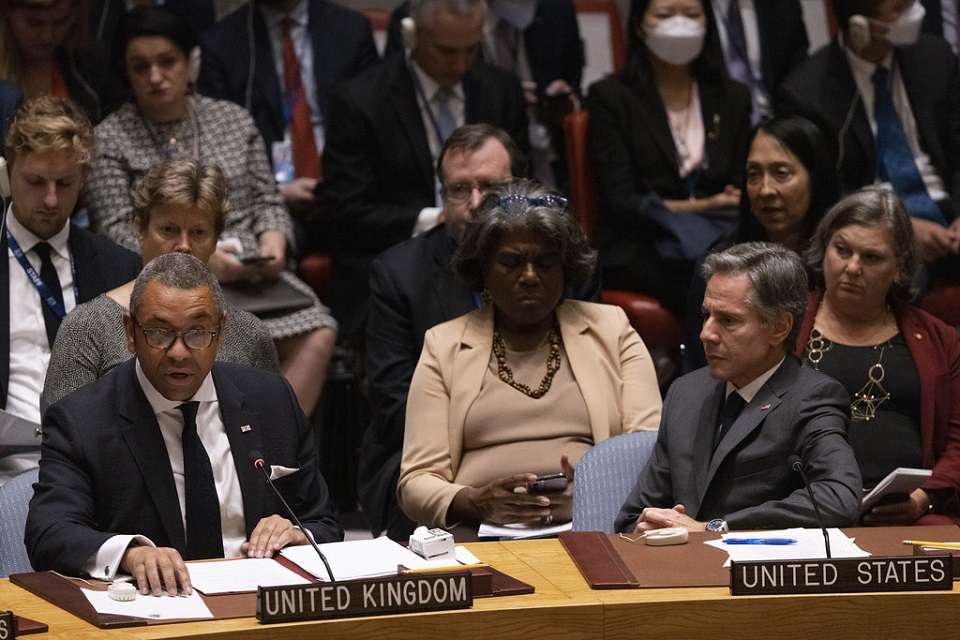 The newly elected members would team up with the five permanent members of the UN Security Council, that have veto powers, namely, United States, Russia, China, the United Kingdom, and France as well as the five countries elected last year, which included; Ecuador, Japan, Malta, Mozambique, and Switzerland.
The Security Council is responsible for ensuring the security and peace of the world. The council has been criticized for some major failures that accrued under their watch. Not to mention, the Rwandan genocide, the Darfur genocide, and also it's reluctant to act on Ukraine due to Russia's veto power.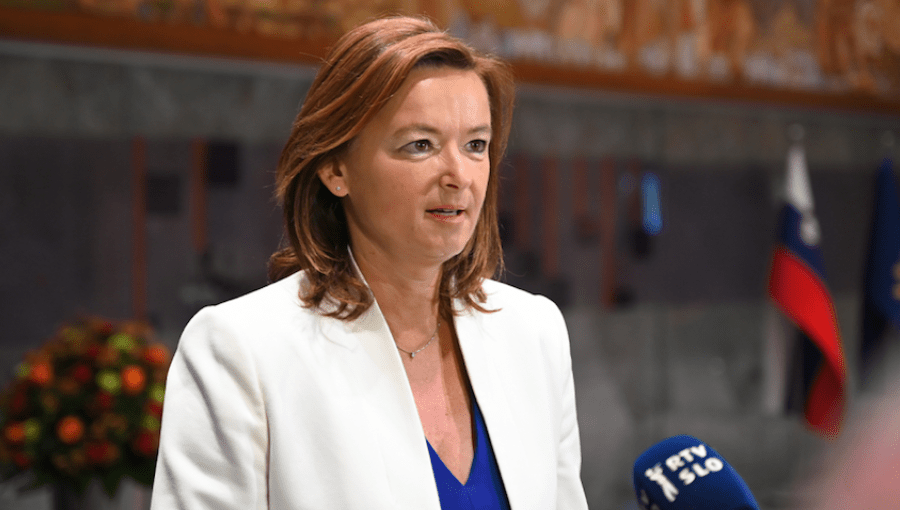 Tanja Fajon, Slovenia's Foreign Minister, Said to the gathered press that, she was startled by the outpouring of assistance to her country. She claimed it demonstrates Slovenia's ability to persuade large number of United Nations member countries, that could be a "reliable partner." It is critical to reach out to everyone, and "embrace all parts of the world, and to work together for a better world," the Minister added.
As a small country that values multilateralism, Slovenia, formal member of Yugoslavia, before its disintegration in the early 1990s, would join the council for its second stint, since 1998-99. Sierra Leone however, would also be serving on the council for the second time.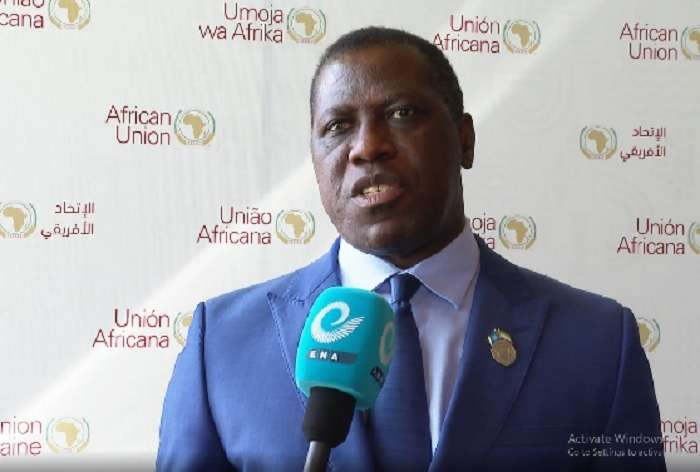 Moreover, the Foreign Minister of Sierra Leonne, David Francis, disclosed that, returning to the council after 53 years would be "a great day for this small, progressive, confident country that has made the transition from war to peace."
Francis stated that, his country understands the destruction of civil war, and the agony of divisive societies, and that it would channel its knowledge to the Security Council, because it understands "what the United Nations can do in terms of deploying large peacekeeping and peace support operations."
South Korea's UN Ambassador, Joonkook Hwang stated that, his country's four main goals for joining the council has been peacekeeping and peacebuilding, and supporting women in these endeavors, cybersecurity, and the effect of climate change on security, as well as counterterrorism and North Korea's nuclear program.
Joonkook assured hope that, the Security Council, which has been hampered by Russia and China in addressing the North's increasing nuclear and ballistic missile projects, would be able to address the problem with a "unified voice," because this is about infractions of the UN Charter and various Security Council resolutions, not just politics.
South Korea and Guyana would be serving on the council for the third time, while Algeria would be on its fourth stinct.
READ ALSO:Tabloids Destroyed My Childhood, Price Harry Tells Court