The Chief Executive of Dubai Tourism, Issam Kazim has revealed;that the emirate expects to attract over 5.5 million overseas visitors this year. The tourism Chief added that he is hopeful that new markets can help make up for the loss of visitors;from key places where travel is;restricted.
Dubai had 5.5 million overseas visitors last year, when the tourism sector was;devastated by the coronavirus pandemic. By comparison, in 2019, 16.7 million tourists visited, according to official figures.
Visitors from India, traditionally Dubai's top source market, are;largely banned;from the United Arab Emirates due to the latest outbreak in the Asian nation. The United Kingdom, Dubai's third biggest source market in 2019, has also barred;direct flights and requires travellers from the UAE to hotel quarantine.
Kazim, however, disclosed in an interview that, Dubai is continuing its lobbying efforts to restart travel with the UK.
"We're doing our part, which is making sure that we stay top of mind. It's not about awareness any more with the UK, it's about consideration and conversion.
"We're there and we continue to hammer that message as much as possible. When it comes to adding us to the list, we have a very strong relationship with the Ministry of Foreign Affairs, and we're in constant dialogue with them."
In the meantime, Kazam said that Dubai is further diversifying its tourism source markets,;with a "big focus" on the newer markets in Europe, Africa and the Commonwealth of Independent States (CIS).
"CIS is a big one for us. We've been focusing on them quite a bit and we still see potential for even more growth there.
"All of these markets will start to add up and hopefully fill the gaps and give us a much stronger foundation to build a confident rebound going forward."
Expo 2020 to attract tourists
Officials in Dubai, the commercial and trading hub of the Middle East, also expect Expo 2020 to be a draw for many tourists who have never visited before. The event is scheduled to run from October 2021 to March 2022 after being delayed;by the pandemic last year.
Expo organizers estimated before the coronavirus outbreak that the event could attract 11 million foreign visitors. However, Kazim, in his interview said that the pandemic has now made it difficult to predict numbers.
Dubai reopened;its borders to international visitors in July 2020 and was;a popular holiday spot over the New Year with many other global destinations shut;due to the pandemic.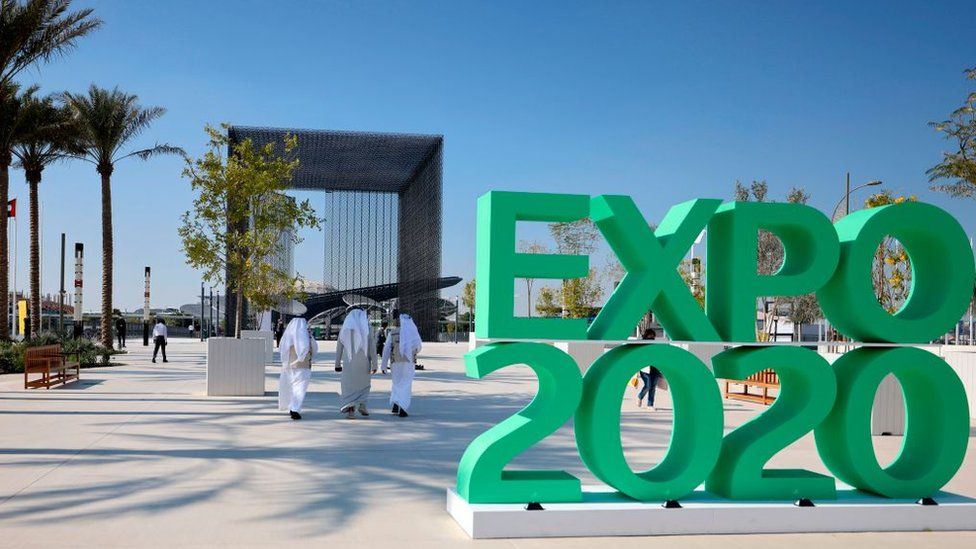 But the influx of foreign tourists coincided with a second wave of coronavirus infections across the UAE and led Dubai to tighten capacity restrictions on hotels and restaurants.
Kazim cited;a high rate of testing in UAE as the reason behind the rise in case numbers, arguing that the more people are tested the more infections will be uncovered.
The number of infections in the country have now fallen from a daily peak of 3,977 in February to roughly 1,300. As a result, Kazam indicated;that restrictions have been eased;this week.
Read Also: Support the youth to go beyond looking for jobs – Dr. Adesina