Tropical carbon loss has doubled over the past two decades, owing to excessive forest removal in the tropics, a new study conducted by researchers from the University of Hong Kong has found.
The tropical ecosystem is important to carbon conservation as it helps store massive amounts of carbon in their woody vegetation and soil- since 2001, this ecosystem has suffered from extensive forest clearance.
Tropical forests are the largest terrestrial component of the global carbon cycle, storing about 250 gigatonnes of biomass carbon in its woody vegetation and absorbing about 70 gigatonnes of atmospheric carbon per year through photosynthesis.
The observations found doubling of tropical forest carbon loss worldwide from one billion tonnes of carbon per year in 2001–2005 to two billion tonnes of carbon in 2015–2019. This increase in carbon loss from forest conversion is higher than in previous estimates, which show no trend or a slight decline in land-use emissions in the early 21st century. 
Strategies to Reduce Forest Loss Questionable
The researchers analysed the gross tropical forest carbon associated with forest removal in the tropics between 23.5 degrees north and 23.5 degrees south (excluding northern Australia). Using multiple high-resolution satellite observations, the findings suggest that existing strategies to reduce forest loss are unsuccessful, and highlighting the importance of monitoring deforestation.
"The findings are critical because they suggest that existing strategies to reduce forest loss are questionable," said, Ji Chen, a professor of civil engineering at HKU.
"This failure underscores the importance of monitoring deforestation trends following one of the new pledges made- to halt and reverse deforestation – at COP26 in November 2021," he added.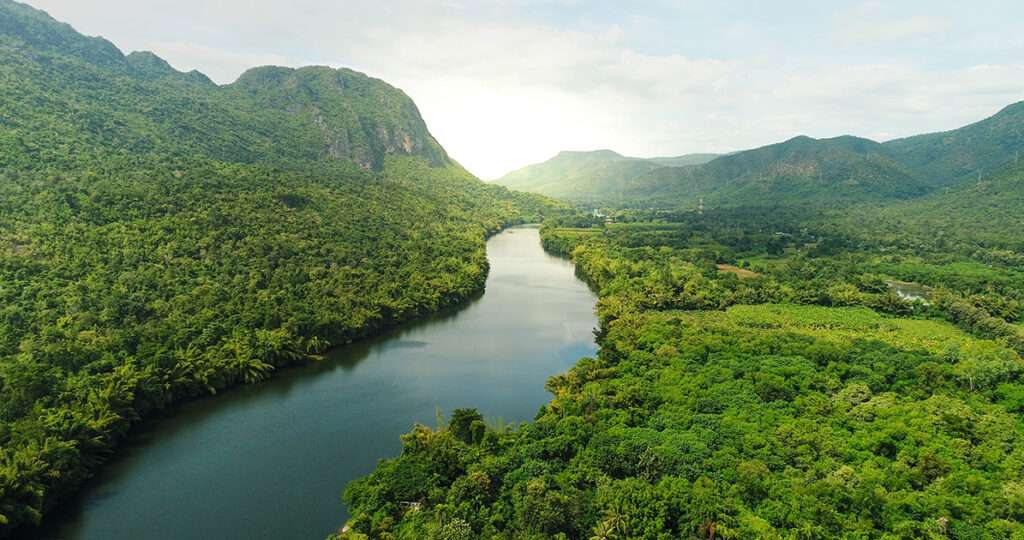 Co-author Professor Dominick Spracklen, from the School of Earth and Environment at Leeds, said: "This report shows a stark and worrying divergence between international commitments— which is to halve or stop deforestation— and reality, which is an acceleration of deforestation." 
Most of the tropical forest carbon loss (82%) was triggered by large-scale commodity or small-scale agriculture activities, such as shifting cultivation, particularly in Africa and Southeast Asia.
Co-author, Professor Zhenzhong Zeng from SUSTech, said: "Our study observed that around 70% of former forest lands that had been converted into agricultural spaces in 2001–2019 remained so in 2020, confirming a dominant role of agriculture in long-term pan-tropical carbon reductions on formerly forested landscapes."
Professor Joseph Holden, from the University's School of Geography, said: "Changing this tropical deforestation path requires serious political and private sector commitments and, importantly, both global and local actions to accompany those commitments. Worryingly, our results show that carbon loss from tropical deforestation has actually accelerated over the last 10 years."
Co-author and chair Professor of SUSTech, Chunmiao Zheng, said: "The 2014 New York Declaration on Forests promised to halve tropical deforestation by 2020. However, our results demonstrate a failure to the commitment and highlight the colossal challenge posed by the 2021 Glasgow Leaders' Declaration on Forests and Land Use, which pledges to halt forest loss by 2030."
The study found the largest increases in the rate of forest carbon loss occurred in the Democratic Republic of Congo, Indonesia and Brazil. Increasing rates of forest loss in the Congo are particularly worrying, as this region had relatively low rates of deforestation until recently.
READ ALSO: Newmont Emerges Top Gold Mining Firm in Ghana with Lowest Cost in 2021