China has threatened to "make legitimate and necessary responses" after the United States approved the potential sale of $1.8bn worth of advanced weapons systems to Taiwan, a sovereign island that Beijing claims as its own.
The Chinese foreign ministry said the US in approving the arms sale, was violating agreements signed in the 1970s that established diplomatic relations between the two countries.
The weapons sale includes 135 air-to-ground missiles that Taiwan's defence ministry said would build its combat capabilities amid increasing threats by China to occupy the territory by force if necessary.
The US move is "sending a very wrong signal to separatist forces advocating for Taiwan independence, and seriously damages China-US relations", Zhao Lijian, a spokesman for the Chinese foreign ministry, said at a news briefing.
Zhao added that China would "make a legitimate and necessary response depending [on] how the situation evolves".
China's President Xi Jinping has also issued a warning that China was not afraid of war and would never allow its sovereignty, security and development interests to be undermined, in a speech to mark 70 years since Chinese troops entered the Korean War.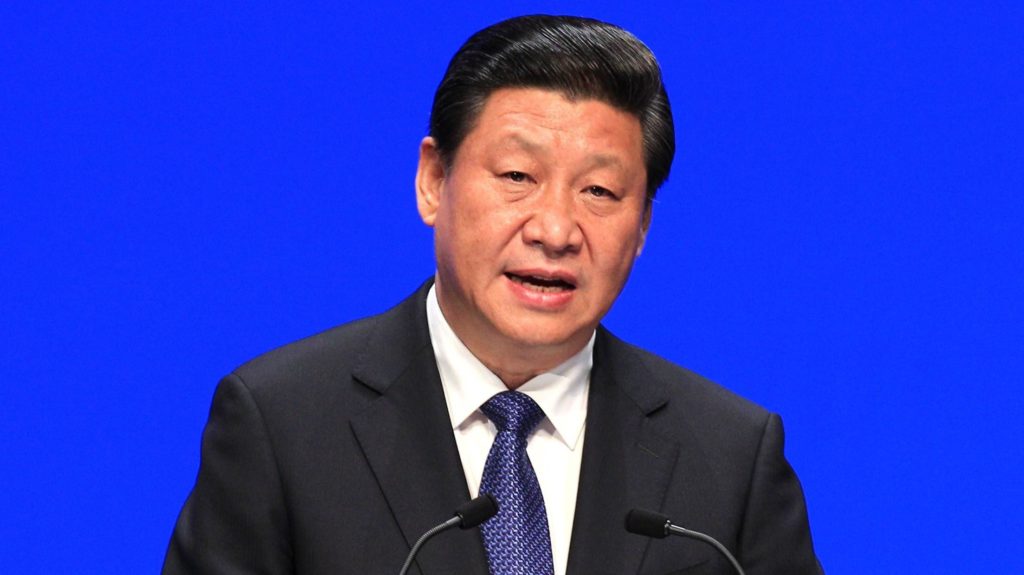 Any act of unilateralism, monopolism and bullying would not work and would only lead to a dead end, Xi said in a speech at the Great Hall of the People in Beijing, which took place amid rising tensions with the United States.
"Let the world know that 'the people of China are now organised and are not to be trifled with'," Xi said.
The Chinese President did not directly refer to the US, whose ties with China have sunk to their lowest in decades amid escalating disputes with the administration of President Donald Trump.
Beijing has stepped up military pressure on Taiwan, officially known as the Republic of China, since the 2016 election of President Tsai Ing-wen, who views the island as a de facto sovereign nation and not part of the "One China" policy.
Chinese fighter jets and bombers have entered Taiwan's air defence zone with increasing frequency in recent months, while propaganda films have reportedly shown simulated attacks on Taiwan-like territories.
China has alternatively launched a diplomatic offensive aimed at courting Taiwan's few official allies, and Taipei now has diplomatic relations with just 15 national governments globally.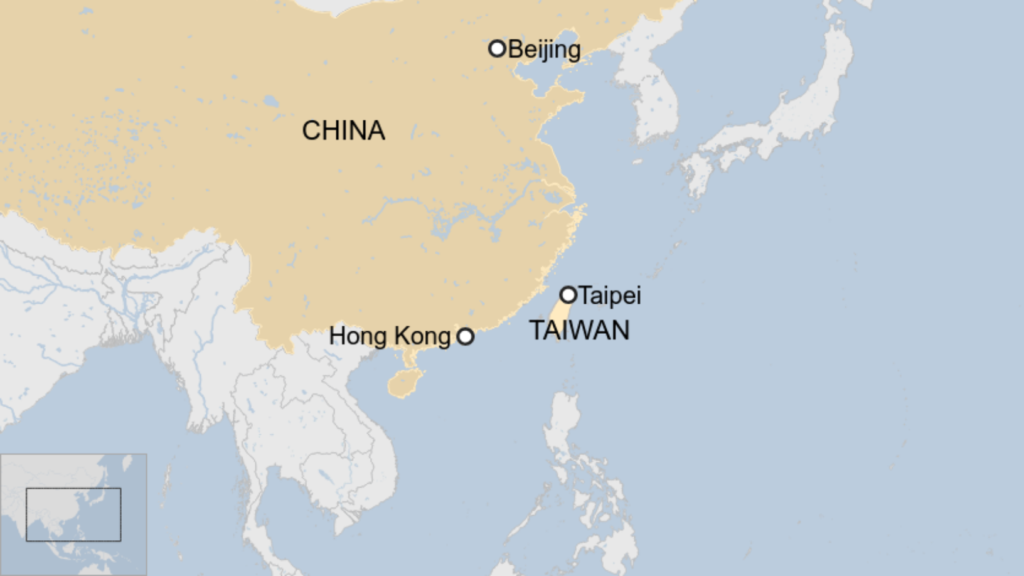 Taiwan's Minister of National Defence, Yen De-fa earlier welcomed the latest US arms sale saying while Taiwan did not want to get involved in an arms race with China, it needed a credible military.
Speaking to reporters, Yen said the sales were to help Taiwan improve their defensive capabilities to deal with the "enemy threat and new situation".
"This includes a credible combat capability and asymmetric warfare capabilities to strengthen our determination to defend ourselves," he added.
Previous US administrations have been wary of big-ticket arms deals with Taipei for fear of fuelling anger in Beijing, but President Donald Trump has made a tough stance against China a central theme of his campaign for re-election on November 3rd.
Washington does not have formal diplomatic relations with Taiwan but it is required by law to provide the island with the means to defend itself.