The International Federation of the Red Cross has;revealed that coronavirus cases have;exploded in Asia in the past two weeks with over 5.9 million new infections.
The federation noted that more people have been diagnosed with the illness in Asia over the past two weeks;than in the Americas, Europe, and Africa combined.
It added that seven out of 10 countries globally that are doubling;their infection numbers the fastest are in Asia and the Pacific.
The Red Cross further warned that the surge is pushing hospitals and health systems to the brink of collapse.
As a result, the Federation called;for regional support with more medical equipment, support for prevention and urgent access to vaccines. It said vaccination campaigns in Asia are hampered by shortages, hesitancy and the costly logistics of reaching many areas.
Meanwhile, India is currently battling a surge of the virus with around 350,000 cases and 4,000 deaths being;reported daily, according to official figures. Officials have also signalled;that hospitals and morgues are;overflowing, medical staff is;exhausted and oxygen and drugs are;running short.
Dr. Balram Bhargava, head of the Indian Council of Medical Research (ICMR), responding to the crises, has suggested that districts reporting a high number of infections should remain locked down for another six to eight weeks to control the spread of the disease.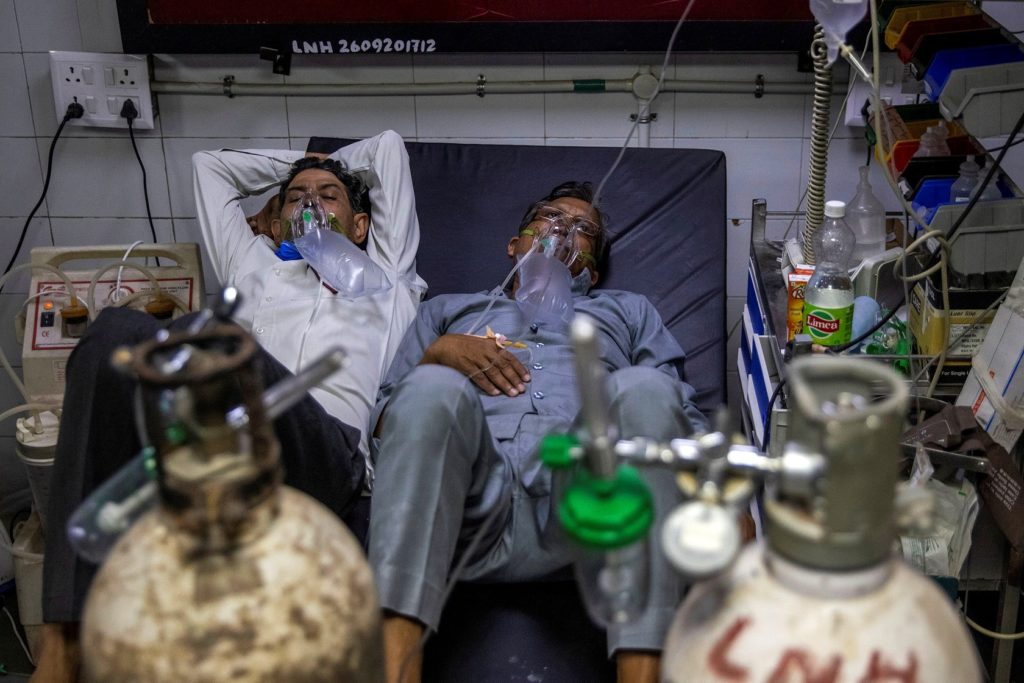 Dr. Bhargava, in an interview, added;that lockdown restrictions should remain in place in all districts where the rate of infection is above 10% of those tested.
Currently, three-fourths of India's 718 districts have a test-positivity rate above 10%, including major cities like New Delhi, Mumbai and the tech hub of Bengaluru.
WHO declares coronavirus mutation in India 'variant of concern'
Earlier, the World Health Organization (WHO) classified the COVID-19 mutation that has gripped India as a "variant of concern".
In a press conference, WHO senior scientist, Maria Van Kerkhove, said;that there were;"some available information to suggest increased;transmissibility of B.1.617", the variant detected in India. firstly
She also pointed to early studies "suggesting that there is some reduced neutralization" a reference to the possibility that vaccines might be less effective against the mutation.
"As such, we are classifying this as a variant of concern at the global level."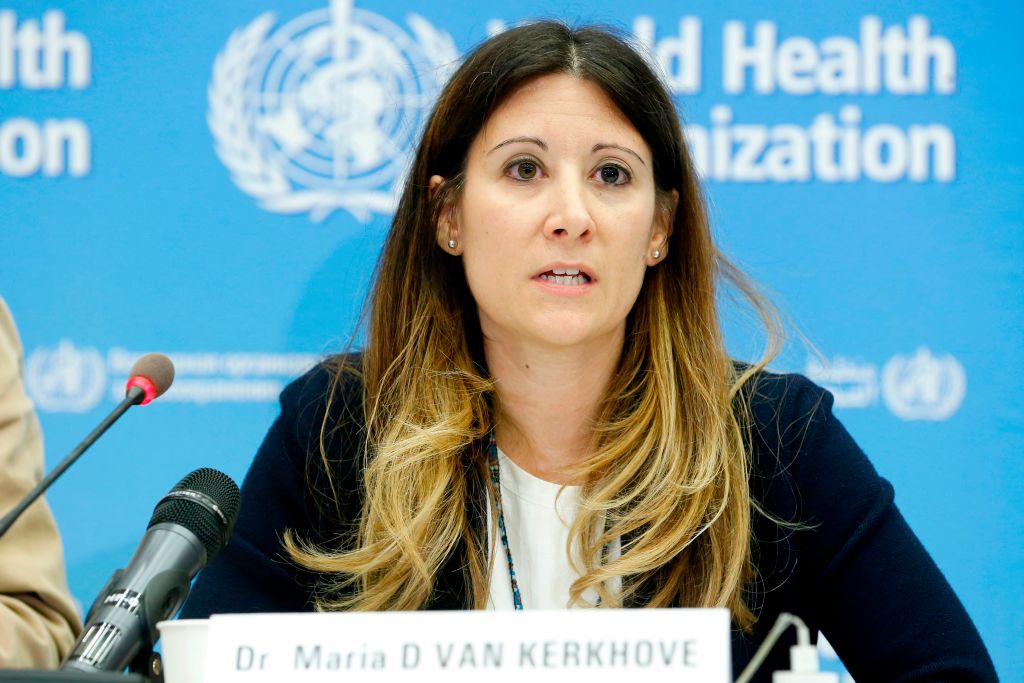 The WHO classifies COVID-19 variants into two categories, that is, variants under observation and variants of concern. The latter are more contagious, hard to control or they lead to more severe illness.
Van Kerkhove, however, emphasized that there is no evidence yet that coronavirus tests, drugs or vaccines are less effective against the variant in India.
The WHO's Chief Scientist, Soumya Swaminathan, agreed with her colleague and called for a "balanced approach".
"What we know now is that the vaccines work, the diagnostics work, the same treatments that are used for the regular virus work.
"So, there's really no need to change any of those, and in fact…people should go ahead and get whatever vaccine is available to them and that they are eligible for."
Read Also: Local Content Fund accumulates almost US$4 million in 2020- PIAC report