Former Deputy Prime Minister Dominic Raab has announced that he would not run for re-election, in the upcoming 2024 elections. His decision, follows just weeks after he resigned as Deputy Prime Minister, after bullying probe found him to have been "intimidating" to officials.
Per information gathered, Mr Raab has been worried about "the pressure the job has placed on my young family." Mr Raab has served at different cabinet positions since becoming an MP in 2010. He was appointed as Brexit secretary by then-Prime Minister Theresa May in 2018, a position he left less than six months later.
Raab was appointed by Boris Johnson as his Foreign Secretary and First Secretary of state, which meant, he would be in command of the country if the Prime Minister suffers an emergency, thus, Raab took over as the Acting Prime Minister when Boris Johnson was admitted at the hospital for Covid-19.
Mr. Raab has also been a close friend of Rishi Sunak, rendering him his support in the Conservative leadership election last summer. Sunak rewarded his loyalty by appointing Mr Raab as both his Justice Secretary and Deputy Prime Minister, when he ascended the throne as the Prime Minister, following the fall of Liz Truss administration.
Mr. Raab disclosed that, he would not contest for his MP slot for Esher and Walton in the coming elections. He has served the constituency since 2010 and won with a majority of 2,743 votes in 2019. In a letter to his constituents, Mr. Raab wrote that, it had been a "huge honor to represent the Conservatives in this wonderful constituency since 2010."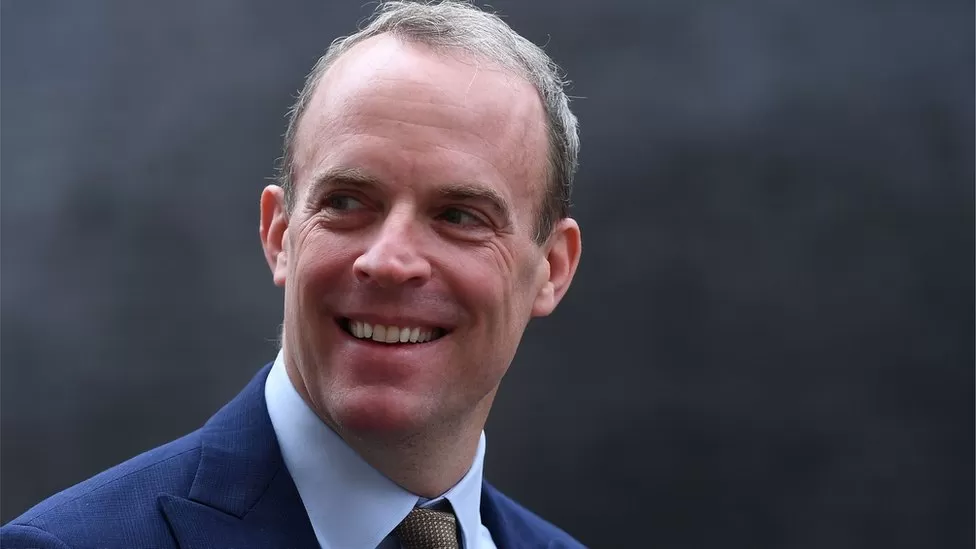 His retirement from Parliament means, the Conservatives would have to find a new candidate for Surrey constituency, which has been a significant election target for the Liberal Democrats. Mr. Raab joins a rising list of top Conservatives, who have decided not to run in the 2024 general election.
Raab's Accusations
Mr Raab has been the subject for months of accusations, after bullying charges from civil officials prompted an investigation into the MP's behavior. According to the findings, which was completed by senior lawyer Adam Tolley KC, Mr Raab was involved in "abuse or misuse of power" while serving as Foreign Secretary in the Boris Johnson administration.
Mr Raab resigned as a result of the findings, but he highlighted in his resignation statement that the investigation "dismissed all but two of the claims leveled against me."
He also averred that, the inquiry was "flawed and sets a dangerous precedent" and would "encourage spurious complaints against ministers, and have a chilling effect on those driving change on behalf of your government, and ultimately the British people."
Fellow conservative MPs have expressed their discontent about Dominic Raab's decision not to run for re-election in the 2024 election. Angela Richardson, a conservative Member of Parliament for Guildford said, ""His constituents will miss his dedication. I am happy for his young family though. This job is tough enough on family life as a simple backbencher, let alone being in Cabinet."
READ MORE:Move Forward Party Agrees To Coalition Government With Seven Others.