Reports have indicated that senior members of the royal family will not wear military uniforms at the Duke of Edinburgh, Prince Philip's funeral. This arrangement, reports say, is in a break with tradition to avoid embarrassing Prince Harry.
The Duke of Sussex, who lost his military titles after stepping down as a senior working royal, faces being the only senior male royal not in uniform, despite having served two tours in Afghanistan.
Protocol dictates that he should wear civilian dress, although he would be;allowed;to wear his medals.
On previous formal occasions including his wedding, Harry, 36, wore the frock coat uniform of the Blues and Royals, his old army regiment. However, since relinquishing royal duties, he has been forced;to give up his honorary military titles, including that of Captain General of the Royal Marines, a position formerly held by Prince Philip.
At a ceremonial royal funeral like Prince Philip's, it would have been traditional for uniforms to be worn. They were;worn;at the last ceremonial royal funeral of the Queen's Mother. However, a no-uniform rule was;adopted;for the private family funeral of Princess Margaret, the Queen's sister. The same rule was also in place for the funeral of Diana, Princess of Wales, who was by then no longer an official member of the royal family.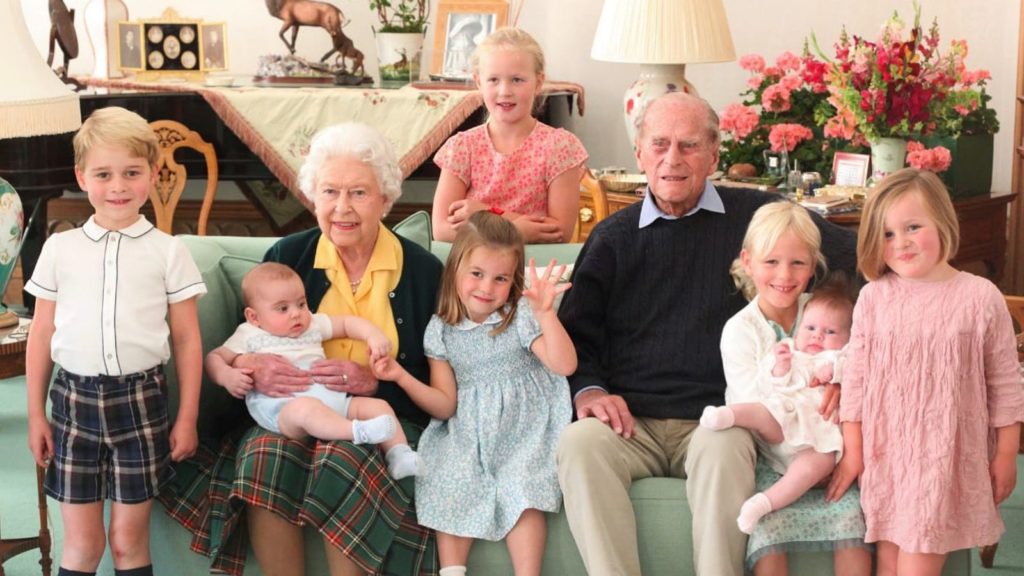 The Duke's funeral is set to take place on Saturday, 17th April at the St George's Chapel in Windsor. Plans for the funeral indicate that there will only be 30 guests present due to coronavirus restrictions.
Buckingham Palace is expected to announce further details of the funeral later, including information about attires.
No-uniform-rule quells internal palace row
Reports have also indicated that the no-uniform rule would also sidestep an internal palace row over whether the Duke of York, Prince Andrew, should be allowed to wear the uniform of an admiral to his father's funeral on Saturday.
Prince Andrew, who stepped back from public duties following the controversy over his friendship with the disgraced financial and sexual offender, Jeffrey Epstein, was due to be promoted to the rank of admiral in 2020 to mark his 60th birthday. However, this did not go ahead following the scandal.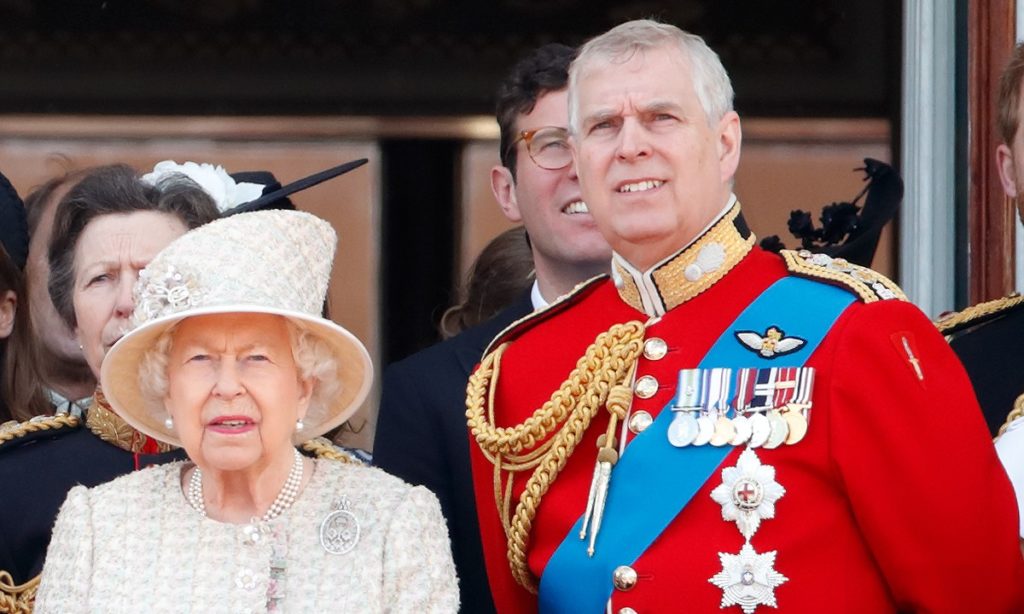 Andrew joined the Royal Navy in 1979 and served;in the Falklands war as a helicopter pilot, completing his active naval career in 2001.
Analysts have signalled that the no-uniform rule will contrast with the strong military presence;that will be on show to honour the duke, who served with distinction in the second world war. Prince Philip went on to serve in the Royal Navy for 12 years;and maintained close ties to the armed forces throughout his life.
The Duke's coffin will be carried to the chapel on a specially modified Land Rover, which he;helped to design. The Prince of Wales, Charles, and other royals will take part in the procession on foot. harry
Read Also: Stonebwoy applauds government for fixing Tema motorway street lights