The Executive Secretary of COPEC, Duncan Amoah, has intimated that the nation will experience a hike in fuel prices beginning from Saturday October, 16, 2021. He stated that Ghanaians should expect an increment which will be between 30 pessewas and 40 pessewas at the various pumps.
Interacting with The Vaultz News,;Duncan Amoah stated that the same factors which cause increment is what still holds with regards to the upcoming increment in fuel prices. He averred that looking at the various factors,;especially with the exchange rate,;without the cedi depreciation challenges,;the increase could have come to about 30 to 32 pessewas per every litre at the pump.
"We do not engage in projections; we take our figures from the market. What it means is that,;if you look at price movement on the international market,;you are looking at over 60 dollars for petrol and around 50 for diesel. What we gather is that the cedi is also depreciated a bit significantly and so these increments might probably go up as much as 40 pessewas per litre. So, between 30 and 40 pessewas is likely to be added to the pump prices in the coming days".

Duncan Amoah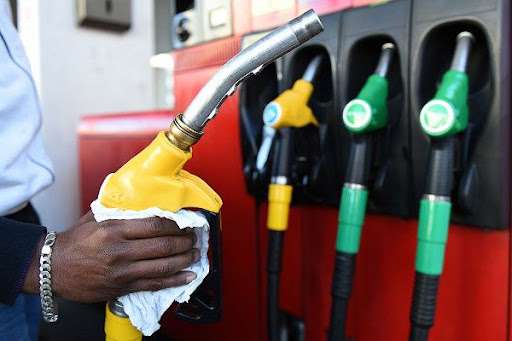 Increment to affect consumers
Touching on the impact of the increase on consumers,;Duncan Amoah averred the increment will affect the consumers of fuel,; that is the various drivers and consumers,;who will also have to adjust to the change in fares looking at the current economic situation.
"And we do not see how the ordinary everyday Ghanaian who clearly is already squeezed will manage and [as a nation] that's where we are getting to".

Duncan Amoah
This increment comes after the government's zeroing of the PSRL decision on petrol,;diesel and LPG upon the request of the NPA,;through the Ministry of Energy.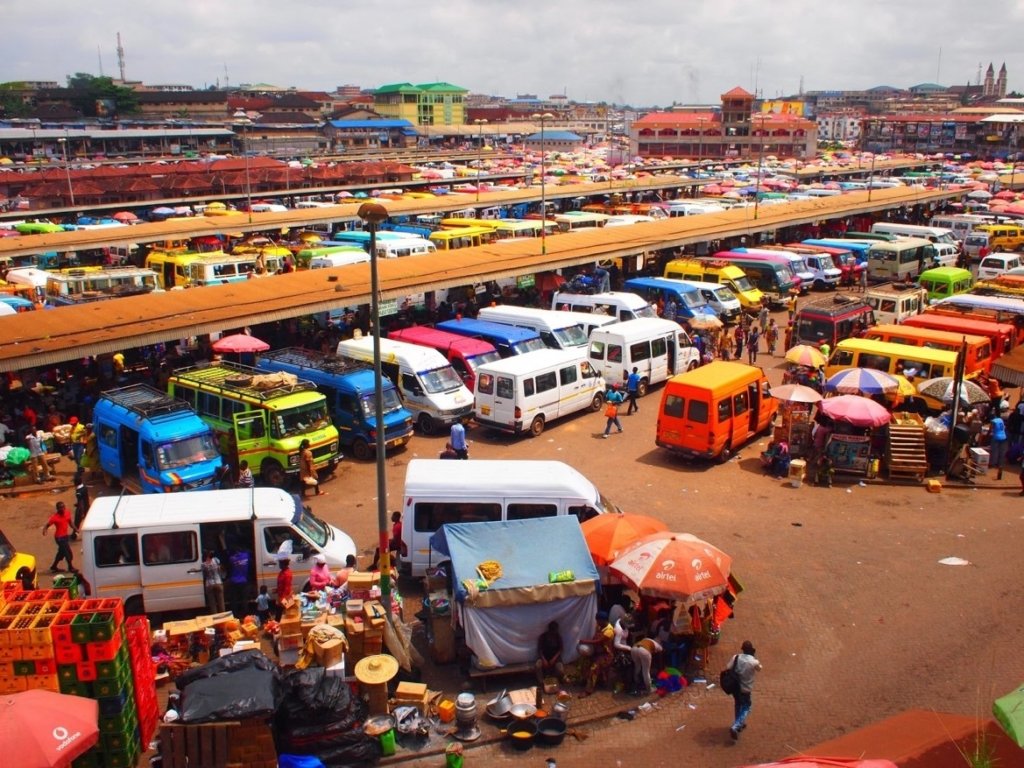 According to reports also,;the Private Road Transport Commercial Operators Union together with the Ghana Private Road Transport Union (GPRTU) have expressed their disappointment in government for not putting in place any mitigating or stabilization measures to curtail the hikes in fuel and petroleum products in the country.
According to the unions, the move by government is not to promote the welfare and income of persons in the commercial transport business, though commercial transport operators are the major consumers of petroleum and for that matter contribute mostly to the clearance of legacy debts in the energy sector through the Energy Sector Levy Act 2015 (Act 899) to Energy Sector Levy Act 2021 (Act 1064).
Responding to such calls, the Chairman of Parliament's Finance Committee, Mr. Kwaku Kwarteng has assured that the Finance Committee would ensure government's tax and levies relief on petroleum products is passed within the shortest possible time after Parliament resumes sitting.
He urged stakeholders and citizens to be patient regarding the reduction since some technicalities have to be put in place before approval of the President's directive.