A successful acquisition of Kinross' Chirano gold mine could push Asante Gold's production potential to approximately 400,000 ounces of gold in the near-term.
With plans to make its first gold pour in Q3 2022 from its Bibiani concession, upside potential of Kinross' Chirano mines means Asante Gold will exceed earlier estimates of production capacity at 175,000 oz of gold in the first 12 months of operation. This would also add to the expected year-on-year production capacity from 220,000 to 270,000 ounces for a minimum of seven years.
Having entered into an exclusivity agreement with Kinross to acquire all of its interests in Ghana, including its 90 per cent interest in the Chirano Gold Mine, this would be yet another reason to indicate positive economics for Asante Gold's asset portfolio since the uptake of the Bibiani mine from Resolute Mining.
Going by 2021 full year results of Kinross's Chirano mine operations, the company recorded total gold output of 154,668 gold-equivalent ounces (lower than 2020 figures due to lower grades). This, in addition to Asante's expected production for a 12-month period, would increase the gold miner's output and set it on the path to becoming a gold major in the West Africa region.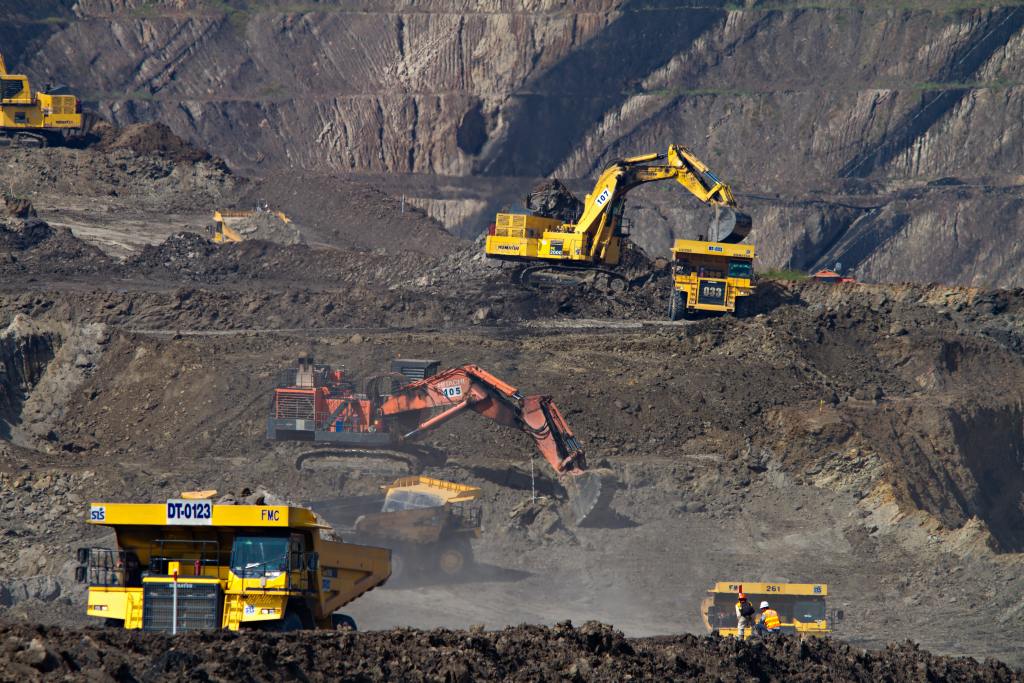 Asante Gold's Bibiani mine has high resource potential, with recent drilling rounds, indicating high-grade gold discovery at its South Russel prospect, 3.8km from the company's Process Plant.
Louie Diaz, Kinross Gold's Vice President of Corporate Communications is cited to have said that: "From time to time, Kinross receives unsolicited proposals regarding its assets, including Chirano, which we will explore for the benefit of our shareholders. While Kinross is in confidential discussions with Asante, there is no guarantee a deal will be reached."
Extension of Chirano's Mine life
Before considerations for acquiring Kinross' Chirano, Asante Gold had in its plans to start developing an underground mine operation from 2026, with the aim to provide significant overlap with open pit mining operations, which are currently scheduled to proceed into 2029.
Asante Gold's CEO Dave Anthony described the agreement as a potential game changer for the company: "Last year, we picked up Bibiani (gold mine) which is coming online in the third quarter… and then we could bring Chirano into the mix, which could add another significant rate of production to our profile."
At Chirano, near-mine exploration activities undertaken in 2021 extended the company's estimated mine life to 2026, which included 40,600 metres of drilling. This year, the company intends to allocate $8 million, expected to extend the mine life, as the company engages in drilling rounds this year and beyond.
Though the successful sale of Chirano would mean that the $8 million allocation would be halted, Asante Gold would have to take up such capital cost, going ahead with the exploration programme to further increase the mine life.
At Chirano, the exploration program last year, added 400 Au koz to Chirano's mineral resource estimates, helping extend mine life by one year, with opportunities for further mine life extensions.
As of today, April 12, 2022, Asante Gold is trading at C$2.21 per share, increasing by 2.79%. In a recent sale of its common shares, Ghana's Mineral Income Investment Fund (MIIF) purchased about 14 million shares at $20 million which earned it a 3.5% shares in the company.
READ ALSO: BoG Will Respond With a Reduction in Interest Rate if Inflation Comes Down- Dr Addison