'I am Investible' (iAi) project has been designed to give a facelift to entrepreneurship and job creation in Ghana.
The Project aims at providing Ghanaian entrepreneurs, including formal and informal start-ups the financial aid, mentorship and technical support needed to hasten the growth of the beneficiary businesses.
The Project was recently launched by Samitaritan Angels Limited (SAL), a social enterprise focused on accelerating the growth of Small and Medium-scaled Enterprises (SMEs) in Ghana.
'I am Investible', which was launched yesterday, Monday, January 30, 2023, aims at accelerating the growth of local enterprises as well as enhancing their growth to create about 20,000 jobs over the next three years.
Nana Yaw Amponsah, Board Member of the Samaritan Angels Limited, during the launch said the project seeks to empower small and growing businesses to contribute to the economic development of Ghana by creating jobs.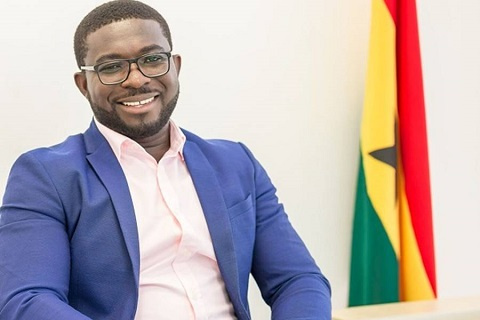 It has been estimated that 200 businesses will receive a portion of a GH₵10 million (GH₵3 million annually) grant, and 2,000 more will receive mentorship and technical assistance over the next three years.
Again, Mr. Amponsah stated that the board established a goal for recipients to hire at least one person in their businesses after receiving aid.
Also addressing the launch was the Managing Consultant of iAi, Angelina Diyuoh Minski, who noted that SAL will aid SMEs through its ABC Model, which stands for Access to small grants of up to GH₵50,000 for businesses, business advisory services, and capacity building.
"We hope that the enterprises will be able to contribute to the economic development of Ghana by creating at least one job each.
"Samaritan Angels is here to support formal and informal businesses to be able to have funding to scale up their businesses."

Mrs. Minski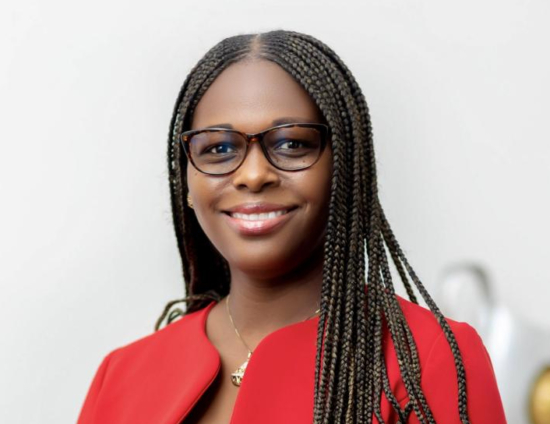 Mr. John Apea, the CEO of eTransact and Head of Mission, Commonwealth Enterprise and Investment Council also gave the assurance that his outfit would support iAi to make its vision to resource SMEs a reality.
Mr. Apea further urged the initial beneficiaries to demonstrate high levels of integrity to ensure that more businesses are able to benefit from the iAi project.
'I Am Investible' to enhance the growth of businesses and support Government's job creation Agenda
The Minister of Employment and Labour Relations, Ignatius Baffour-Awuah in an address read on his behalf by the Deputy Minister of Employment and Labour Relations, Bright Wireko Brobbey, said the iAi would enhance the competitiveness and growth of SMEs and support the government's job creation agenda.
The Minister was confident that with the comprehensive support offered by the project, SMEs will play a greater role in advancing the nation's growth.
Adding on, the Deputy Minister of Employment and Labour Relations, stated that the government will keep seeking novel ways to aid private sector initiatives like iAi.
To begin the application process to become a beneficiary of the project, entrepreneurs in Ghana between ages 16 and 55 in any sector can visit the 'I Am Investible' website to apply.
Proceeding, applicants in any of Ghana's 16 regions are to upload a two-minute video speaking about their business or prepare a 250-word pitch in addition to a 150cedis processing fee at submission.
The pitches will be evaluated for funding and support by a four-person judging panel comprising the CEO of GUBA, Dentaa Amoateng MBE; Angelina Diyuoh Minski; CEO, EMI GROUP AFRICA, Ekow Mensah; and CEO of HORSEMAN, Tonyi Senayah.
Bright Brobbey said the government would continue to explore innovative ways to support private sector projects such as iAi.
READ ALSO: Ecobank Group Becomes The First Pan African Bank To Win 'The Best Place To Work In Africa' Award