Hon. Ursula Owusu-Ekuful, Minister of Communication and Digitalisation, has admonished the newly inaugurated governing board of Ghana Investment Fund for Electronic Communication (GIFEC) to explore alternative sources of finance to enable them deliver on their mandate.
Mrs. Owusu-Ekuful while speaking at the inauguration ceremony, disclosed that, the over reliance on the 1% revenue from Over The Top (OTT) and Voice over Internet Protocols (VoIP) services by the institution has not been in the best interest of its operation, hence, the need to consider other sources of revenue.
"It is imperative to explore alternative financing mechanisms or to take a second look at the law to ensure that GIFEC is capitalized enough to play its role as enshrined in the law."

Hon. Ursula Owusu-Ekuful
The Minister further disclosed that the presence of other channels of communication, as well as the widespread use of OTTs and VoIPs have adversely impacted the streams in income for major telecommunications providers, who principally finance the organization and its activities.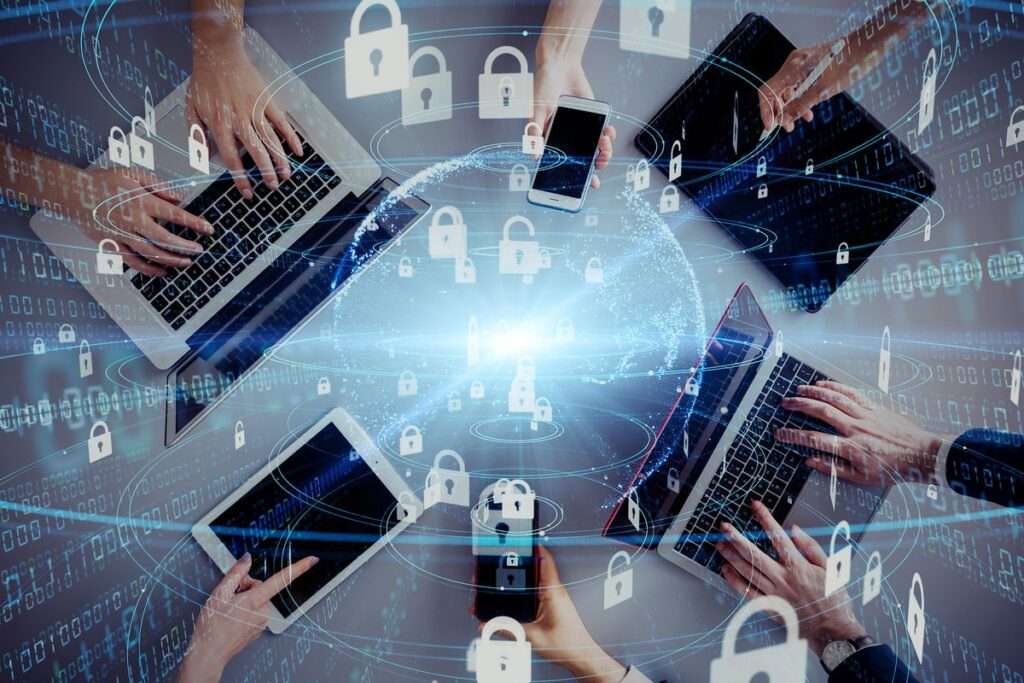 A wake-up call from Covid-19
The emergence of the novel coronavirus, Hon. Owusu-Ekuful disclosed, has prompted and enlightened the ministry on how important technology and its capabilities are to human existence.
It is therefore necessary, the Minister revealed, to foster and promote the mass consumption of various digital products and services by Ghanaians, regardless of their socio-economic status and geographical location. Mrs. Owusu-Ekuful in a similar vein highlighted its ability to serve the digitally unserved and underserved amongst Ghanaians.
This initiative is evidenced by a survey conducted by McKinsey and Company, on how the advent of Covid-19 has induced companies and customers to adjust to technology. Results from the survey revealed that Covid-19 has fast paced the wide adoption of technology, contrary to expectations.
The survey also disclosed that institutions have moved swiftly to adopt and assimilate technologies tailored to meet the demands of their customers.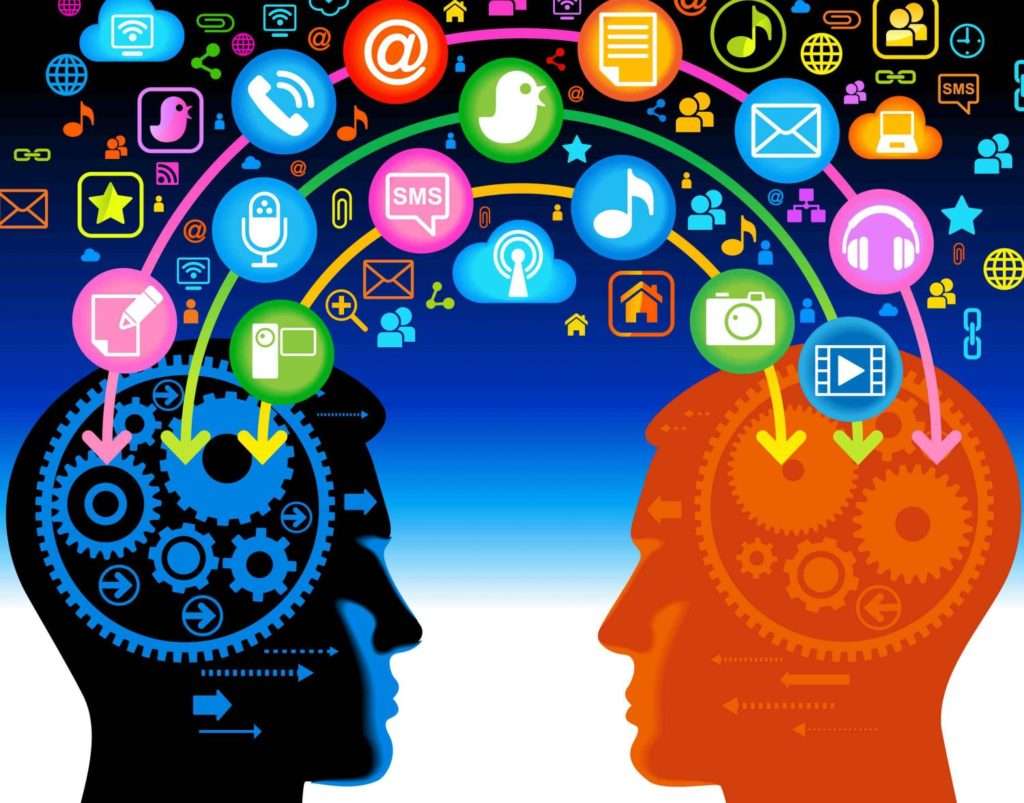 Innovative initiatives
According to the Communications Minister, the Universal Services Fund for Electronic Communications of Ghana, an agency under the supervision of the ministry, has continued to "initiate innovative programmes and projects to bridge the digital divide", not only on segmented basis but across the broader socio-demographic divide.
Notable among these initiatives is the School Connectivity Programme, which has so far been able to establish a Cyber laboratory in some second cycle institutions across the country. In addition, she noted that Community centres have been set up in deprived communities.
Also, these initiatives include the digital literacy skill programme, with special emphasis on Girls in ICT and the Ghana Rural Telephony Project, which focuses on constructing some 2016 cell sites across most deprived areas in Ghana and in a bid to connect 4 million people to voice and data networks.
"It is unprecedented in the history of this country and shows this government's determination to narrow the digital divide. Even that will not completely solve the problem as there are many more unconnected communities. We will have to work on expanding this project."

Hon. Ursula Owusu-Ekuful
The government is determined to leave no Ghanaian behind in its quest to build a robust digital economy, the Minister revealed.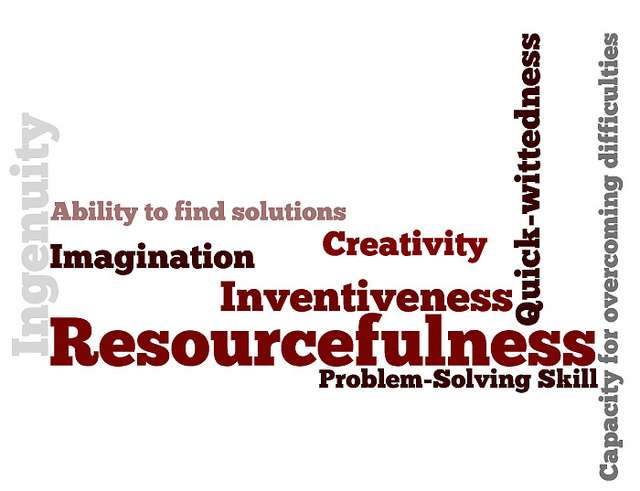 Hon. Ursula Owusu-Ekuful, also encouraged the Board members to be "resourceful, innovative and strategic in their thinking", as they plan and execute sector based transformative projects.
Notable among the new Board members are Hon. Ursula Owusu-Ekuful, serving as the Chairperson; Mr. Prince Ofosu Sefa, the Acting Administrator for GIFEC and Madam Olivia Okailey Quartey, from National Communication Authority (NCA).
Other members serving on the Board are, Mrs Cynthia Mamle Morrison, Parliamentary Select Committee on Communications and Mr. Alexander Yaw Arphul, from Ministry of Communications.
Mr. Emmanuel Adjei, Mr. William Tetteh, Mrs Geta Striggner-Quartey and Mr. Emmanuel Antwi-Kwarteng, also serving as Board members. The Board has one pending member.
READ ASLO: Central Bank of China bans cryptocurrencies: Declares crypto activities as illegal