The Central Bank of the Peoples Republic of China has, in a statement, banned all crypto and crypto related transactions, as it declared these activities illegal.
The Bank has vowed to crackdown on any individual or entity that engages in any forms of crypto or crypto related transactional activities.
"Services offering trading, order matching, token issuance and derivatives for virtual currencies are strictly prohibited.

"Overseas cryptocurrency exchanges that use the internet to offer services to domestic residents are also considered [an] illegal financial activities."

Central Bank of China
This development is not the first time "China has gotten tough on cryptocurrencies. Earlier this year [May], Beijing announced a crackdown on crypto mining, the energy-intensive process that verifies transactions and mints new units of currency", crypto observers disclosed.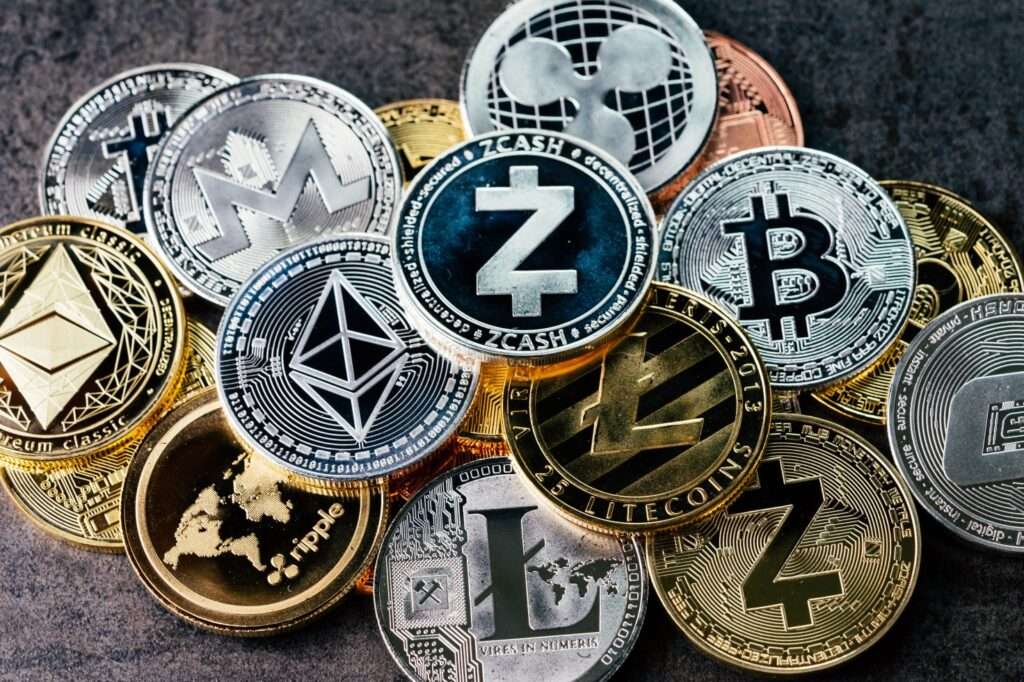 Non-bank international payment institution like Alibaba's affiliate Ant Group has been barred from providing any forms of crypto related transactions in China.
The Bank also disclosed that it has improved its systems to strictly monitor crypto-related activities, and to investigate offshore crypto exchanges that are engaged with mainland China.
"Financial institutions and non-bank payment institutions cannot offer services to activities and operations related to virtual currencies."

Central Bank of China
The statement from the central bank disclosed that cryptocurrencies have been "disrupting economic and financial order, breeding illegal and criminal activities such as gambling, illegal fund raising, pyramid schemes, and money laundering, [and] seriously endangering the safety of people's property".
Reports from Sky news which disclosed that it confirmed the announcement through its news bureau in Beijing, revealed that "today's designation appears to finally criminalise" crypto mining.
In July, the People's Bank of China ordered a Beijing based company to shut down for allegedly facilitating digital currency transactions with its software.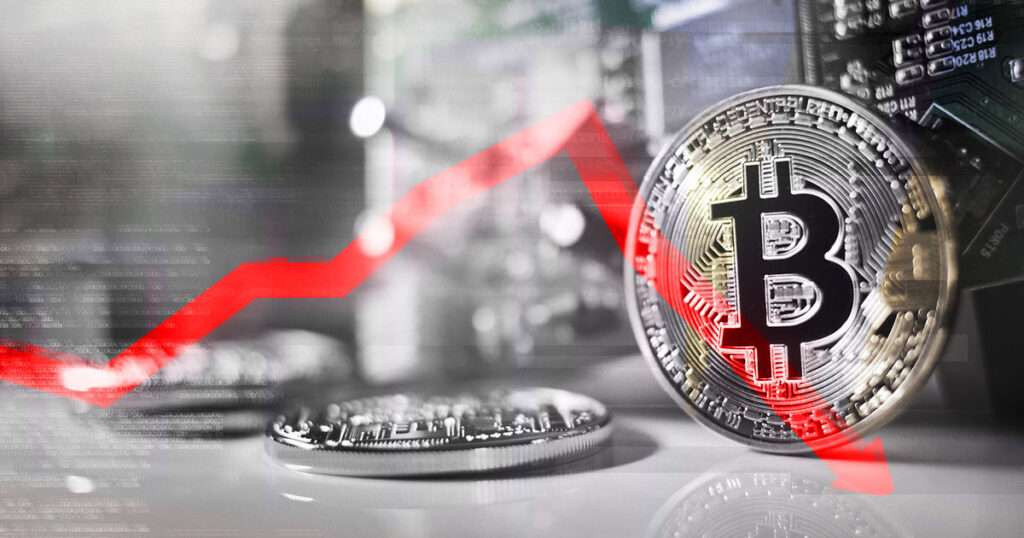 Crypto world's reaction to the announcement
This announcement on banning crypto transaction was graced with bitcoin shedding about 4% of its share value to US$42,378. Ethereum, the second largest digital asset also fell over 8% to US$2,868, CoinMetrics disclosed.
Mike McGlone, a senior commodity strategist at Bloomberg Intelligence, likens the latest bitcoin shocks to what happened in 2020, when bitcoin was able to sustain its price above US$10,000 after being tested through numerous selloffs, and crashes.
Bitcoin was able to build from its fall and ultimately went on a record-breaking bull run that took it all the way above US$64,000 in mid-April 2021, Mike disclosed.
Additionally, stocks with heavy exposures to crypto also experienced some decline in premarket trading, with Coinbase down by nearly 4 percent, MicroStrategy slipping by 5 percent and Roit Blockchain down over 6 percent.
Other cryptocurrencies including Solan (SOL), and dogecoin shed nearly 7 percent of their share values as compared to their values 24 hours earlier.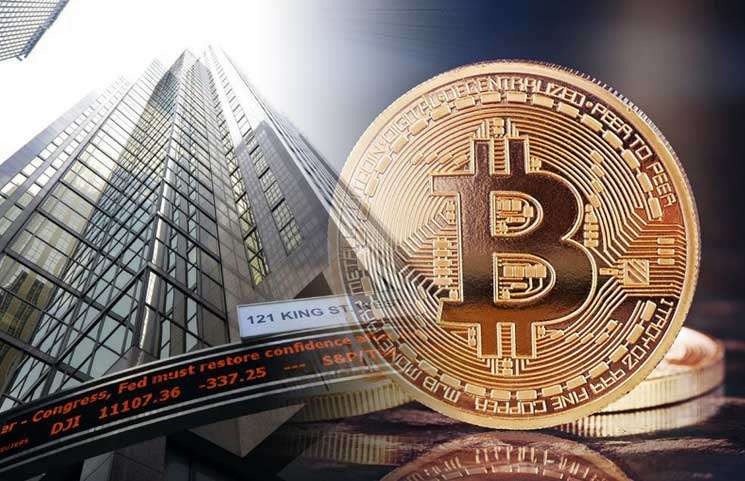 Companies using cryptocurrencies
Jack Dorsey's led Twitter is adding the ability to pay other users with bitcoins through its tip feature, as he believes crypto has the ability to unite the world.
Dorsey, one of bitcoins biggest advocates, also heads an online payment firm Square. He believes that bitcoin has the potential to become a single currency of the internet. This, Twitter's Boss, believes could take place as early as 2030.
Meanwhile, claims that the United States (US) giant Walmart would soon be accepting the cryptocurrency Litecoin, has been disclosed by crypto observers as false, as no such development has taken place.
Elon Musk's led Tesla which bought US$1.5 billion worth of bitcoins earlier this year, with other plans of accepting bitcoin as a form of payment for its products, later on disclosed it would not be moving forward with its plans due to climate concerns.
READ ALSO: IBM will work with financial institutions to provide technology support – Angela Kyerematen-Jimoh