Dr. Peter Quarshie, Senior Research Fellow and Deputy Director in charge of research at the West African Centre for Cell Biology of Infectious Pathogens (WACCBIP) has advised Ghanaians to continue to wear face masks when in crowded areas.
According to Dr. Quarshie, despite the President loosening the pandemic measures and the country having low levels of COVID-19 infections, the country should not drop its guard in containing the virus.
"Even though there's nothing to support enforcing mandatory face masks, I'll still recommend that in large crowds; in public where there's a lot of people, you wear your facemask because you don't know what might happen. We talk about omicron, but right now, omicron is about three variants, in the US, they had a mild variant which has now become a serious variant and we don't know what is going to happen."

Dr. Peter Quarshie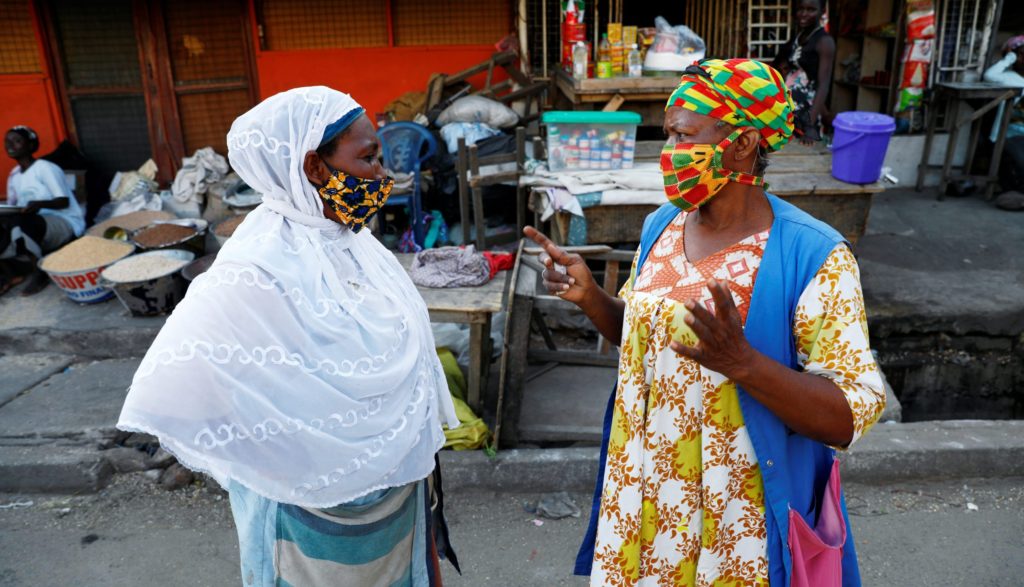 Dr. Quarshie stated that although Ghana has not experienced a serious variant yet, experts still have to keep monitoring and still have to keep the surveillance going. "I'll recommend that it's a personal decision [to wear face mask], there's no public health risk right now."
Touching on the new measures by the President, he averred that the measures which will see the end of the mandatory PCR test for vaccinated persons is in line with the way other jurisdictions are going. He noted that someone who has been vaccinated has a less risk of being infected when coming in to the country because of the underlying protection from the vaccine.
"Somebody who is not vaccinated might be the one who is going to get the virus and see new infections and new transmissions."

Dr. Peter Quarshie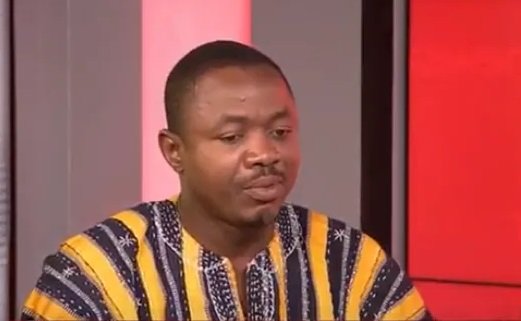 Unvaccinated persons posing as threat
Earlier, the General Secretary of the Ghana Medical Association (GMA), Dr. Titus Beyuo, stated that persons who are yet to be vaccinated are posing threats to the fight against the coronavirus pandemic in the country.
Dr. Beyuo stated that there is the need to get all unvaccinated persons to be inoculated in order to defeat the virus. "Some of our countrymen and women are refusing to vaccinate and they are posing the greatest threat as far as this condition is concerned. We have to get all of those people to agree to vaccinate."
According to Dr. Beyuo, failure of the people to vaccinate means that there are still a lot of susceptible people in the environment. He intimated that another thing is that health experts do not know what will happen with a change in weather if a new variant may come that may be more transmissible, as such all persons must get vaccinated.
"If ongoing surveillance picks anything that shows that there are new variants that are more transmissible or can cause more havoc, then I am sure the scientific community, we will not hesitate to re-inform the nation and get everybody on board."

Dr. Titus Beyuo
Read Also: First National Bank Appoints A Female Head of Retail Banking