According to a research, the Special Air Service and other British special forces have been involved in clandestine missions in 19 nations, over the past 12 years, including Nigeria, the Philippines, Russia, Syria, Ukraine and most recently Sudan
The elite military units do not answer to any minister, to publicly certify their operations, thus they operate covertly. However, based on media leaks, researchers have put together a list of their operations from 2011.
It gives the impression that, the Prime Minister and the Secretary of Defense frequently send personnel of the SAS, Special Boat Service, and Special Reconnaissance Regiment on dangerous operations, usually when the UK is not at war.
The UK Special forces were especially visible in Syria, where claims of their entry into the nation to support rebel factions against President Bashar al-Assad, dates back to 2012. Additionally, they are said to have been dispatched in 2013 to locate targets ahead of a coordinated attack that MPs ultimately decided not to approve.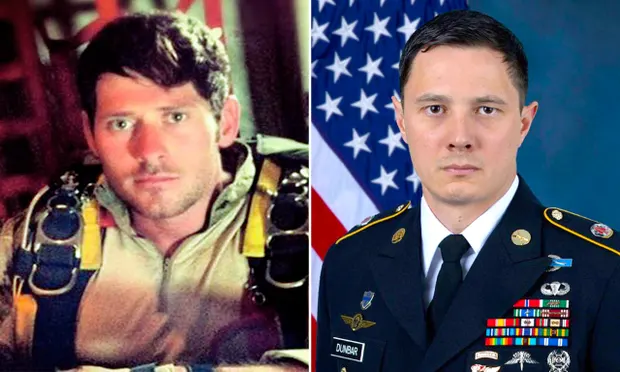 It was shredded in secrecy that, Matt Tonroe and Jonathan Dunbar, members of the SAS, were identified as a part of the Parachute regiment when they were murdered in Syria in 2018. Later, it was discovered that he had actually been killed by his US colleague's grenade, not an improvised explosive device.
Although Britain is not an official participant in the Russia-Ukraine conflict, 50 soldiers from the special forces have been named to be present in Ukraine earlier this year, according to Pentagon's leaked documents. The numbers for the US and France were also listed as 14 and 15 respectively. However, their mission was left unstated.
The lengthy list of deployments, per gathered information, occurred despite improper supervision. Though the Special Forces can be dispatched without the House of Commons consent, and are not subjected to parliamentary committee investigations, protocol demands that MPs must vote to authorize a war.
After a terrorist massacre of 38 people, including 30 Britons, at a beach hotel in Tunisia in June 2015, it was claimed that, David Cameron, the country's then-Prime Minister, granted the SAS "carte blanche" to capture or kill terrorist operators in the middle east region.
"The extensive deployment of Britain's Special Forces in numerous countries over the past decade, raises serious concerns about transparency and democratic oversight," Iain Overton, the executive director of Action On Armed Violence said. "The lack of parliamentary approval and retrospective reviews for these missions is deeply troubling," he added
A public investigation into the operation of SAS operations in Afghanistan, began in March. The committed has been tasked to examine 54 summary executions in Afghanistan in 2010 and 2011, typically during night raid operations. It has been rumored that, military aged male was taken away from their loved ones and executed several times under the pretense of weapon production.
Following the start of violence in Sudan in April, special forces helped to evacuate British diplomats, their families and British nationals, to an airbase north of the capital when they were at risk of being attacked.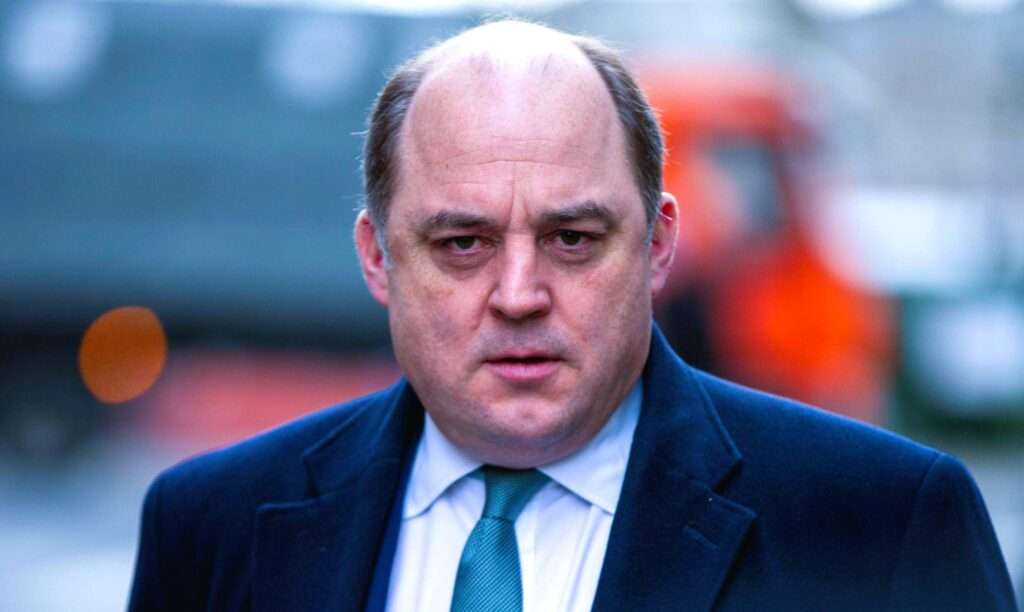 At the time, current Defense Secretary and Conservative MP, Ben Wallace, commended the military effort put forward. The operation, according to the Ministry of Defense, also included members of the Royal Marines, the Royal Air Force, and the Parachute Regiment, although, it excluded the special forces.
Special forces routinely take part in both exfiltrations and hostage rescue operations. A couple detained in the Philippines was successfully released in 2019, in a mission that UK special forces assisted to prepare and for which it prepped Philippine military. In 2012, a group of SBS commandos attempted and failed to save a Briton and an Italian held by an Islamist group in Nigeria.
The last time Special Air Service members were stationed in Russia, was in 2014, when a tabloid claimed they were "on hand" to guard the safety of British athletes at the Sochi Winter Olympics.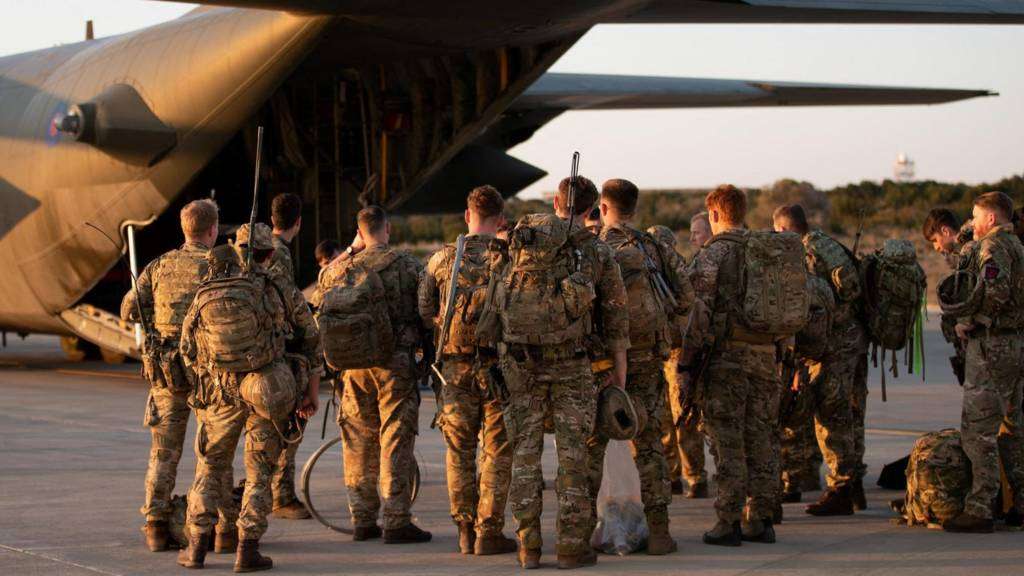 Algeria, Estonia, France, Oman, Iraq, Kenya, Libya, Mali, Cyprus, Pakistan, Somalia, and Yemen are also included in the complete list of nations. Although the Ministry of Defense usually states that it has no opinion on the operation of special forces, but it was however sent to the ministry.