US President, Joe Biden has revealed that he is pressing for a halt to the violence between Israelis and Palestinians. middle east
 The President acknowledged, however, that restoring calm in the region is;"a work in progress" and some US officials have also noted that they are resigned;to the conflict continuing for some days to come.
The sharp escalation in violence between Israel and the Palestinian territories has resulted in a mounting death toll. This has forced the US government officials to launch a diplomatic effort aimed at restoring calm in a volatile region.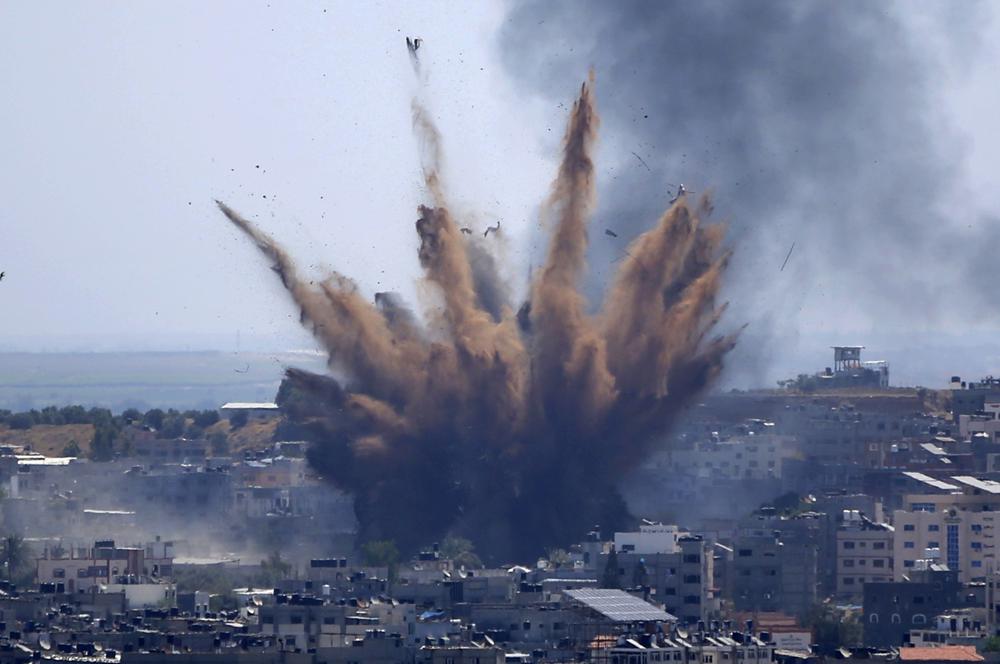 Officials revealed that US Secretary of State, Antony Blinken, has;spoken on phone with Palestinian President Mahmoud Abbas, who seems either unable or unwilling;to put a stop to Hamas-led rocket attacks on Israeli targets.
The Biden administration has;also reached out to a number of regional Arab states to get them to exert influence on Hamas to stop;the violence.
The administration noted that its strategy is to "get the violence to stop, and restore a sustainable calm".
In an address to reporters, Biden posited that "there has;not been a significant overreaction" by the Israelis to the attacks.
"The question is how they get to a point where there is a significant reduction in the attacks, particularly the rocket attacks that are indiscriminately fired into population centers. It's a work in progress right now."
Earlier, the US President disclosed that he has spoken to Israeli Prime Minister, Benjamin Netanyahu, and his "hope is that we'll see this coming to a conclusion sooner than later."
He added, however that, "Israel has a right to defend itself when you have thousands of rockets flying into your territory."
Israel air and ground forces hit targets in Gaza Strip as death toll climbs
Israel's military has announced that its ground and air forces are attacking targets in the Gaza Strip amid reports of a massive bombardment in the area.
The military later issued a statement saying there were no troops inside the Gaza Strip, suggesting it was not a ground invasion but artillery and tank fire from the border.
"Clarification: there are currently no IDF ground troops inside the Gaza Strip. IDF air and ground forces are carrying out strikes on targets in the Gaza Strip."
There have been fears that a possible ground invasion of the Hamas-ruled territory is "imminent" after Israel announced on 13th May that it was massing troops along the Gaza frontier and calling up 9,000 reservists.
Gaza's Health Ministry said the death toll has climbed to 109 Palestinians, including 28 children and 15 women, with 621 people wounded. The Hamas and Islamic Jihad militant groups have also confirmed 20 deaths in their ranks, though Israel says that number is much higher. Seven people have been killed in Israel, according to officials.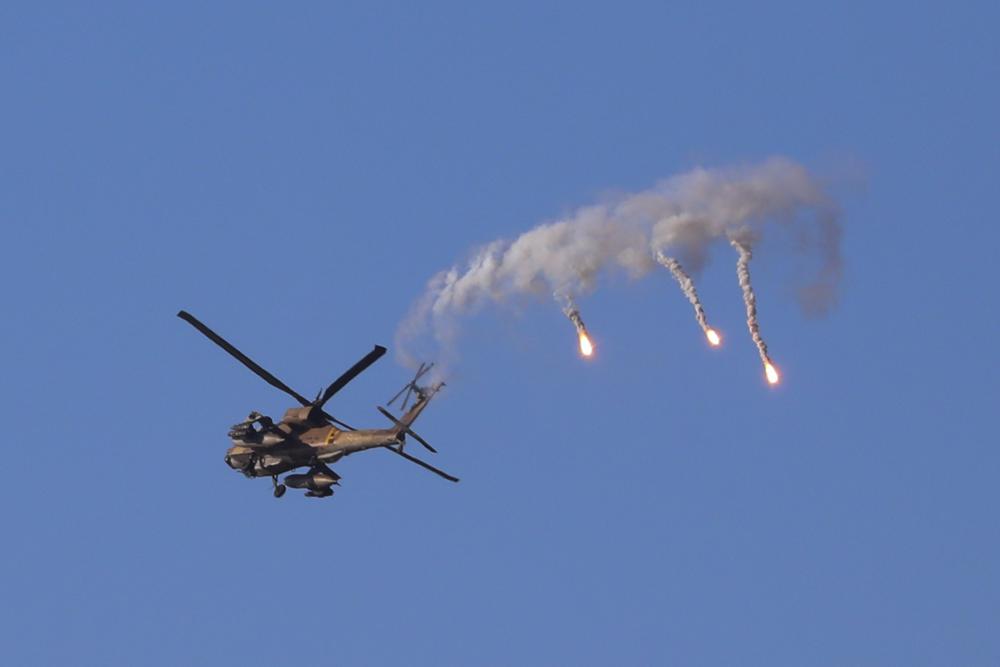 In a videotaped statement, Benjamin Netanyahu, intimated that "I said we would extract a very heavy price from Hamas. We are doing that, and we will continue to do that with heavy force."
Russian President, Vladimir Putin, and the UN Secretary-General, António Guterres, have jointly called for an end to the fighting.
"The primary task is to stop violent actions on both sides and ensure the safety of the civilian population," the Kremlin said in a statement after a video call with Guterres.
Read Also: EU contributes €8m to fight Desert Locust