Governor Kathleen Courtney Hochul today, June 17, 2022, announced that a record number of workers used New York's landmark paid family leave program to bond with their children or care for a seriously ill family member in 2021.
The data released in an interactive database show that in the first four years of the program, the overall utilization rate, number of men taking paid paternity leave every year, and the average length of time off have all increased every year. Further, the statistics show that paid family leave usage is highest with low- and moderate-wage workers.
 "No one should have to choose between caring for a loved one and a paycheck, and today's findings demonstrate how critical paid family leave is, especially for working-class New Yorkers.
"This Father's Day, I am especially heartened to see that men have so enthusiastically taken advantage of this benefit to care for and bond with their children and that more of them are using paid family leave every year".

Kathleen Courtney Hochul
Lieutenant Governor Delgado said the paid family leave program has given New York workers the flexibility to prioritize what matters most, family.
 "As a husband and a father to two young boys, I know how critically important paid leave is when you are needed at home to care for your children or a loved one. This Father's Day, I applaud all the dads out there who have taken advantage of this critical program and encourage your continued commitment to active family involvement and participation".

Governor Delgado
In 2016, only 13 percent of workers nationwide had paid family leave. Since New York has enacted the nation's leading law providing paid family leave to over 7.5 million workers, over 543,000 family leave claims have been paid in the first four years of the program, with a record high of 146,708 claims in 2021.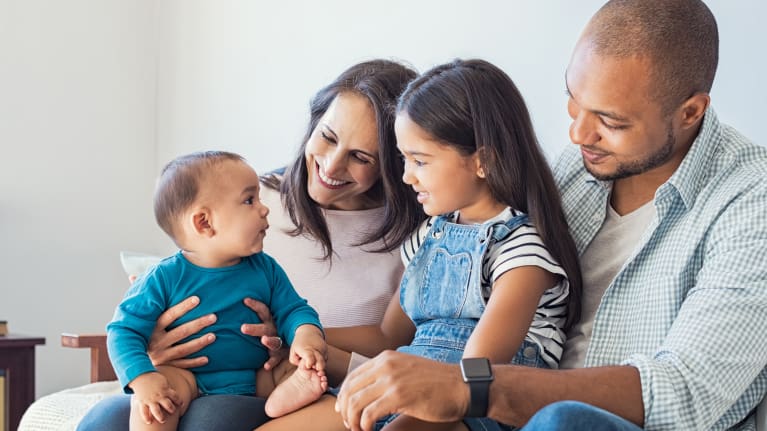 Department of Financial Services Superintendent, Adrienne A. Harris, commended Governor Hochul for positioning New York as a continued leader in paid family leave.
"The state's paid family leave program is critical to ensuring the financial stability of all New Yorkers, ensuring workers can take time off without negative consequences like losing a job or a substantial amount of income. The data made available today through a new public database will allow anyone to track success of the program and can be a tool for other state and federal entities to adopt similar programs". 

Adrienne A. Harris
Paid family leave helping low-income workers
New York State Workers' Compensation Board Chair, Clarissa M. Rodriguez, underscored that it's wonderful to see that paid family leave is helping New Yorkers, and especially low-income workers, who may not have otherwise had the ability to be with their loved ones in times of need.
"To date, more than half a million paid family leave claims have been paid to workers who need job-protected, paid time off from work, whether to bond with a new child, care for a family member with a serious health condition or support family during an overseas military deployment. We're proud that New York's strong paid family leave is truly helping to build strong families".

Clarissa M. Rodriguez
State Senator, Joseph P. Addabbo Jr., also highlighted that since its inception, New York State's paid family leave has been instrumental in providing New Yorkers the ability to care for their loved ones without the added stress of losing critical wages or worse, their job.
Addabbo Jr. noted that it is encouraging to see so many low- and moderate-wage workers taking advantage of and benefitting from New York's comprehensive program. He expressed that he looks forward to 2023 when the bill to expand the program even further to include sibling care takes effect.
READ ALSO: Successive Gov'ts Unable To Sustain Progress Made Under IMF Programs – Prof. Bokpin