The Minister for Sanitation and Water Resources, Cecilia Abena Dapaah, has assured residents in the Accra West District of the availability of water following the supply cut to undertake maintenance works on the main water supply plant.
Speaking during a visit to the Weija Water plant today, September 15, 2021,;she averred that residents of Mataheko, Kaneshie, Dansoman, Tesano and some other areas in the Accra West affected by the water supply cut will have their taps flowing earlier than the stipulated time.
Cecilia Dapaah disclosed the planned water interruption which was scheduled for the September 13 to September 17, 2021 was to enable the water company undertake works in order to serve its customers better.
Also, during the visit,;the Minister announced that there are ongoing plans to relieve residents of Accra West the burden of an acute water shortage. However,;she revealed that they are currently facing some challenges in that regard.
"At the dam site,;Yes! It's an ongoing challenge. We have tried to secure the land by growing trees. They should leave at least 100-meter buffer for at least river bodies and lakes that we take our source of water from. And we will insist on that and then water will be flowing."

Cecilia Dapaah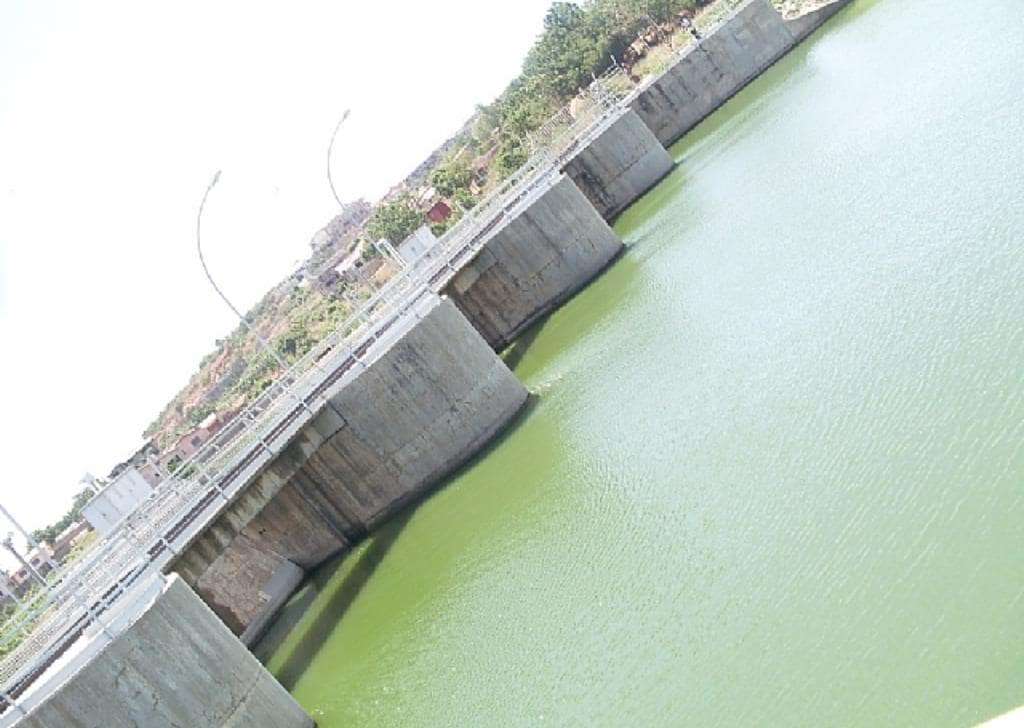 She further commended the technical team undertaking the ongoing project saying "they have done a good job."
Maintenance works 80% complete
Also speaking during the visit,;Chief Manager of production at the Weija Water Plant,;Francis Amoah, who is in charge of the ongoing maintenance works also reiterated the ministers point stating that the residents will get water soon.
He also assured the affected residents that the ongoing works on the various projects to fix the water situation will see completion sooner than expected.
Explaining the reason for the shutdown,;he stated that:
"We had to shut down to enable us fix some valves which are faulty and also to replace a panel for the new intake. We are as well suppose to put in some new meters for production. Then also, some works at Kokroko area around where the river is crossing for underwater welding."
Mr. Amoah further disclosed that, so far, his team has been able to finish about 80 percent of the job which started from the Awoshie area where the team fixed new valves completely and covered the pipes.
"Now we have the intake where we have also fixed some hydraulic jumpers and some water panels. We are also trying to put the control works together so that we also finish the works at the intake as well."

Francis Amoah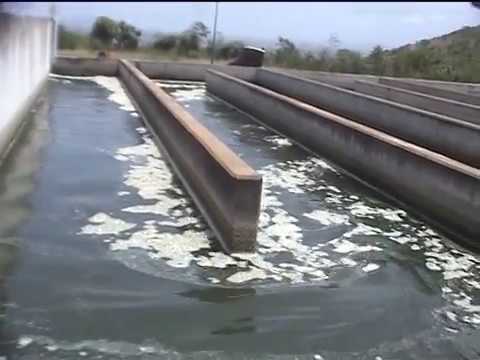 GWCL on water supply cut
This development follows the Ghana Water Company's (GWCL) announcement to cut water supply to undertake some maintenance works.
The GWCL disclosed that the period would also be used to address leakages within the supply area, causing the water company to lose several volumes of water daily and, consequently, have a serious impact on the volumes available for consumption.