Head of Communications for the Ghana Private Road Transport Union (GPRTU), Abass Imoro, has disclosed that the Union will embark on its intended strike by Monday, November 29, 2021 if government fails to reduces taxes on fuel.
According to Mr. Abass, after the Union expressed its grievances with regards to the increase in fuel taxes which would in turn affect transportation prices, it expected government to address these grievances in the 2022 Budget. Government, however, did not address its concerns during the budget reading as expected.
The GPRTU communications head indicated that to draw government's attention to it's grievances, members of the Union will wear red armbands as a protest signal to alert the government of its intended strike on Monday.
"We've had so much patience. After the budget, we met together for three whole hours to consider the advantages and disadvantages of any actions we take. We have asked all our members to have a red band. But if from now to Sunday we don't hear anything from the government, we will resume our strike on Monday, and this is the decision we took."

Abass Imoro
GPRTU opened for engagement with government
Abass Imoro noted that as a Union, it is open to what government has on the table for them should there be the need for deliberation and engagement between the Union and government on the issue at hand. He explained that this is because the Union has not taken a final stance on the matter yet and as such, its opened to conversations on it.
"We haven't taken an entrenched position that we will not listen to anyone. If they [government] call us, we will let people know. If they address our needs, the strike will not come on but if not, we will strike".

Abass Imoro
Mr. Abass Imoro further clarified that the Union's current decision and direction to its drivers is not one that is targeted at any personality or anyone in high authority. He explained that they have reached such an agreement because they want their welfare to be considered.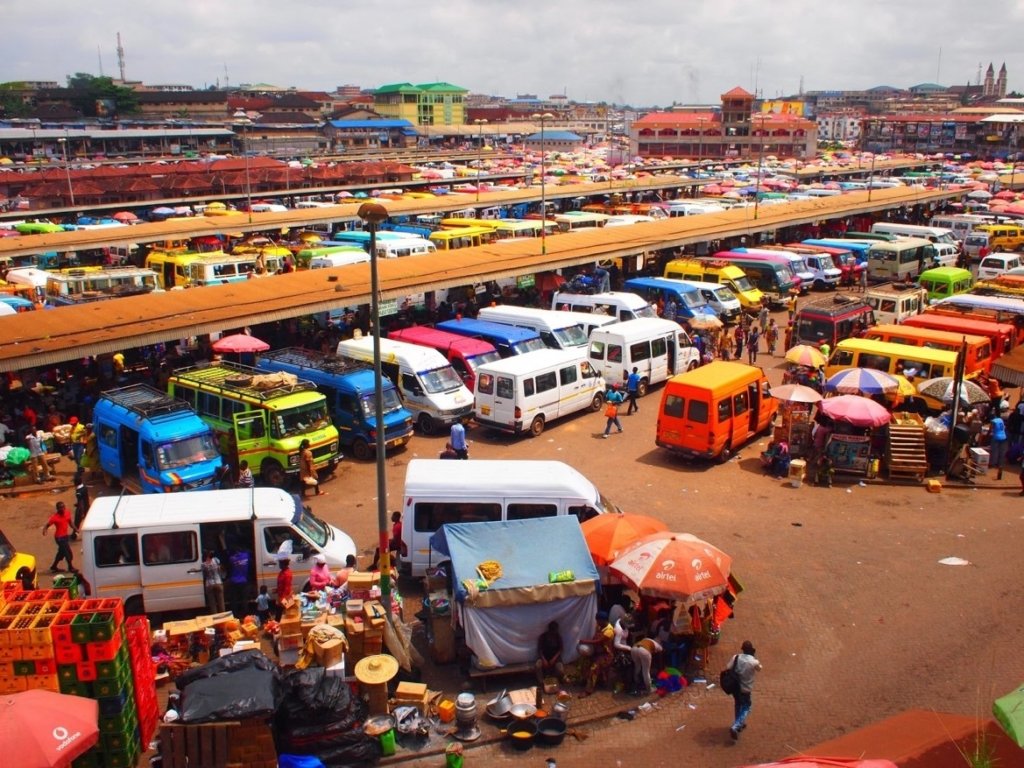 GPRTU on fuel tax reduction
Prior to the reading of the 2022 Budget in Parliament, the Private Transport Operators threatened to embark on a strike action if government failed to reduce taxes on fuel. However, Ghana Private Road Transport Union (GPRTU) urged the transport operators to suspend their intended strike pending hopes that their grievances would be addressed in the 2022 budget.
According to GPRTU, it had tabled their concerns before the Transport Minister and other ministers and was hopeful that their concerns would be addressed in the budget. The 2022 Budget, however, failed to address these grievances; hence, the decision to resume its strike if government continues to remain silent on their concerns.