The Tory administration has communicated to the Department for Education to shut down schools, whose infrastructures are weak and filled with cracks.
The government's decision implied that, thousands of school children would have to commence the new academic calendar with online studies.
The Department of Education (DfE) relayed the government's directive to about 156 schools and colleges, just weeks before the commencement of the new academic calendar.
The directive insisted that, after critical evaluation of buildings built with Reinforced Autoclaved Aerated Concrete (RAAC) blocks, it has decided that, "they should be taken out of use and mitigations should be implemented immediately."
According to the Department for Education, the measures would include necessary reinforcement to support the structures, or the construction of a makeshift classroom structures on campus' playgrounds, or in more serious conditions, relocation of the school to different areas.
The department announced that, it would be baring cost of these renovations, but it demands that, kids take their courses remotely from home for some period of days or weeks, if the need be.
The department further advised student and instructors to convey their classes online or relocate off-site to a temporary housing.
The information emphasized that, "the safety of pupils, students, and staff is our priority." It added that, they understand some schools would be baffled by the government's decision, due to the disruptions it may cause.
A circulating letter from the DfE, directed to affected schools read that, "as RAAC has been identified in your school/college/nursery, we are recommending you vacate all the areas with confirmed RAAC, even if they are assessed as 'non-critical' unless mitigations are already in place."
Additionally, it requested confirmation from school administrators as to whether support, backups, or reinforcement work has been done, how many impacted rooms have received uplift, and whether the school can accommodate students in undamaged rooms.
"Ahead of the start of term you should plan to take any RAAC affected space that do not have mitigations out of use and timetable accordingly."

Department for Education.
According to a Department for Education spokesperson, they have been dealing with the RAAC issues for some years now, which have resulted to this directives.
"We have been engaging with schools and responsible bodies about the potential risks of RAAC since 2018 and subsequently published guidance on identifying and managing it."

Department for Education Spokesman.
However, Unison, a labour union, has labelled the government's directives as "nothing short of a scandal."
"The DfE and government have squandered valuable months hiding this crisis when they should have been fixing dangerous school buildings."

Unison Head of Education, Mike Short.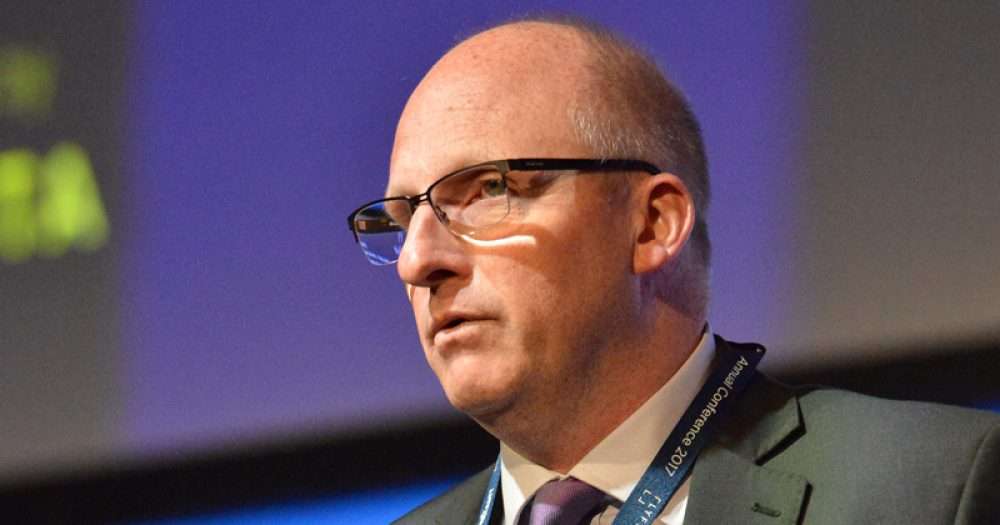 The Secretary-General for National Association for Head Teachers (NAHT), Paul Whiteman revealed that, his association has long registered the worries over cracks in some school structures.
"NAHT has repeatedly raised concerns about these buildings for a long time now, so while this news is shocking, sadly it is not hugely surprising. What we are seeing here are the very real consequences of a decade of swinging cuts to spending on school buildings.
"The government is right to put the safety of pupils and staff first, if the safety of buildings cannot be guaranteed, there is no choice but to close them so urgent building work can take place.
"But there is no escaping the fact that the timing of this couldn't be worse, with children due to return from the summer holidays next week. This will put school leaders under tremendous pressure as they have to scramble to organize alternative accommodation."

Secretary-General for National Association for Head Teachers (NAHT), Paul Whiteman .