China's top economic official, Premier Li Keqiang has announced that China would target growth of "over 6%" in 2021.
Speaking at the country's "Two Sessions" meeting, Premier Li opined the goal would "help sustain healthy economic growth". And acknowledged that "in setting this target, we have taken into account the recovery of economic activity."
"A target of over 6 percent will enable all of us to devote full energy to promoting reform, innovation, and high-quality development."
The "Two Sessions" is China's biggest political gathering of the year which usually focuses on domestic issues. It is described as a window into China's policy priorities for the year. The "over 6" target, according to officials, will aid President Xi's Jinping's long term plans to double GDP by 2035.
The world's second-largest economy was the only major economy to grow in 2020, recording a 2.3% growth for 2020. Premier Li alluded to the fact at the meeting, saying "We achieved major strategic success in our response to COVID-19."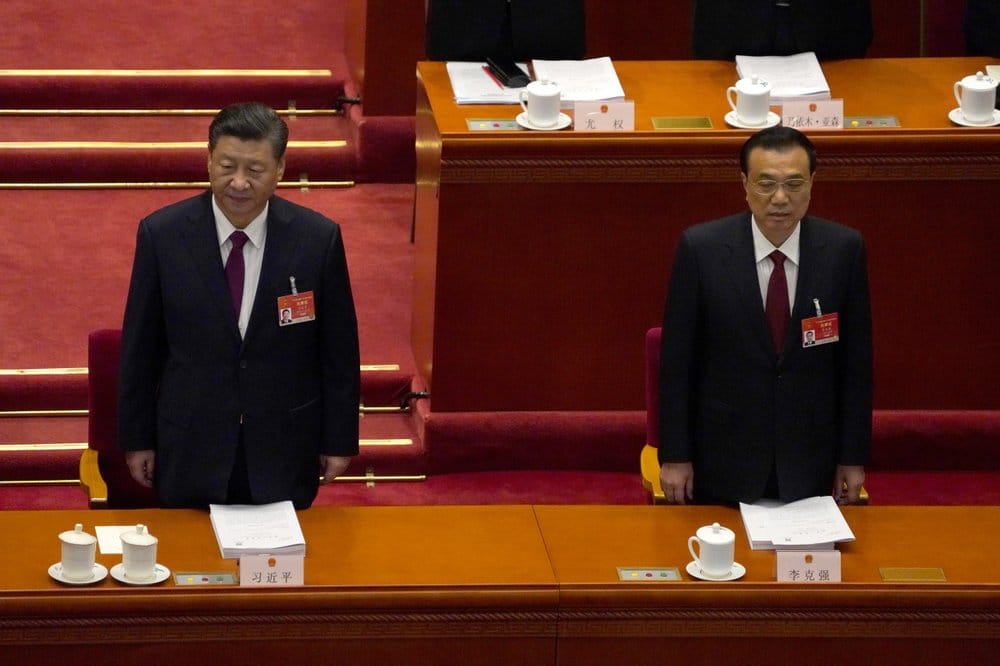 He also mentioned that the country has also attained a complete victory in the fight against poverty. China announced last week that it has lifted nearly 100 million people out of extreme poverty.
Also indicating macro-policies returning to certain level of normalcy, Li said China has set the deficit-to-GDP ratio at about 3.2%.  This represents an improvement from an estimated 3.7 percent last year. He also announced the country will no longer issue COVID-19 bonds.
"In 2021, China will continue to face many development risks and challenges, but the economic fundamentals that will sustain long-term growth remain unchanged. We should stay confident, meet challenges head-on, and consolidate the foundation for economic recovery to ensure sustained and healthy economic and social development."
Leader in Technology and carbon neutrality
Still addressing the meeting, Premier Li said China will "regard scientific and technological self-reliance as a strategic support for national development."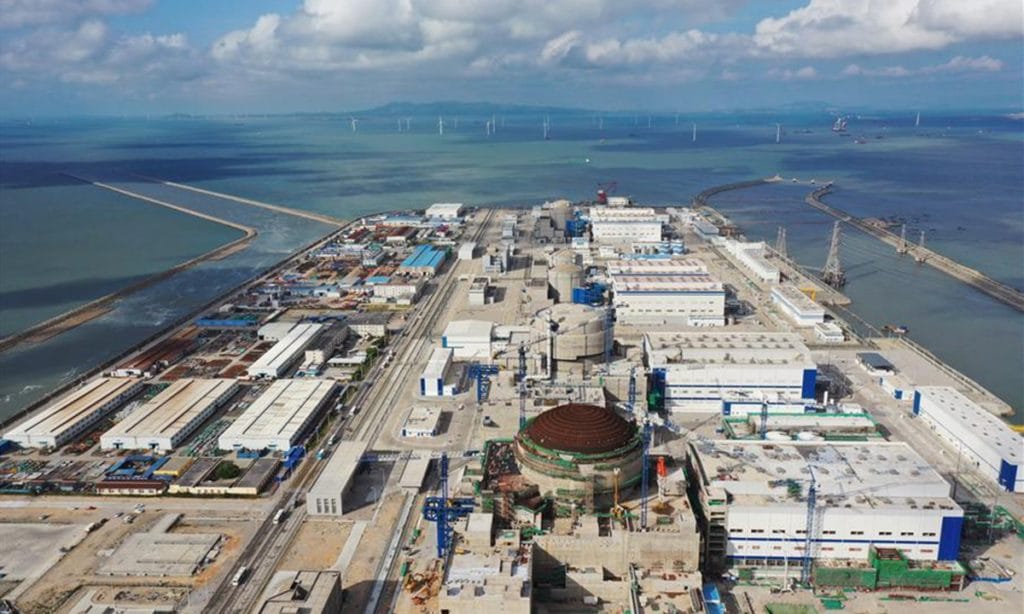 China emphasized on technology growth in its 5-year plan last year, promising to build the nation into a technological powerhouse. The communist leaders see this as a path to prosperity, strategic autonomy and global influence.
The Premier revealed that Beijing will promote "domestic circulation" to achieve technological goals. This is a reference to official pressure on industries to use more Chinese-supplied components and technology. It therefore means less reliance on inputs from the United States, Europe and Asian suppliers, even when it costs more to produce it in the country
Additionally, China vowed to draw up an action plan for carbon emissions to peak by 2030. And take active and well-ordered steps to develop nuclear energy on the basis of ensuring its safe use.
In 2020, China announced its optimistic goal to have carbon dioxide emissions peak before 2030 and achieve carbon neutrality by 2060.
To achieve this, Premier Li said China's industrial structure and energy mix will be improved to advance the quality of the environment. The country also promised to generally eliminate heavy air pollution and black, malodorous water bodies in cities.
Also, energy consumption per unit of GDP and carbon dioxide emissions per unit of GDP will be reduced by 13.5 percent and 18 percent, respectively.