In what can be aptly described as a period of greater uncertainty— Brexit, the pandemic, the unfolding Russia-Ukraine conflict, warnings of a cost of living crisis, and record inflation— UK parents are feeling 'extremely concerned' about their mental stability and financial ability to cope with what lies ahead, according to GlobalData.
The leading data and analytics company's latest 'consumer survey,' showed that a quarter, representing 28 per cent of people living with children under age 18 are gravely worried about their mental wellbeing and personal finances, compared to only one in ten (16%) adult-only households.
Carmen Bryan, Consumer Analyst at GlobalData, said:
"Our latest consumer research explores how the current economic and political uncertainty is impacting UK parents' thinking and subsequent spending priorities and how they are adapting to the changing world around them.
"Parents have been under a lot of pressure over the last few years as they have had to manage home schooling during lockdowns, balance work and family commitments and now they are contending with a cost of living crisis. So, national holidays like Easter, bank holidays and the Platinum Jubilee this June will [be] more important than ever as they will provide a much-needed break from the current turmoil and a moment of relief for reflection and appreciation of our loved ones."

Carmen Bryan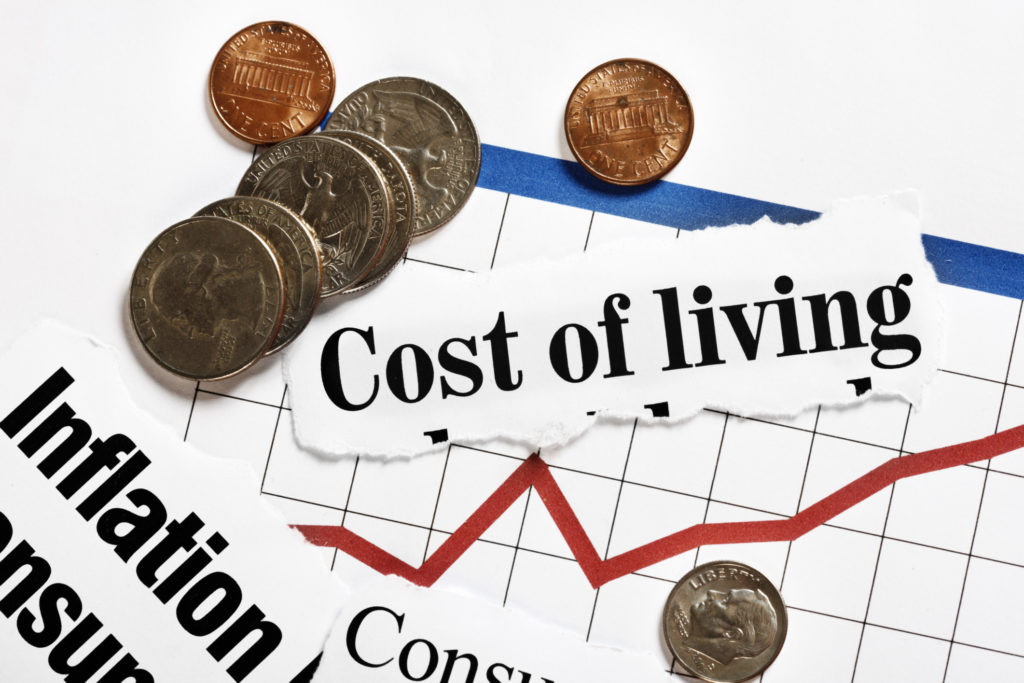 Parents Could Scale Back Holiday Plans
For the 28 per cent of parents who responded as feeling extremely worried about their finances as against the 16 per cent of households with no children, "national holiday plans and celebrations could well be scaled back this year as people see their disposable income drain away in higher food, fuel and utility prices," according to GlobalData
GlobalData analysts explained that these adults could end up settling for 'homecations' instead of 'staycations' and choose smaller scale, more affordable indulgences rather than meals out. This may in turn be a great worry for the UK foodservice, entertainment and tourism industries that will be desperate to increase revenues following a disastrous pandemic period.
"Given current inflation, products that exemplify wellbeing and a touch of indulgence while remaining affordable are likely to go down well. Perhaps, the only positive to come from the pandemic is the spotlight it put on mental wellbeing, and this awareness has translated into general purchases; one in five Brits actively prioritise products that are good for their mental wellness, and this will be elevated by introspection during holiday seasons."

Carmen Bryan
In addition, consumer good companies are catering for these needs through the range of products offered for occasion days like Easter. Visit supermarkets now, and you would see that Easter gifts are already on shelves from the classic Cardbury's chocolate Easter eggs to the Rituals Easter Egg Gift Set, GlobalData noted.
Bryan said the UK has greater love for chocolate as the value of chocolate in 2020 was £5.1 billion, a staggering 71 per cent share of the country's total confectionery value. "So, we can be sure that selection boxes and chocolate slabs will be on the wish list this Easter."
Again, the concept around gift-giving is growing, as a result, "the name of the game is personalization and we will see through products that aid and promote relaxation, selfcare and indulgence throughout the year", Bryan said. He added that "People will want to reward themselves during national holidays, particularly as it looks like the hardships are expected to continue."
READ ALSO: Agriculture is Beyond Just Tilling the Soil- Paulina Addy