UK's Prime Minister, Boris Johnson, has intimated that the world "must never be caught unawares" by another pandemic, as he backed a new global surveillance network to detect emerging diseases.
The World Health Organization (WHO) earlier announced it is developing a "global pandemic radar" to monitor and track new infections and variants in the wake of the COVID-19 Pandemic.
Commenting on the initiative, Johnson averred that making sure the world is better prepared for health threats in the future was an "absolute priority."
"The world must never be caught unawares again by a virus spreading among us unchecked. We need to build a system of disease surveillance fit for the 21st century, with real-time data-sharing and rapid genomic sequencing and response.
"A global pandemic radar will ensure that we are vigilant to new variants and emerging pathogens, and can rapidly develop the vaccines and treatments needed to stop them in their tracks."
Other organizations in the UK including Charitable foundation, Wellcome Trust, have also backed the initiative to set up the surveillance network.
 Sir Jeremy Farrar, the head of the Wellcome Trust, noted in an interview that "this pandemic has provided a stark wake-up call to the threat posed by a fast-moving infectious disease.
"We are long overdue the essential reinforcement of our local, national and international disease surveillance networks. We failed to address these gaps following other epidemics and we must act now before countries move on from this pandemic.
"This commitment from the UK, as president of the G7, will be hugely important in achieving these aims. There is no time to spare in making this aspiration a reality."
Global COVID death toll has 'significant undercount'– WHO
Meanwhile, the WHO has posited that the tolls showing the number of deaths directly or indirectly attributed to Covid-19 are likely a "significant undercount".
In a press briefing, WHO's Assistant Director-General of its data and analytics division, Samira Asma posited that at least 6-8 million people may have died due to the COVID-19 pandemic so far, as compared to its official toll of around 3.4 million.
"…This number would truly be two to three times higher. So I think safely about 6 to 8 million deaths could be an estimate on a cautionary note."
This comes after WHO's regional director for Europe, Hans Kluge, cautioned against international travel, calling on tourists to exercise patience in the face of "fragile" progress in containing the coronavirus pandemic.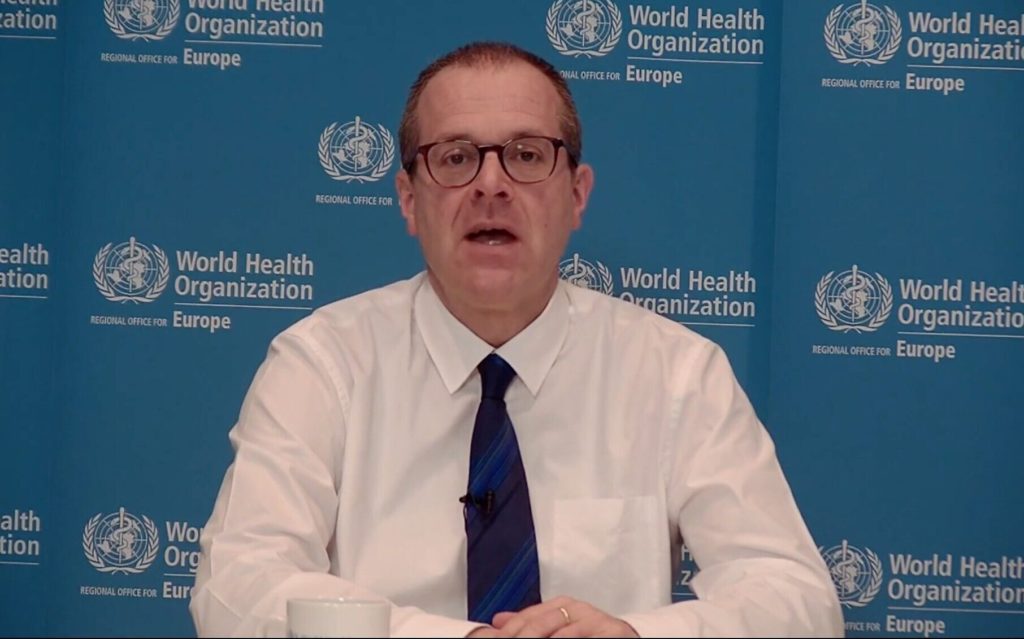 Speaking at a briefing, he posited that transmissions could resurge if Europe starts to reopen in the coming months. 
"Right now, in the face of a continued threat and new uncertainty, we need to continue to exercise caution, and rethink or avoid international travel.
"Vaccines may be a light at the end of the tunnel, but we cannot be blinded by that light." 
Kluge also warned that most cases of the B.1.617 variant, first identified in India, have a link to international travel.