Derek Chauvin, the police officer who murdered George Floyd, has finally pleaded guilty to federal charges that he violated George Floyd's civil rights after he was convicted this year by a state jury of murder and manslaughter in Floyd's death.
Chauvin, who is 45 years old, entered the new plea during a hearing in St. Paul, Minnesota, three months after first pleading not guilty to depriving Floyd of his rights when Chauvin knelt on his neck for nine and a half minutes while detaining him in May 2020.
Federal prosecutors disclosed to U.S. District Judge, Paul Magnuson that, Chauvin agreed to plead guilty to using excessive force on Floyd. Chauvin also admitted guilt in a separate federal indictment in connection with him allegedly depriving a 14-year-old boy of his civil rights during an encounter in September 2017. He initially pleaded not guilty in September in that case, in which he was accused of holding the teenager, who is Black, by the throat and striking his head multiple times with a flashlight.
Chauvin said to the judge, "Guilty, your honor", in response to changing his pleas. Chauvin remains in prison on a 22 and half year sentence for the state case, a rare outcome and one of the longest imposed on a police officer for a killing in the line of duty, according to reports,.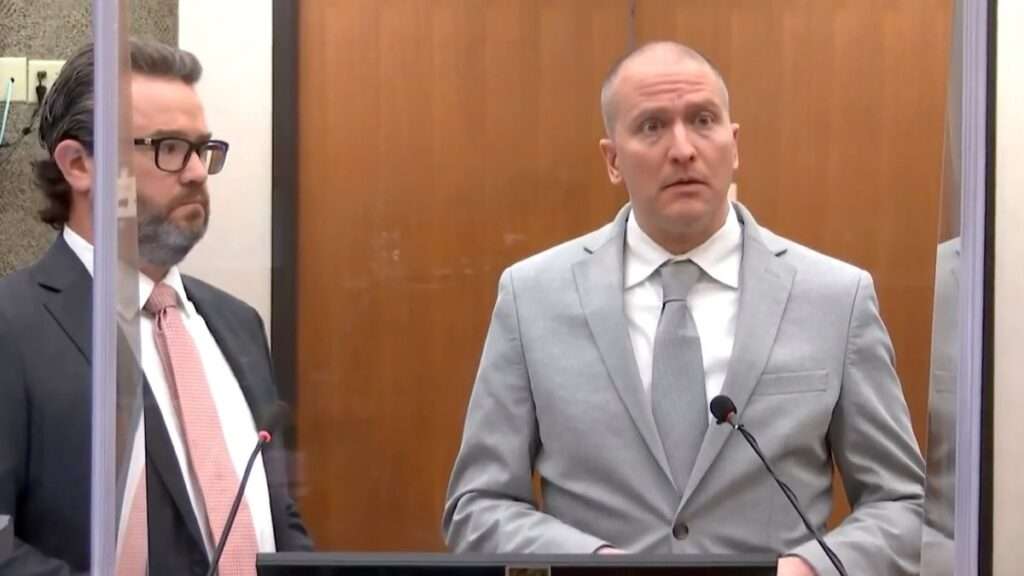 Judge Magnuson noted that Chauvin, claiming responsibility in his federal case might help him in receiving a reduced sentence since without a plea deal, he faced the possibility of life in prison.
According to reports, Federal prosecutors at the hearing demanded that Chauvin be sentenced to 20 to 25 years in federal prison, with five years of supervised probation and agreeing to never work again as a police officer. His federal sentence would be served concurrently with his state sentence.
Judge Magnuson is expected to sentence Chauvin on a later date per reports.
Three Former Officers Still Face Charges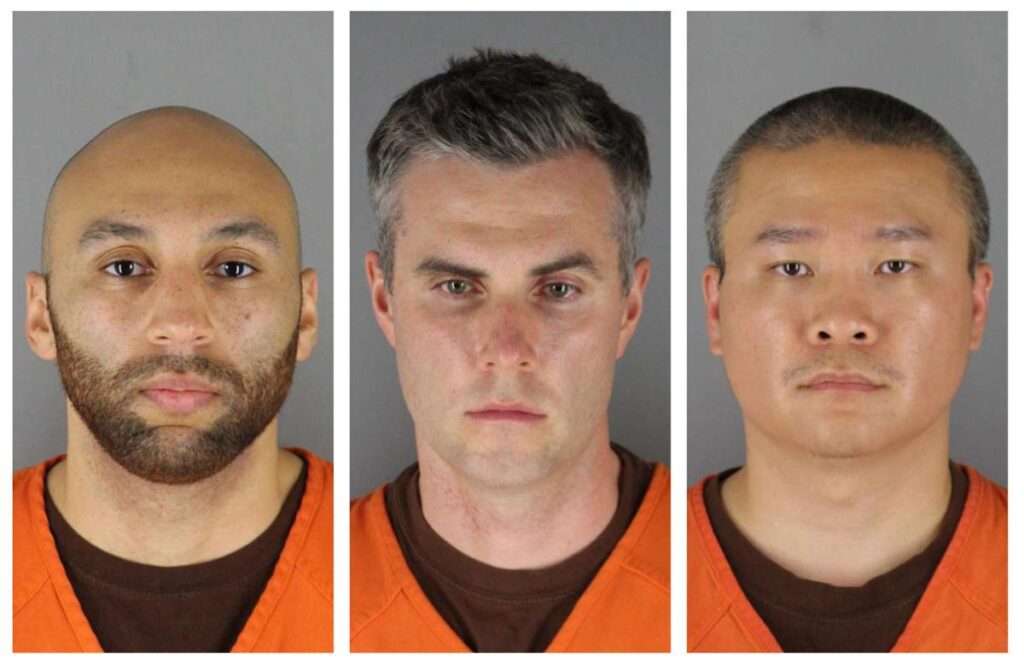 Still facing federal charges are J. Alexander Kueng, Thomas Lane, and Tou Thao, the three former police officers who were with Chauvin when he pinned Floyd's chest and face to the asphalt and knelt on his neck for more than nine and a half minutes, resulting in George Floyd's death.
Kueng, Lane, and Thao have pleaded not guilty to the federal charges, as well as to state charges related to Floyd's death. They're slated to go on trial for the state charges in March of 2022.
In a federal indictment issued in May, a grand jury said Chauvin and the other officers "willfully deprived George Floyd of the right, secured and protected by the Constitution and laws of the United States, not to be deprived of liberty without due process of law, which includes an arrestee's right to be free from a police officer's deliberate indifference to his serious medical needs".
Read also: Petroleum Commission to Establish Technology Transfer Unit to Address Gap in Oil & Gas Sector