The First Deputy Speaker, Joseph Osei-Wusu, has stated that he is disappointed in the actions exhibited by parliamentarians during the E-levy voting procedure.
Commenting on the conduct of Parliamentarians during last night's sitting, he disclosed that there has never been a precedent of such an occurrence involving legislators disrupting parliamentary proceedings.
"I am disappointed. This is my fourth term in Parliament and it's only in this 8th Parliament that there has been violence. Nobody should accuse me of misconducting myself because I never do".

Joseph Osei-Wusu
Joseph Osei-Wusu asked for the public to stop generalizing misconducts as one being carried out by all parliamentarians, requesting for the individuals involved in such acts to be called out. He noted that if they are not called out and held responsible for their actions and the people lump all the MPs together, nothing will change.
"I think we should stop putting all of us together. I was presiding on the 7th January and I saw everything that happened. What happened over two weeks ago, it happened after I left the chamber and what happened last night too, I had left the chamber. Most of the time, I see them in the video and you can identify individuals".

Joseph Osei-Wusu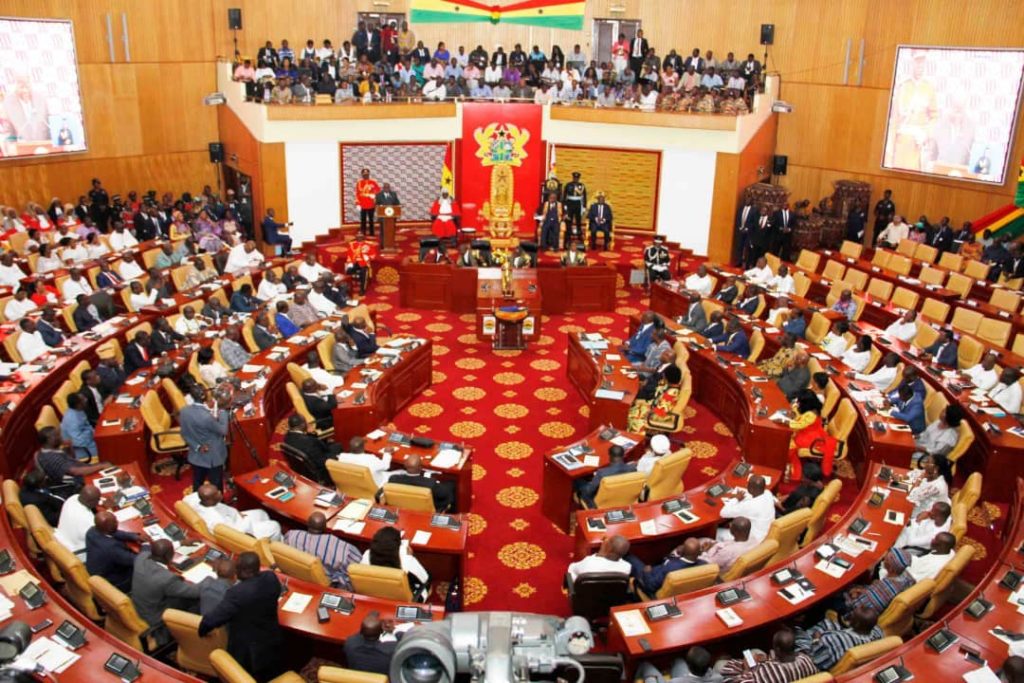 Majority has one vote over minority
The First Deputy Speaker, Joseph Osei-Wusu, intimated that he did not err in vacating the Speaker's seat while presiding on Monday, December 20, 2021 to vote to pass the E-Levy Bill.
Speaking on the brawl in Parliament last night, he defended his actions stating that he can vote on parliamentary issues because he is a Member of Parliament.
"The first thing we must understand is that as long as I remain a Member of Parliament, I can vote on any matter. The only time I lose my right to vote is when I am presiding [as Speaker]. If I am not presiding, I retain the same rights as any other MP."

Joseph Osei-Wusu
According to Joseph Osei-Wusu, the only advantage the majority has over the minority is one vote. He explained that anytime the Speaker is not around and the deputy takes over, the majority is disadvantaged.
His comments come on the back of Members of Parliament who on Monday engaged in an open brawl in Parliament as Osei-Owusu vacated his seat to vote on the E-Levy. The Minority contended that, under the standing orders of Parliament, Osei-Wusu, who was presiding yesterday, could not vote.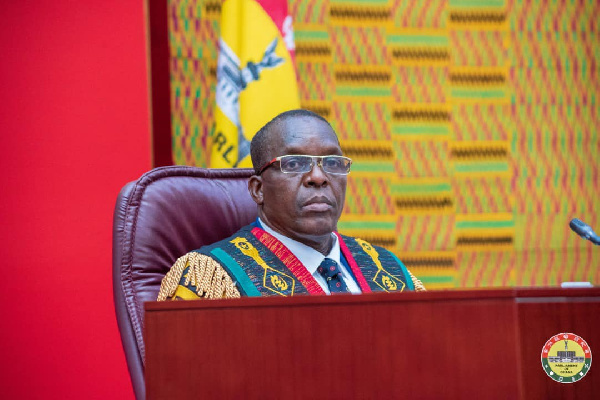 Speaker must preside
Joseph Osei-Wusu speaking on the voting on the E-levy today, stated that the House can only do business if the Speaker, Alban Bagbin presides over proceedings in the chamber.
"Parliament will reconvene but we can only do business if Mr Bagbin presides. If speaker Bagbin doesn't preside, it's pointless. Our opponents will rain their violence. Yesterday he [Bagbin] was in the Chamber and when he asked me to take over from him, he said he will come [back]. We still do not know his whereabouts."

Joseph Osei-Owusu
Read Also: The 8th Parliament Is Going To Be Characterised By A Lot Of Confusion And Gridlocks- ACEPA