Dr Yusif Sulemana, an Energy Expert and Senior Oil Production Operations Specialist with Petroleum Development Oman has expressed support for government's decision to make Ghana National Gas Company (GNGC) a national gas aggregator, as a way of ensuring efficiency and accountability.
With GNGC's current institutional model, GNPC has been paying International Oil Companies for the gas, with the exception of associated gas uptake from the jubilee field. However, it has not received any payment from Ghana National Gas Company since September 2014, when Ghana Gas began operations. Neither has GNPC been financially compensated by the government.
In its Article IV Consultation 2021, the IMF clearly stated: "The financial shortfalls in the gas sector are a growing challenge, exacerbated by infrastructure bottlenecks, and tariffs that do not reflect cost recovery." This kind of model cannot be sustained in the long run, the IMF warned.
GNGC debt to GNPC above 50% in H1 2021
Furthermore, the Public Interest Accountability Committee (PIAC), in its 2021 Semi-Annual Report revealed that GNGC's indebtedness to GNPC had increased to 56.19 per cent in June 2021 year-on-year. Therefore, this gives credence to the IMF's position on the eventualities of such escalating debts.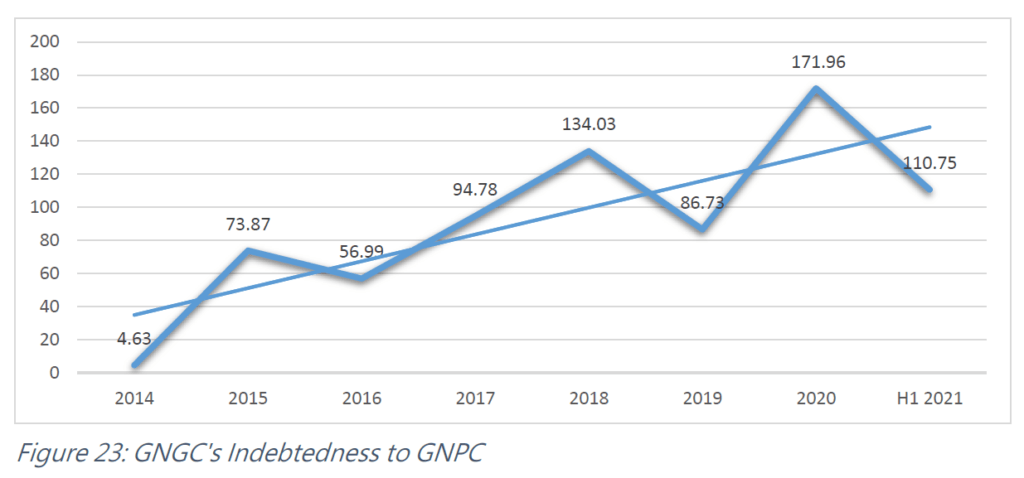 By abandoning the Gas Master Plan, which sought to make GNPC the national gas aggregator while GNGC becomes a fully owned subsidiary of GNPC, the Ministerial Taskforce set up to establish a roadmap for GNGC aggregator role is yet to submit a report since its inception in May 2020.
The Gas Master Plan is pivoted on the dual pillars of improving coordination and facilitating investment and financing between GNGC and GNPC. Albeit, the fact that GNGC may continue to rely wholly on GNPC, bearing its liabilities alongside is not practical and may lead to devastating consequences.
GNGC, GNPC operate independently but linked
Furthermore, in its 2021 Semi-Annual Report, the Public Interest Accountability Committee (PIAC) noted that, one thing is for sure: GNGC's eventual National Gas Aggregator role will qualify it as a National Oil Company together with GNPC.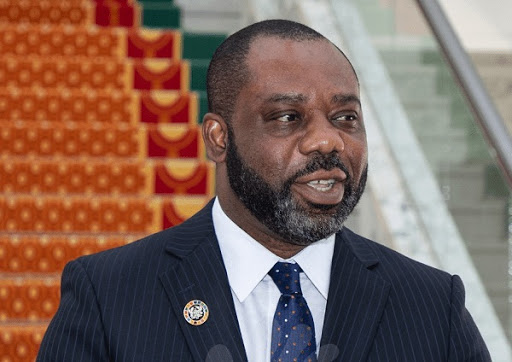 Speaking with the Vaultz News, Dr. Sulemana opined that: "Efficiency is key… and best practices dictate that if [GNPC and GNGC] become autonomous and are independent of functions…" while also linking both in a way, they can support each other on commercial basis.
He further asserted that "in some jurisdictions, gas becomes the bigger player depending on the Oil-Gas ratio. Qatar Energy is one of the biggest, Russia and others have very big energy [gas] plants. The advantage of gas is that, it is almost like a by-product in oil production, and if [Ghana] is able to optimize it, it can catapult [the country] to a height that can't be imagined in terms of its industrialization [agenda]."
Furthermore, to ensure this aggregator role is formidable, the government has to build up GNGC, "and make it vibrant. Ghana Gas could be a perfect off-taker of gas even from… our fields, and that will help optimize our oil recovery and gas production."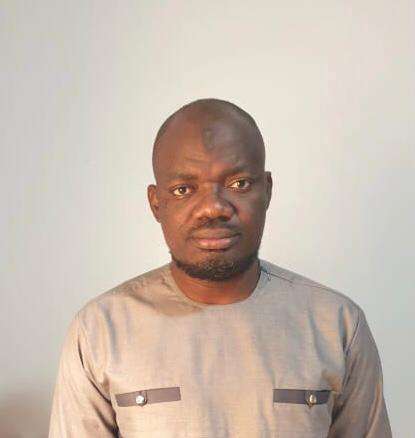 Considering the above, it is evident that GNGC's role within the country's energy sector cannot be allowed to remain untenable. There are viable ways the mid-stream gas company can be turned into a profitable venture.
Similarly, the delays in the development of a roadmap for GNGC's aggregator role is making matters even worse, precisely, its debt accumulation. Like other countries that are benefiting hugely from their gas reserves, Ghana has no excuse not to turn the fortunes of GNGC around.
READ ALSO: Ghana not Ready for E-cedi Implementation