Mr. John Bewuah Edusei, the newly-appointed Vice President-Confederation for the Development of Poultry in Africa (CADA), has appealed for commitment to revitalize the local poultry business and the agricultural economy as a whole.
According to Mr. Bewuah Edusei, this should be done while avoiding the political gimmickry that has characterized successive governments' policies on the sector, particularly in light of the prospect of global food insecurity.
The CADA Vice President warned that the country's inability to restructure the agriculture sector might lead to hunger and famine, especially in light of the country's "population explosion."
According to the United Nations Population Division's prediction for 2022, the world's population will reach 9.7 billion by 2050 and 10.9 billion by 2100, based on current demographic trends.
Meanwhile, the African continent is likely to account for a larger share of this population rise.
In light of this, Mr. Edusei warned that a great famine beckons the continent  if governments do not take practical actions to domesticate agricultural crops.
"Now is the time to plan. We can either plan for 2050 today and stop playing games and politics, or we can face the repercussions of our choices tomorrow."

Mr. John Bewuah Edusei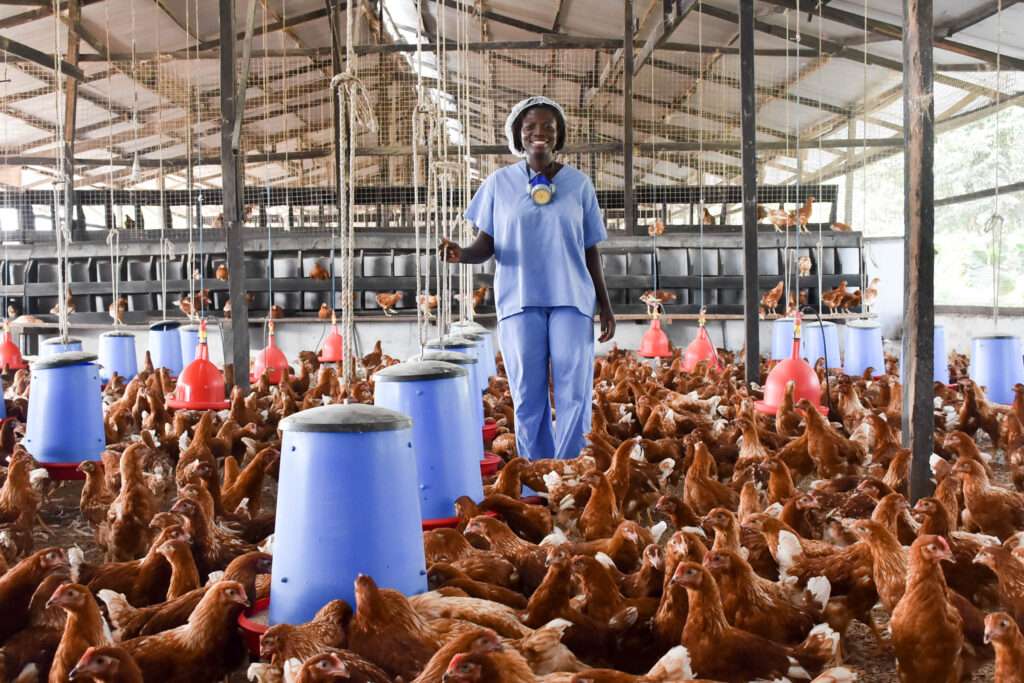 The Vice President of CADA, who was speaking at a media engagement in Kumasi on his return from the CADA conference in Morocco, communicated that: "Nobody knows when the next disaster will strike this world; we need to plan and ensure food security before it is too late."
"If dry Morocco and Burkina can grow their food requirements, green Ghana must do better in maize and chicken production."

Mr. John Bewuah Edusei
Mr. Bewuah Edusei advised that Ghana would have to do more to feed its people because the prediction emphasizes animal-based protein, particularly chicken products.
"Poultry will have to play a major role going forward. But where are the poultry farms today? It becomes obligatory for us to have a systematic and sustainable development poultry growth plan. All our major layer-farms are down, and our broiler production is below 2 percent of national requirements."

  Mr. John Bewuah Edusei
He further stated that some farms have reduced their capacity from 800,000 birds to less than 20,000, describing the situation as concerning, while noting that "the worst part of it is the exceptionally high job losses."
Government Encouraged To Make Plans For The Future
According to Mr. Edusei, Ghana's chicken imports have nearly doubled from US$375 million in 2018, adding that "the government has failed to restrict the high importation rates, resulting in widespread job losses locally."
He acknowledged that the 'Planting for Food and Jobs' (PFJ) initiative enhanced maize production, but emphasized that the gains would be futile unless they were accompanied by a solid pricing, storage, and marketing strategy.
He asserted that it is time to acquire vegetables at a reasonable price from farmers, keep it in our silos, and market it all year.
"The earlier as a nation we start with strategic programmes to systematically increase maize and poultry production, the stronger we will be to face the consequences of population hikes in 2050 and beyond."

Mr. John Bewuah Edusei
Read also: World Bank Grants Ghana US$ 100 million Facility to Boost Production of Cashew, Coconut, and Rubber