The Minister for Lands and Natural Resources, Samuel Abu Jinapor, has intimated that government's determination to digitalize the lands administration in the country requires the communal and dedicated effort of everyone, especially the Lands Commission.
Samuel Jinapor indicated that even though the mining sector contributes significantly to the country's growth and development, the lands sector is the bedrock of socio-economic development of the country. As such, he stated that an effective lands administration is paramount.
Touching on how to improve the activities of the Lands Commission through digitalization, the Lands Minister disclosed that a partnership with the private sector will be undertaken to ensure that the whole regime of lands administration in the country is revolutionized. He added that the partnership will also ensure a reformed and changed lands administration from the point of how records are kept, the work environment and spaces, as well as welfare issues.
According to Samuel Jinapor, these are the "gamut of parts we are putting together so that land administration in the country will become effective and efficient." The Lands Minister noted that it has become necessary for government to undertake holistic changes that will revamp the Lands Commission and ensure that it operates at optimum level.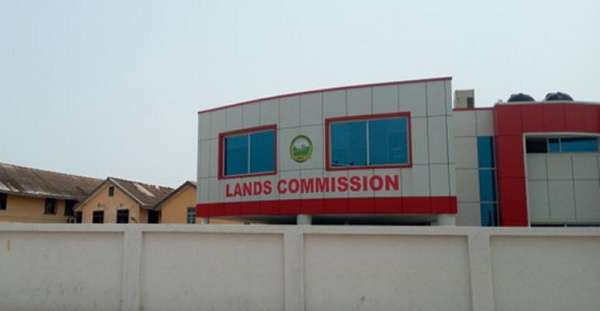 Government to put in more effort
Samuel Jinapor averred that government will put in more effort that will ensure the new move serves its purpose. He stated that government will create the enabling environment to ensure staff of the Commission become comfortable and efficient whiles at their job. "Staff of the commission as part of the measures to revamp the Commission will have to practice the best of ethics in relation to executing their duties."
The Minister dismissed notions that the private sector will take over the job of the Lands Commission when handed over the digitalization exercise. He, however, indicated that the moves being made by government is to propel the Commission to take its rightful place in the country as an effective lands administration institution.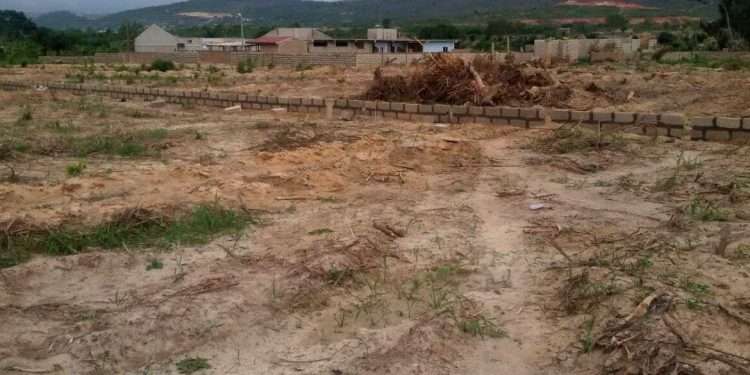 Samuel Jinapor further disclosed that he is working together with the Executive Director of the Lands Commission to ensure that the proper processes are followed. "So that we don't say we are coming to change or reform Lands Commission only for it to turn out that we sold the Lands Commission or it has lost its constitutional powers or we did not get what we bargained for".
Honorable Jinapor maintained that he has adopted a non-negotiable stance on the country getting value for money and that he is being vigilant to protect the national interest.
The Lands Minister therefore urged the Commission to join forces and collaborate with the Lands Ministry to achieve the purpose as it will guarantee success in their operations and relieve them of some burden in the execution of their charges.
Read Also: We Have Virtually Gone Back to The Pre-pandemic Scenario- Bono East Health Director