Dr. Steve Manteaw, Chairman of Civil Society Platforms for Oil and Gas has called for local capacity building to take place in the petroleum industry in the country.
Speaking during a discussion, he averred that the nation has a long way to go in energy transition due to lack of exploitation and as such must build its local capacity.  
"This alarms me because over the last five years to six years, we have not had any major investment in Ghana. And what we call an oil industry is just three fields.
"So, really, we don't have an industry and we do not take the steps to explore more….. now the majors are not putting in money to explore more."

Steve Manteaw
Dr. Manteaw urged that the nation builds its own local capability so that when the investors are no more coming we can be able on the basis of our own technical know how and our own finances tap this resource for our own use.
"Eventually crude oil will become a very cheap form of fuel when the whole world abandons it. In fact, we need to fast track the exploitation work in the Voltarian basin. We could do more, experience proves we've done it before and we could do more."

Steve Manteaw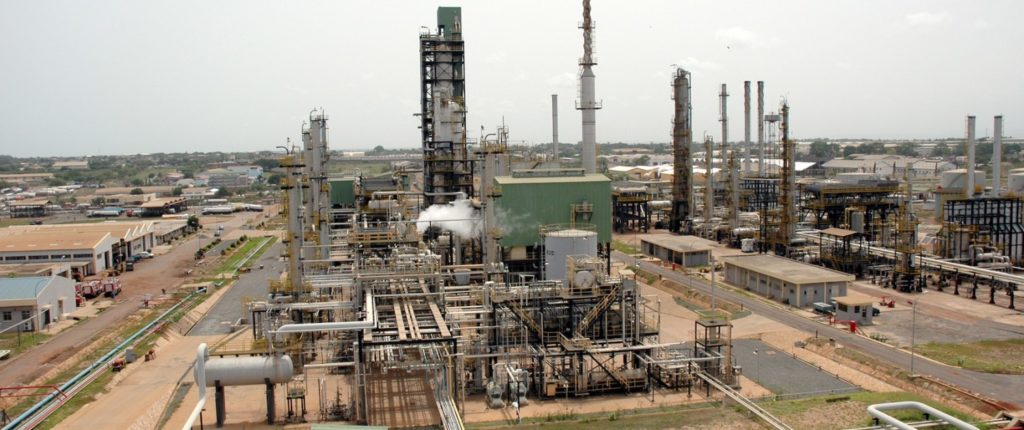 EU's Move From Fossil Fuel
He revealed that the EU had divided the industry into two and that's mainly to signal investors where to put their money.  On the back of this, he advised the government to put in future measures.
"They have categorized the industry into good and bad, if you deal with fossil fuel you are bad, if you deal with what they call sustainable energy you are good company."

Steve Manteaw
Furthermore, he indicated that, it is high time government thinks about a coping strategy for the nation looking at the gradual shift from fossil fuel.
"So, gradually they are being enticed to shift from fossil fuel. It is time for us to think about a coping strategy for Ghana.  Within the context of the Ghanaian economy, fossil fuel will remain relevant in a very long time to come."  

Steve Manteaw
Building GNPC's Capacity
Moreover, he said there are looming threats of stranded assets but even without it, the nation still needs GNPC to build its capability if we are to optimize our strength from oil extraction.
Ghana Has Not utilized Petroleum Revenue Well
Also, speaking during the discussion, Kwame Jantuah, Chairman Oil and Gas Sector, AGI, also intimated that, things will be bad for our economy if the current challenge in our petroleum industry is not fixed since it is a major contributor of revenue to the economy.
Touching on the petroleum industry and the state of our economy, he posited that, the knocking of heads between the governing institutions has to stop. He said it's time government sits down and analyse what the CSOs are saying and propose solutions and strategies.
He suggested that, government should be getting local industries interested in taking up the exploitation of oil.
"Between now and the time we are talking about, we can accelerate the revenue that we need.  And this is where a long-term national development plan comes into focus. There should be a long-term development plan that everyone must follow. And this has to start now."

Kwame Jantuah
Furthermore, Mr. Jantuah said the nation has not been able to utilize the petroleum revenues well. He was of the view that things will have be done better in order to turn things around.
"Or else, if we wait and say it is thirty years, it is 50 years down the line… We will be here and it will come and catch us."

Kwame Jantuah
Read More: Tanzanian President John Magufuli dies at 61