The Lands and Natural Resource Minister, Mr. Samuel Abu Jinapor has disclosed plans by his ministry to help the small-scale mining sector.
Speaking on an Accra based station, he indicated that one of the aims of the National Dialogue is to bring the illegal aspect of the small-scale mining sector to an end.
"Another ideology behind the national dialogue is to get the illegal miners to stop their activities. The industry of small-scale mining by itself is not a bad thing. Small scale mining contributes to the growth output of our country. In actually fact, if this industry is structured properly and it's regulated, it will become a positive contributor to the economy of our country.
"So, what we are doing is to change the illegality in the sector. For example, they mine with mercury, they also mine in forest covers amongst other things which are unacceptable. These are the issues we seek to discuss."

Samuel Jinapor
Speaking on funding for the miners to enable the proper structuring of the small-scale mining sector, he disclosed that his ministry will be in talks with the finance ministry to fashion out ways of granting these miners access to capital.
"If you say you are going to regulate small scale-mining, there is an element of funding. And if we are saying that they should use the right equipment,;if you are saying that when they mine they should operate as a business or entrepreneurs,;then you have to bring your mind to sources of funding. Where are they going to get loans? Is it possible for the minister to provide them with adequate finances?"

Samuel Jinapor
Regulatory framework to be reformed
Mr. Jinapor also indicated that in making the small-scale industry vibrant and helping them move away from the illegalities, they will have to reform the regulatory frame work of the sector. He said the Minerals Commission will have to do some examination to identify communities without the commission's outfit and get them some in order for them to register and get the licence to engage in small scale mining.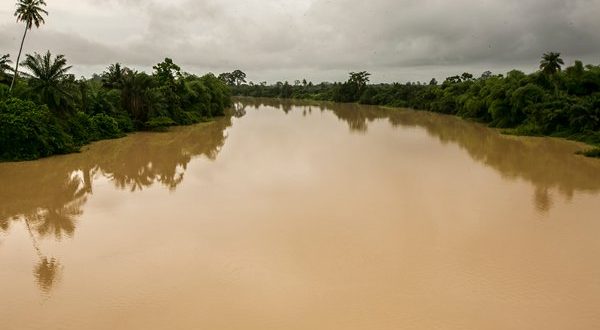 The Lands Minister noted that the enforcement regime is also important having put all these measures together. He said regardless of the provision of capital, acquisition of licence and the various regulations that will be implemented, some miners will still engage in illegal mining.
"Therefore, you need an enforcement regime, that will bite and bite without fear or favour."

Samuel Jinapor
He was also hopeful that by the end of the dialogue they will be able to present a roadmap to Parliament for approval.
Despite opinions by the public that the fight against illegal mining will end up like the previous ones, he averred that he is very confident that even if his ministry is not able to eradicate illegal mining, they will be able to "move it to a certain level or [move] the industry to a point that it is not creating danger in the manner that it has to."