Dr. Kwadwo Opoku, a Research Fellow at the Centre for Social Policy Studies (CSPS) at the University of Ghana, has stated that Ghana is unlikely to achieve its inflation target for the year.
According to him, the 8% target for the year is not realistic because several factors have changed as of the time the forecast was made till the end of the year.
" Now when you look at the prices, the amount that we used for this forecast, we have probably exceeded that amount.  So, it tells you that we are already out of it. The World Bank is projecting 9.8% and the government is projecting 8.0%, I don't think it's achievable. Even if it's achievable, the question is: is it good for the growth that we want? Before the COVID, we were growing at an average of 7.0% or so, given that you want to recover, do we need this rate of inflation?"

Dr. Opoku
Basis for setting yearly inflation targets
Dr. Opoku questioned the basis of the Central Bank's yearly inflation target for the country;and also expressed concerns as to whether it is the right inflation rate required to keep the economy on a sustained growth path. As a remedy, he urged the government to consider setting an optimal inflation rate that commensurates with the country's average growth rate to ensure the development of the economy.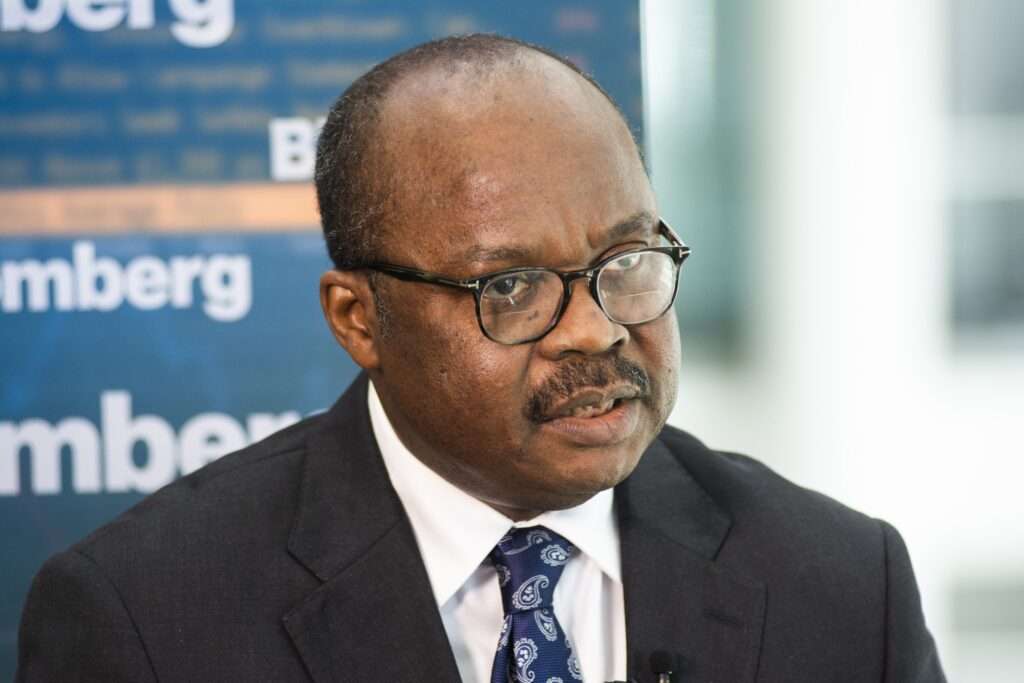 "The target is quite different from the optimal. When I talk about the optimal inflation, it means that's what is good for our economy. This is what the managers of our economy think is good for us but what is it based on? Is it based on economic estimates? Or what we think inflation should be? We also know that we don't want zero inflation, we want inflation at a certain level that will support the growth rate as a developing economy. What Is that level?
"Like I said before, the optimal inflation is very important. If our target is virtually below the optimal level, then it's not good for our economy and employment generation. It is one of the duties of the central bank to make sure that we get full employment. So, we don't have to target inflation to be at the level that will negatively affect growth rate".

Dr. Opoku
Need for higher growth rate
Dr. Opoku averred that the 5.1% revised growth rate is not what the country needs. He indicated that before COVID, Ghana was growing at an average of 7.0% which needs to be sustained. He pointed out that we need to even increase it to 8% or 10% "and we will see a lot of development" but "now, we are not having that".
"So, the 5% and those things are not our normal growth rates, the recovery should be high. So, we need to think about the inflation that we want to achieve, is it in tandem with the growth rate that we want to achieve?"

Dr. Opoku
Citing an example, he stated that if you know perhaps that your optimal inflation is 8% and you are targeting 7.5%, that means your target is below what under normal circumstances, you should be doing.
In May 2021, inflation declined to 7.5% but has since risen in four consecutive months to 10.6% in September 2021. Dr. Opoku believes the rise in inflation is as a result of the uptick in economic activity and that the 7.5% could not sustain the rate of recovery. According to him, inflation is also very important for the growth of an economy. He however, warned that higher rates in the last quarter will be detrimental to the growth of the economy.
"And that tells you that the 7.5% might not be real. We need to know the optimal level of inflation, given the level of our economic activity or economic growth. Provided we see that we are growing and inflation is also rising; that's very good. But probably that tells you that we came too low, the 7.5% was not the normal that we were supposed to get at that time".

Dr. Opoku
Limited impact of monetary policy
According to the Research Fellow, monetary policy has a limit in terms of its ability to control inflationary pressures in the country. He explained that once it exceeded that level, it's impact in fighting inflation is less, especially when it's demand side inflation.
"We have problems with housing, electricity, fuel, and all those things have a high weight in the calculation of inflation. This is where inflation is coming from; these are not monetary phenomenon.
"You don't expect to use monetary policy to reduce this kind of inflation to that level. You need to take a long term planning in order to achieve this kind of a low level inflation. So, I don't think its achievable; even if we can use our monetary policy to fight it, I don't think it's the right thing to do".

Dr. Opoku
Increase in fuel prices
Dr. Opoku indicated that the recent increment in fuel prices will further increase the chances of the country not meeting its inflation target for year. However, he indicated that if the effect of the price increase is not sustained, then that would work in favor of the government.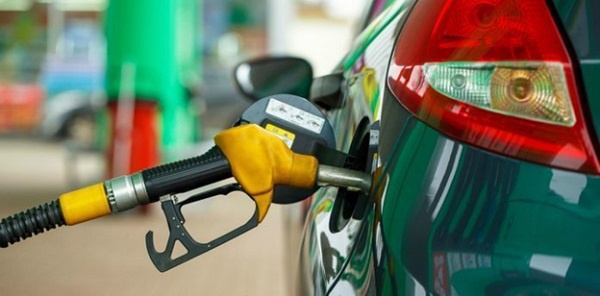 "It's definitely going to affect inflation. So, we should expect that things will definitely increase but of course, if this is not going to be sustained then it will help us meet our target".

Dr. Opoku
Even though he admitted that inflationary pressures normally increase during the last quarter of the year due to the festivities, he believes that would not pose a major threat to the outlook.
"You can see that especially during the last quarter, it's usually moved by imported inflation. So, it depends on how the exchange rate will vary. Most of these goods, their prices don't change frequently in the world market. So, we can be assured of the price stability over there. In terms of when it comes to Ghana, it depends on the exchange rate that you are going to use. But it's something that we need to be very careful of, especially given the demand that is moving towards local goods. It's also going to affect our ability to achieve our target".

Dr. Opoku
Local inflation
The Research Fellow explained that inflation for locally produced goods is always high due to supply constraints. According to him, when demand for these goods increase, we are not able to produce enough within a short period to meet the increase in demand unlike foreign goods that can easily be imported.
He indicated that as part of its monetary policy measures, the Bank of Ghana should come up with a policy to direct credit to sectors that normally have shortages.
"For instance, since there is shortage of housing, in terms of bringing money into the system, why don't they push money into that sector? So that they will be able to provide houses at affordable prices to help reduce inflation in that sector".

Dr. Opoku
Dr. Opoku also called for an assessment of the Planting for Food and Jobs (PFJs) initiative in order to enhance its efficiency in providing food for the people. He pointed that the assessment of the PFJ should be made to identify whether it's good for the government to continue to solely implement the program or there is the need for private sector participation.
The Former BoG Economist noted that instead of targeting peasant farmers, the government should consider targeting commercial farmers who will in turn provide employment for the peasant farmers. He noted commercial farming will help increase food production whilst creating jobs for a lot of people.
READ ASLO: Our achievements were visible for all to see- President Akufo-Addo