Daddy Lumba has attributed his success story to his first love, Theresa Abebrese, a young woman who fed and supported him financially to travel from Ghana to Germany after completing school.
The young lovers who met in school never got married but shared a bond that can never be broken, according to celebrated singer and songwriter, Daddy Lumba.
On the account of Daddy Lumba, his dearest Theresa, who was equally a brilliant student like him was the talk of the town back in school.
He didn't believe the rumor of Theresa having an eye for him until she made the first move through a note she placed in young Daddy Lumba's book.
Daddy Lumba revisited his love story in a video shared on his YouTube channel where he broke down the lyrics of one of his popular songs 'Theresa' dedicated to his first love.
He narrated:
"I wouldn't have been this great if not for Theresa… As humans, we often forget those who assisted us… she is late, I wish she had lived long for me to appreciate her… Those who knew her can testify of her beauty and her good behavior. Nana Konadu was one of a kind… She was my first love. In 1993, she was a business student and I was an Arts student. She appreciated the effort I put into my education".

Daddy Lumba
He added:
"Between 1983 and 1984, there was a serious famine but anytime Theresa came to visit she brought bags of rice, sugar, and sardines. She fed me back in school, I will never meet someone like her".

Daddy Lumba
Theresa was named as the person who encouraged the legendary Highlife musician to travel outside Ghana to seek greener pastures. This birth some of Lumba's classic tunes as a foreigner in another man's land.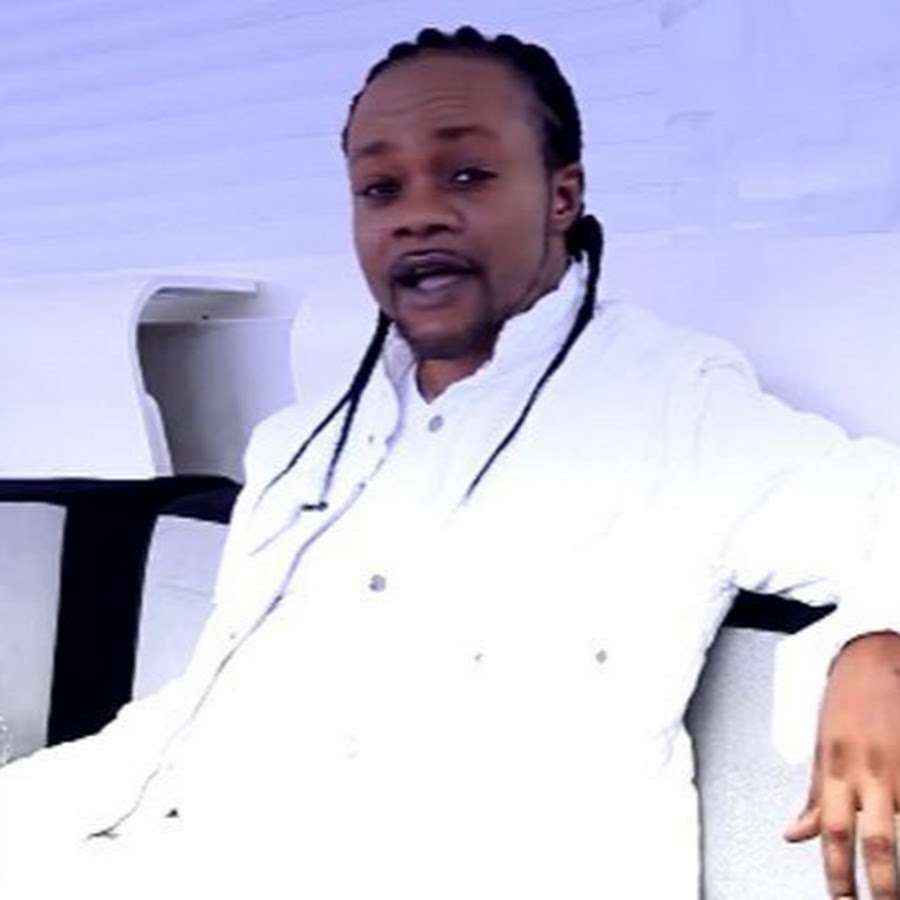 Eulogizing Theresa, Daddy Lumba detailed how his lover assisted in organizing a befitting burial for his late mother. She single-handedly fed a large number of sympathizers who attended the funeral and performed traditional rites.
Theresa Abebrese also known as Nana Konadu passed away in 2017 after a short illness at 53 years.
Daddy Lumba said the impact Theresa had on his life is huge and he would forever remain grateful to her.
However, some people asked why he didn't marry Theresa if he loved her so much and some netizens provided the answer.
According to one fan, Daddy Lumba loved Theresa but her family was against him since he wasn't from their 'class'.
Eventually, she was married off to another rich man.
I can't, even if you kill me
Ghanaian highlife legend, Daddy Lumba stated that he is unable to perform some of his songs on stage.
According to Daddy Lumba, he is unable to perform songs to which he has personal attachments and one such song is Ama Esah, which he specifically composed to honor his late mother.
Daddy Lumba said in a recent interview shared via his YouTube page:
"Those close to me know that I am very emotional, so, I have a lot of songs such as one that I composed for my mother, Ama Esah, that I can't perform on stage even if you kill me. Because if I sing it, I would be compelled to stop and leave the stage".

Daddy Lumba
The music legend made the disclosure while speaking about the motivation behind one of his hit songs 'Theresa Abebrese'.
According to Daddy Lumba, the song which honors his first love, Nana Konadu alias Theresa Abebrese is one of the songs he is unable to perform on stage due to the emotions it evokes.
He stated:
"Looking at how pretty, how empathetic, and how smart she was and knowing that a woman of Theresa's caliber is no longer in this world, I feel pained whenever I play the song. I've never been able to perform it on stage before, but I will do well to perform it one day in her honor".

Daddy Lumba
READ ALSO: I Can Choose Not To Listen To Arnold And My Employers Will Even Be Happy With Me – Charterhouse PRO, Robert Klah