The Ghana Police Service has revealed that dancehall artiste, Charles Nii Armah Mensah Jnr, known in Showbiz as Shatta Wale, has not been granted bail.
This latest development goes against earlier reports that Shatta Wale had been granted bail. A video that has since gone viral saw Medikal and his wife, Fella Makafui at the Police Station walking outside the cells.
Speaking in an interview, the Acting Public Affairs Director, DSP Alexander Obeng said Shatta Wale is still in their custody with two other colleagues of his, assisting investigations.
"We indicated that we have Shatta Wale and two others in our custody. Earlier we also took into our custody, the Pastor. Currently, there are four of them going through the Police investigation process, at the end of the day".
Asked if they currently have four persons- Shatta Wale, Nana Dope, Gangee, and the pastor- in their custody, DSP Obeng responded in the affirmative: "Yes, the Pastor, two others, and Shatta Wale".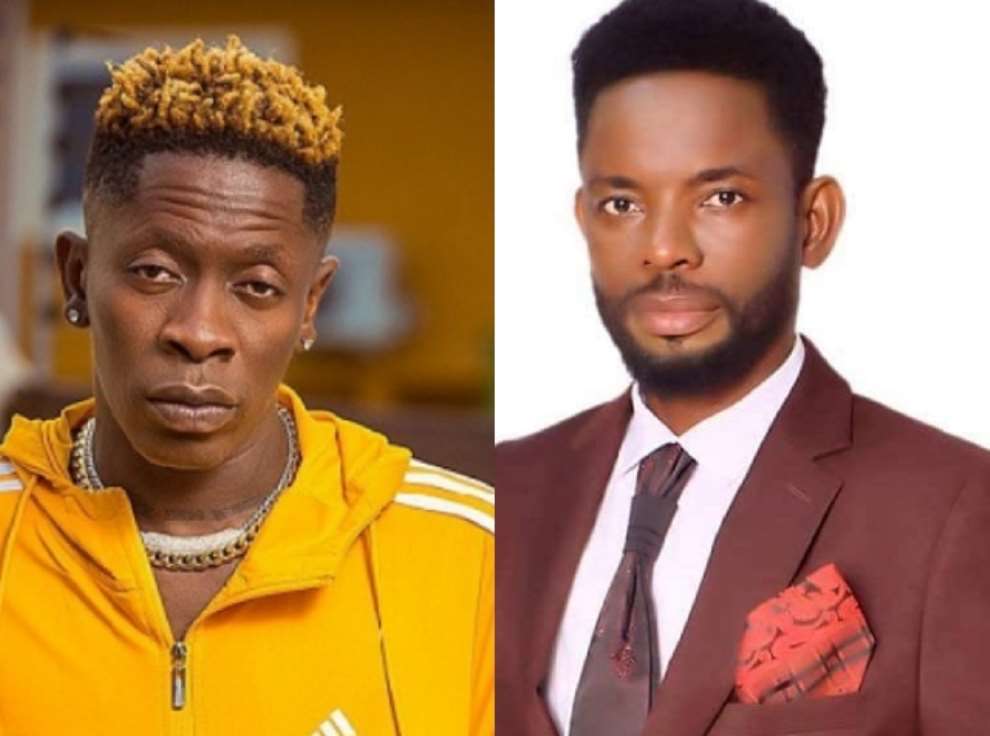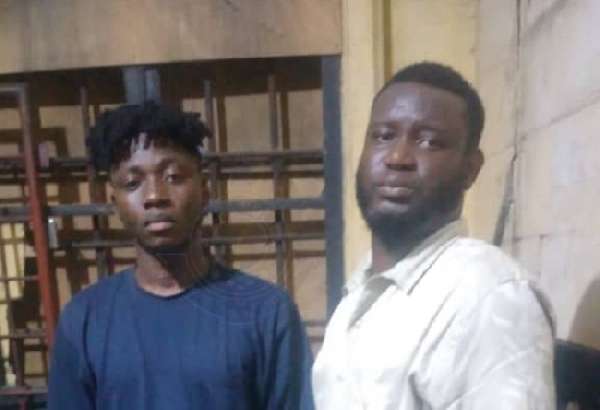 DSP Obeng further speaking on the issue disclosed that the four persons have not been charged yet because they are yet to arraign them before the court.
However, he believes per the information, Shatta Wale, and the three others are not far from being charged with publication of false news, deception of public officers, causing fear and panic among others.
Shatta Wale was arrested on Tuesday night October 19, 2021, when he turned himself in after a Police search. His personal assistant, Nana Dope, and one Gangee were all arrested by the police.
The said Pastor who prophesied about the shooting incident, Prophet Stephen Akwasi aka Jesus Ahouofe was also nabbed at the premises of Accra Fm on Tuesday afternoon, 19th October 2021.
Shatta Wale tries escaping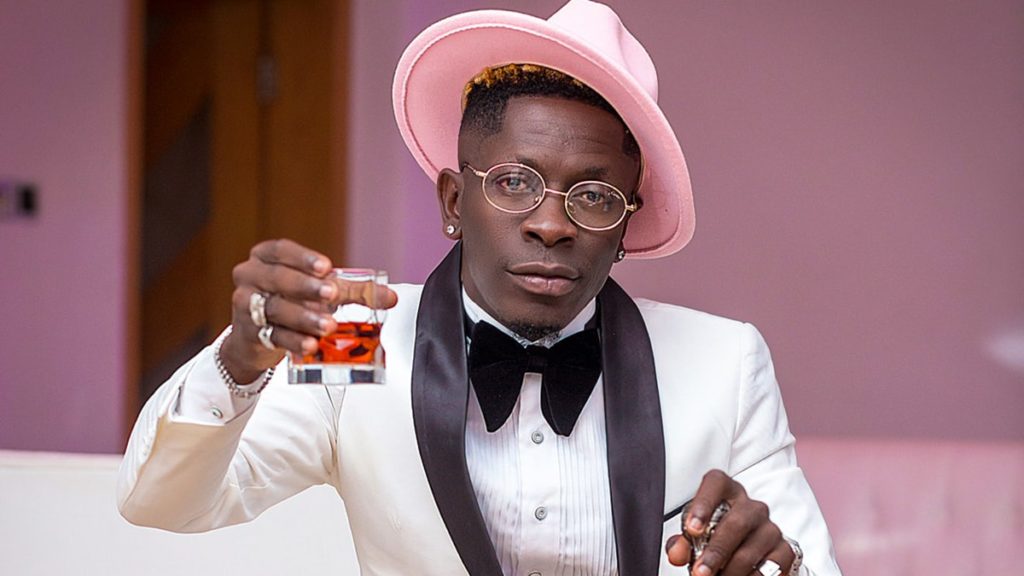 Meanwhile, it has also emerged that contrary to claims that Shatta Wale reported himself to the Police, sources gathered reveal that the controversial singer had his home surrounded by heavily armed Policemen from Monday evening leaving him with no option than to surrender.
The sources said that after Police officers accompanied him from his home to the Central Police station, the controversial musician, who was under the belief that he was only going to write his statement and return home, tried escaping in the car he went with after noticing the tensed atmosphere at the station.
"He came with a small car. The officers who surrounded his home were nice to him so he felt he was just going to write his statement and return home but when he got there and noticed that the officers at the station meant business, he didn't want to come out of the car so he hid in the back seat and asked the driver to speed off but he was stopped".
Well, the Police are ready with their charges against the popular musician and his colleagues who are also in custody.
Read also: CAGD Rescinding decision on Ghana Card for Salary Payment, a good decision- Alfred Thompson