Dr Kingsley Nyarko, Member of Parliament for Kwadaso, has intimated that the e-levy is a very creative way of dealing with the country's socio economic challenges.
The MP for Kwadaso indicated that last year, the value of mobile money transaction in the country was about GHC 500 million and as a result, government is suggesting that revenue should be generated internally instead of going to the capital market or going to the bank to borrow which he indicated, will even burden the nation's debt stock.
"Why don't we look within and see if we can make revenue to see if we can move this country forward".

Kingsley Nyarko
Dr. Nyarko averred that Ghana has made progress and what the budget for 2022 intends to do is to help realize revenue locally to advance the governmental projects that are ahead.
"I heard Asiedu Nketia saying that we should be able to cut down expenditure and all that. If he cares to know and if he has read the budget, he will see that the government through revenue assurance and compliance enforcement together with the GRA is going to ensure that the we exercise fiscal discipline and also cut down on expenditure".

Kingsley Nyarko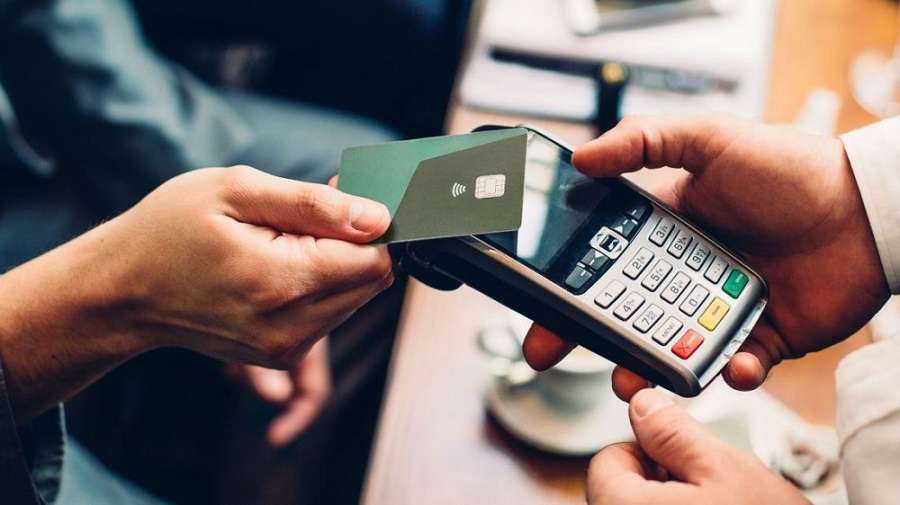 Budget not only about cost
Dr. Nyarko stated that what the opposition NDC must know is that the budget is not only about cost but also about raising revenue. He noted that over the years, stakeholders have been talking about the fact that the nation is overly dependent only on the formal sector to raise revenue and government is seeking to change that.
"And this government innovatively is saying, why don't we extend our tax threshold in terms of revenue mobilization by using digital means in terms of the E-levy".

Dr Kingsley Nyarko
Dr. Nyarko averred that during the NDCs tenure, they came up with about 20 different taxes and Ghanaians didn't complain and when they assumed power, they were able to reduce and abolish about 50 per cent of the taxes.
As a result of the pandemic that is affecting every nation, Dr. Nyarko posited that the government's introduction of the e-levy tax does not burden Ghanaians because almost every country in the world has introduced some tax interventions.
"So, I don't understand my colleagues saying that e-levy is a No-No. At the same time, we want our roads to be fixed, we want our roads to be built, we want other infrastructural projects to go on. How do we do that? If we want to borrow, you complain; if we want to innovatively raise money from our domestic environment, they are opposing it".

Dr Kingsley Nyarko
The Kwadaso MP thus pleaded with Ghanaians that, this is a government "that has issues" and a government that wants to turn the fortunes of this economy around and as such, they should bear with government for the nation to get the best.
He revealed that the Minority in Parliament brought five issues with regards to the budget to the table and so far as he is aware, four of them have been tackled with the pending issue being the e-levy.
"I want our colleagues to know that we've heard their issue but they should look at the economy, the growth of the country and bear with us".

Dr Kingsley Nyarko