Dr. Clement Apaak, Member of Parliament (MP) for the Builsa South Constituency in the Upper East Region, has intimated that the ruling New Patriotic Party (NPP) has failed to improve the lives of Ghanaians and also develop the country with the taxpayers' money.
Speaking in an interview, the law maker questioned the competency and level of transparency of the Akufo-Addo-led administration as he stated that the government has deceived Ghanaians.
"I believe the NPP has failed to improve the lives of Ghanaians".
Dr. Apaak chided the current government for using the free SHS agenda as a defensive mechanism every time Ghanaians want to hold them accountable for misappropriation of their taxes.
"As of last year July, the budget for the free SHS policy was GHC7.62 billion. While the Deputy Minister for Finance, Charles Adu Boahen, stated that Ghana was to float green bonds with some proceeds from those green bonds being used to defray loans taken to finance the flagship free SHS program. The Minister, Ken Ofori Atta then said that is not the case but Ghana would use its own money with GOG and ADFA".

Dr. Clement Apaak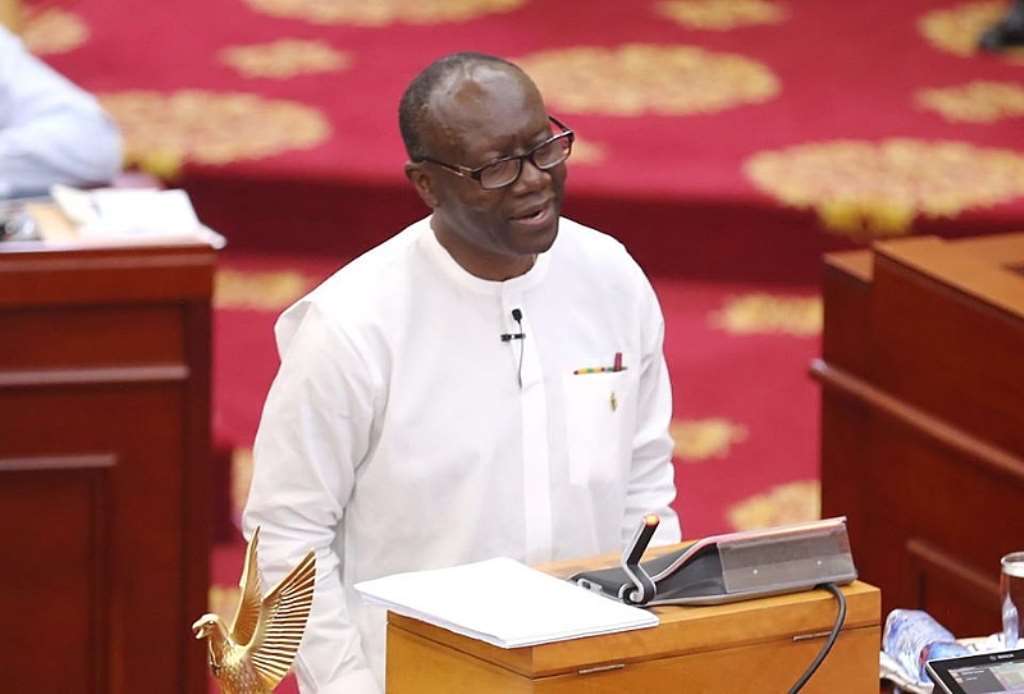 Dr. Apaak averred that he was shocked by this because the Finance Minister, a year ago, when presenting the mid-year review of the 2020 budget in July, noted that the nation had used GHC 3.2 billion to finance the program since its inception.
The Builsa MP then questioned how within just a year between 2020 and 2021 an additional GHC4 billion has been added to the cost of financing and implementing the program.
"The Minister for Finance could not respond. He only told me the year 2020 was an unusual year and the government incurred all kinds of expenses, and that he believes the amount and excess could have gone to PPEs and others. He forgot that in the same 2021 mid-year budget review, in appendix 4(e), it was captured that some GHC 585 million have been used to prepare schools for reopening. So, I continue to ask where is the GHC4 billion that was supposed to be used for the free SHS".

Dr. Clement Apaak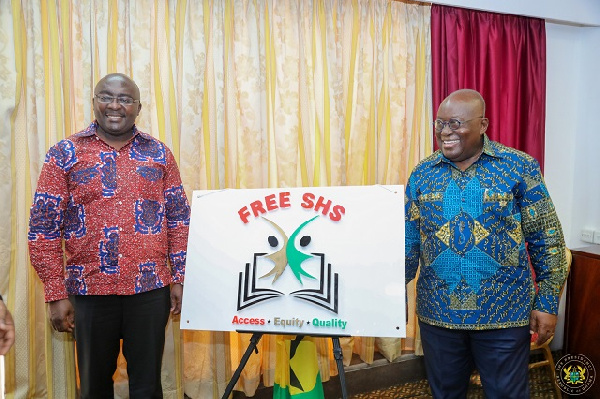 Ministry hasn't justified free SHS financing
According to Dr. Clement Apaak, up until now, the Finance Ministry has not been able to give him a justification. He then questioned why Ghanaians should be paying any money to government when they cannot tell what they've been able to use GHC4 billion to do in the name of free SHS.
Dr. Clement Apaak, however, does not agree with the President's statement that the free SHS policy is a success. He indicated that there are several obvious challenges and averred that the ruling government would be probed for answers of mismanagement.
"Double tracks have not been eliminated and new schools have not been constructed across the country too. The feeding programs in SHS schools are still problematic and the supply of core textbooks is still a challenge. Teachers are still over-worked because they are few as well as the non-teaching staff. A lot of red flags on the implementation process of this policy. So again, where did the GHC4 billion go to and we are going to pursue this course till the very end."

Dr. Clement Apaak