Haruna Institute, a political and Non-Governmental Organization, has intimated that, former President John Dramani Mahama fixed power outages also known as 'Dumsor' when his government was in power.
The Institute's comment comes on the back of a recent song titled "Happy Day" by Sarkodie featuring Kuami Eugene which is purported to have said that the former President did not fix the issue of 'Dumsor' and also endorsing of the New Patriotic Party's political candidate, Nana Addo Dankwa Akufo-Addo.
 "It is an incontrovertible fact that, His Excellency President John Dramani Mahama solved 'Dumsor'. And there is an overwhelming evidence to this fact potentiated with data. Data cannot be hobbled with some low bars musical lyrics."
According to the institute, Sarkodie or any other musician whose career is at moribundity can receive any amount of money to endorse a political party.
The Institute further said that, in as much as the artiste can receive money to endorse a party, the endorsement message should not be punctuated with naked lies or embellished with sickly untruths.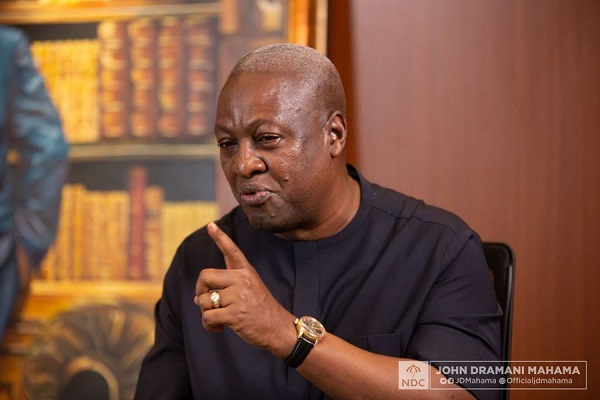 Earlier on, the flagbearer of the National Democratic Congress (NDC), John Dramani Mahama also stated with regards to Sarkodie and Samini's recent songs translating into a call for Ghanaians to retain the NPP in power that, he is not encouraging the support of his campaign by celebrities due to antipathy they may suffer from supporters of other parties.
He said he believes that, their support or acts for a political party may stifle their career growth.
He further revealed that, he does not hold anything against musicians, Sarkodie and Samini for endorsing his main opponent President Akufo-Addo in the upcoming elections, but he believes that, they have their reasons for throwing their weight behind the NPP flagbearer, which he does not have a problem with.
On Tuesday the 3rd of November, Ghanaian rapper, Michael Owusu Addo popularly known as Sarkodie released a song featuring Kuami Eugene on a said inspirational song titled "Happy Day". Although the song amassed attention from the general public, a particular verse in the song which struck listeners generated some kind of controversy and deliberations as to if the musician was a supporter of the New Patriotic Party (NPP).
The verse translated from Twi to English said that,
"I spoke on Dumsor and also hit on inflation but today, if there's constant electricity and free education and my kids, will go to school for free, then forgive but Nana continue"
This verse generated mixed reactions on social which also saw the twitter account of the President, endorsing the song.
In a recent development, the musician, Sarkodie has denied endorsing the flagbearer of the NPP on his controversial verse. In a tweet, he asked not for the verse to be misinterpreted and explained that he was referring to all parties and was also pointing out negative issues.
Meanwhile, Dancehall musician, Samini Dagati has also released a campaign song for the NPP titled "Kpoyaka" and also took to his twitter account to endorse the NPP flagbearer, Nana Akufo-Addo despite talking against musicians endorsing political parties prior to the 2016 elections.