Member of the National Democratic Congress (NDC) legal team, Abraham Amaliba, has stated the two justices of the Supreme Court who dissented in the matter of the Assin North Member of Parliament (MP), took the correct position.
According to Abraham Amaliba, their position was the correct interpretation of the law. He stated that parliamentary petitions ends at the Court of Appeal and the two judges made mention of that.
"The two judges who dissented their opinion, for me, is the correct position of the law. If there is a subsisting judgement you don't go to the Supreme Court, asking the Supreme Court to as it were, enforce it and that because this is an election petition matter you don't clothe it in an interpretative issue and send it to the Supreme Court."

Abraham Amaliba
According to Mr. Amaliba, regardless of the ruling and the restrictions placed on him by the Supreme Court, Mr James Gyekye Quayson remains Member of Parliament for Assin North. He further stated that the end result of the case will determine what else should be done.
"Yes, there are some restrains on him that will not make him function as a Member of Parliament but he still remains a Member of Parliament. That is why I have said that there cannot be a by-election until the final determination of the substantive case."

Abraham Amaliba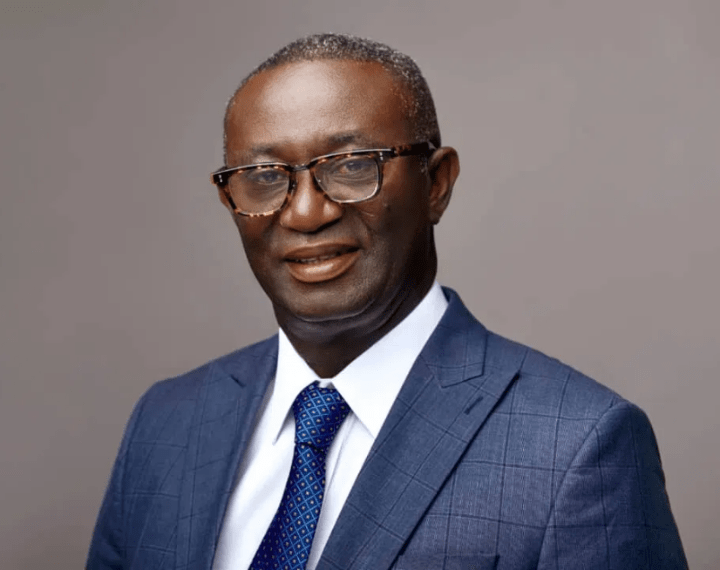 High court ruling should've been respected
Contributing to the discussion, the Member of Parliament for Asante-Akim North, Andy Appiah-Kubi, asserted that Mr Gyekye Quayson should have respected the High Court ruling that annulled his election to Parliament.
Mr. Appiah Kubi explained that when a judgment is given by any court, the parties ought to respect it even if they disagree, unless an action is taken to set aside that decision of the court.
"If I had the opportunity to explain my strategy, I would have gone to the Supreme Court first for interpretation and consequential orders and that would have ended it all. Counsel for the petitioner decided to start from the High Court for the elections to be annulled and consequential orders made, it all arrived at the same point.
"Quayson was adjudged not qualified to have applied to come to Parliament, that was the ruling of the High Court. When a decision of the High Court is made like that and that decision is not set aside, that decision ought to be respected by all parties, even though you may think the decision is wrong it is not within your remit to undermine the orders."

Andy Appiah-Kubi
Their comments came after the Supreme Court, by a majority decision of 5-2 on Wednesday, April 13, 2022, ordered Mr. Gyekye Quayson to stop holding himself as a lawmaker. Justices Agnes Dordzie and Nene Amegatcher dissented while Prof. Henrietta Mensah Bonsu, Mariama Owusu, Clemence Honyenuga, Gertrude Torkornoo, and Emmanuel Yonny Kulendi voted in favor.
Read Also: E-Levy To Create Further Headwinds On Domestic Demand – Fitch Solutions