The Parliament of Ghana, after a long recess, will today Tuesday, October 26, 2021 resume sitting. The third meeting of the fourth session of the 8th Parliament will begin at 10 O'clock in the morning at the Parliament House in Accra.
In a release by the Parliament Service of Ghana, the Parliamentary meeting is expected to last for nine weeks after which the House will go on recess in December.
According to the Parliamentary Service, the House is also scheduled to work on Bills and papers at their various stages. It revealed that a total of 56 Bills are expected to be presented before the House.
"These include: Affirmative Action Bills, 2021, Intestate Succession Bill 2021, Rent Bill 2021, Aged Persons Bill 2021, Small Scale Mining Bill 2021".

Parliamentary Service
It also stated that three Bills are also currently at the Committee level for further deliberations to be taken on them. The bills it indicated are the Office of The Special Prosecutor Amendment Bill, 2021; Criminal Offences Amendment Bill, 2021, Promotion of Proper Human Sexual Rights and Ghana Family Values Bill, 2021.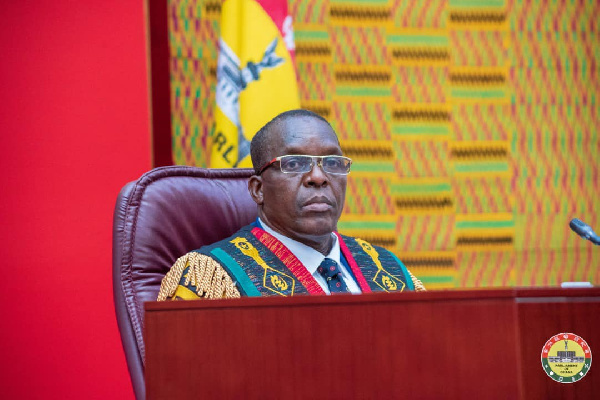 According to the Parliamentary Service, the Standing Orders of Parliament of Ghana, 2021, Revenue Administration Regulations, Copyrights Regulation, National information Technology Agency Regulation, 2021among others are instruments for presentation.
The statement noted that papers, motions for debates, petitions and questions will be admitted by the Speaker during this meeting. It further entreated all Honorable Members to take note of the resumption and ensure to attend timeously.
" This meeting will also witness the nine lessons and carol at the end of the meeting. Honorable Members and citizens must note that the House will continue to observe the COVID-19 protocols during the meeting".

Parliamentary Committee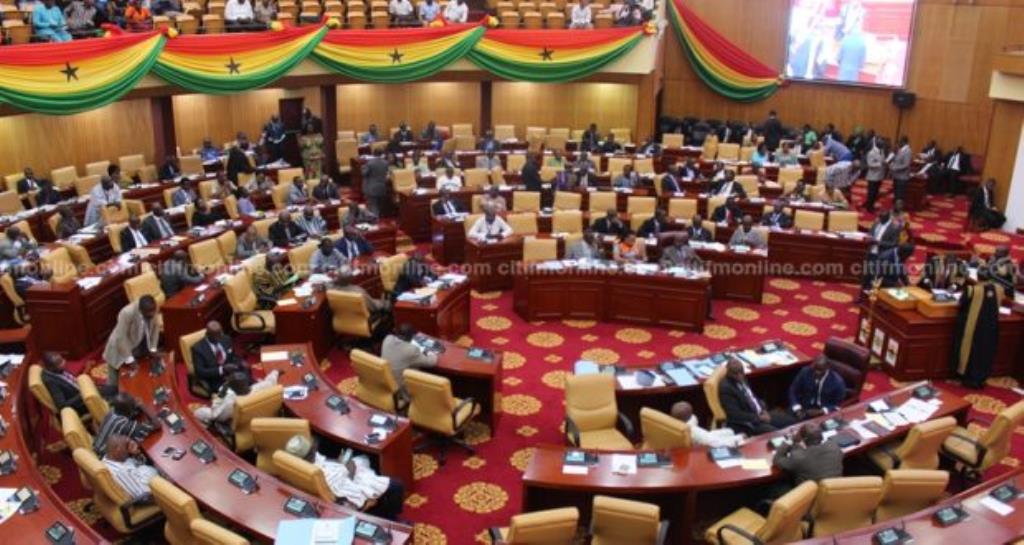 Proper Human Sexual Rights and Ghana Family Values Bill, 2021
As Parliament resumes today to deliberate on the various bills, one of the most notable and anticipated bills is the Promotion of Proper Human Sexual Rights and Ghana Family Values Bill, 2021 popularly known as the Anti-LGBTQ Bill.
The bill, if passed, would see people of the same sex who engage in sexual activity fined or jailed between three to five years.
The law would also make it a crime to be LGBTQ member and would be punishable by five years in prison for any person to identify as lesbian, gay, transgender, transsexual, queer, pansexual or non-binary (someone who doesn't identify as male or female).
It is widely expected that the bill will win enough votes to become a law in Ghana, Advocating for LGBTQ rights would also be illegal under the bill, with activists facing jail sentences of between five and ten years. The bill would also allow for conversion therapy, also sometimes called 'gay cure therapy', which tries to change people's sexual orientation or gender identity.
Despite the bill's general support, some Ghanaians are calling for review of the document before it gets to a parliamentary vote which will be determined with the incoming Parliament Sittings.