The Trades Union Congress (TUC) has expressed its disappointment in government's proposal to freeze public sector employment in 2023.
Speaking on behalf of the Congress, Deputy General Secretary of TUC, Mr. Joshua Ansah claimed the Congress had feared this would happen when Ghana went to the International Monetary Fund (IMF) for an IMF supported programme.
"I am really disappointed about the freeze of employment in the civil and public services in 2023, because this is something that the TUC has spoken about all this while."

Joshua Ansah, Dep. General Secretary TUC
According to TUC's Deputy General Secretary, government together with the IMF team assured TUC that there won't be any freeze on public sector employment moving forward.
The Congress was therefore shocked when the Finance Minister announced a freeze in public sector employment as one of government's measures to cut down on expenditure.
"When the IMF team came to this country, we had the opportunity to meet with them and one of the issues we raised with them is about the freeze of employment that always becomes their conditionality anytime they access their programme, we were assured that that was not going to happen."

Joshua Ansah, Dep. General Secretary TUC
Mr. Ansah disclosed that the Congress will discuss the issue at its Social Welfare Committee level. There after, it will respond to the issue accordingly.
Government's Measures to Reduce Expenditure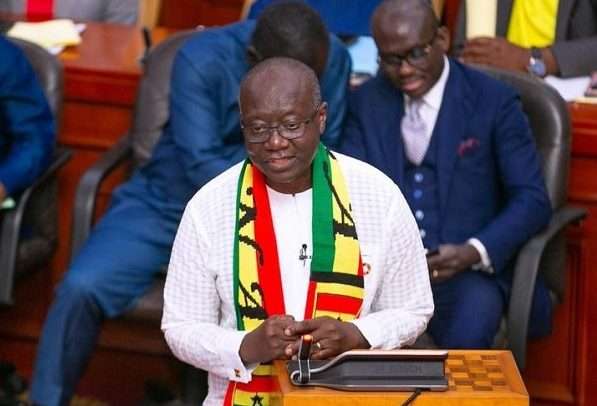 In the yet to be approved 2023 budget and fiscal policy statement by the government of Ghana, government is seeking to embark on a number of things to reduce its expenditure in the ensuing year.
The most prominent amongst the host of measures government will use to cut down on expenditure are: a reduction in the fuel allocations to Political Appointees and heads of MDAs, MMDAs and SOEs by 50%; a ban on the use of V8s/V6s or its equivalent except for cross-country travel; limited budgetary allocation for the purchase of vehicles. For the avoidance of doubt, the purchase of new vehicles shall be restricted to locally assembled vehicles.
Others include: ban on official foreign travels for board members as only essential official foreign travel across government including SOEs shall be allowed; freezing on new tax waivers for foreign companies and review of tax exemptions for the free zone, mining, oil and gas companies.
For the ordinary Ghanaian, the two most interesting measures government will be employing to reduce expenditure are; government's plan to reduce expenditure on appointments including salary freezes together with suspension of certain allowances like housing, utilities and clothing whiles, totally freezing hiring for civil and public servants.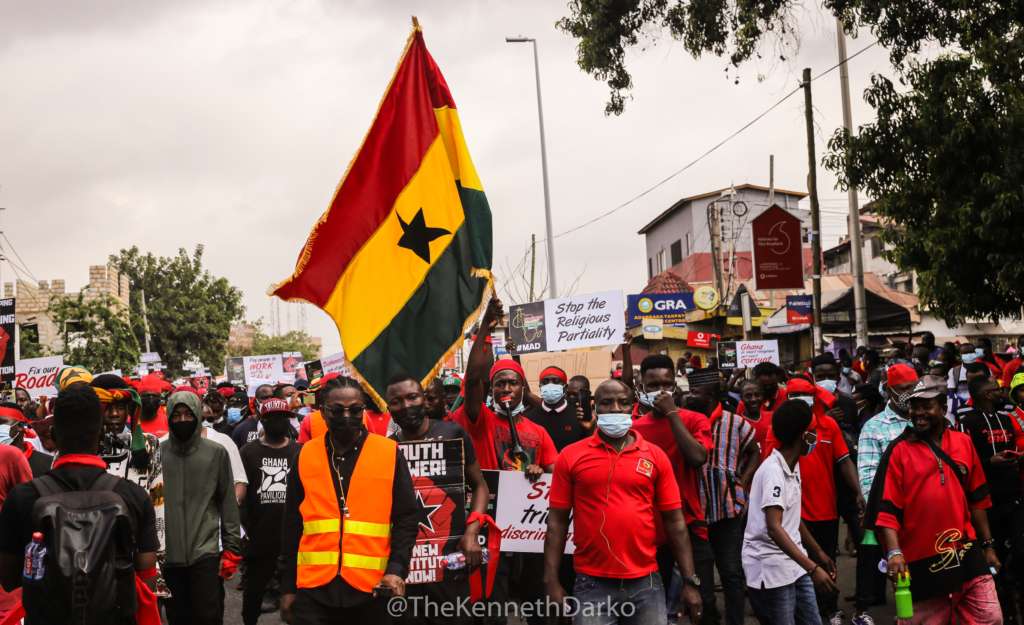 The measures that directly affects the ordinary Ghanaian citizen has been heavily criticised by Political actors, trade unions, and the general populace at large.
On the floor of Parliament, the Minority Leader, Haruna Iddrisu alluding to President Akufo-Addo's popular 'Sika mp3 dede' statement, described the proposed 2023 budget as '3ka mp3 dede budget'; claiming that Ghana's economy was in an 'Intensive Care Unit'.
In a press conference, the Minority caucus led by its Ranking Member on the Finance Committee, Dr. Cassiel Ato Forson, said that government's expenditure reduction policies were to merely "shift the adjustment programme to the ordinary Ghanaian where the tax payer will be made to pay more."
READ ALSO: The E-Levy is Not Reduced – Prof Gatsi