A day after appointing a new Defense Minister and Army Chief in a significant reorganization of the nation's security forces, Rwandan President Paul Kagame has dismissed a number of senior military officers.
Two top commanders and 14 officers have been fired, according to a statement released by the Rwanda Defense Force (RDF). It further revealed that, "The dismissals and rescission of service contracts take immediate effect." The adjustments were made without explanation.
It happened the day after Kagame announced that, Juvenal Marizamunda would succeed Albert Murasira, who had held the Defense Minister position since 2018. The 58-year-old Marizamunda formerly served as both the deputy inspector general of police and the head of Rwanda's prison service.
According to a statement from the President's office, Kagame also named Mubarak Muganga as the new chief of defense staff and Vincent Nyakarundi as the army chief of staff.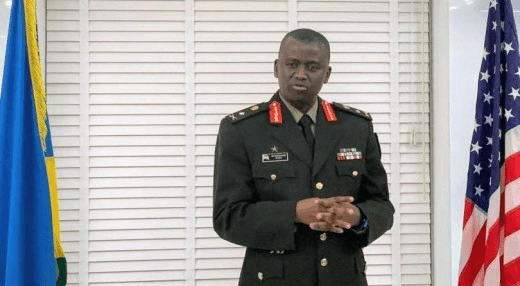 The National Intelligence and Security Services (NISS) have also appointed Jean Bosco Ntibitura as director general in charge of internal security. In order to boost Rwanda's forces, stationed in Mozambique's north since 2021, the Operational Command underwent changes to its structures.
Major General Aloys Muganga and Brigadier General Francis Mutiganda were reportedly among the officers fired, according to the RDF's statement.
According to local press, Mutiganda was responsible for external security at the NISS until October 2018, when he was ordered back to RDF headquarters in an undefined role, also Muganga was named commander of mechanized forces in January 2019.
Kagame "also authorised the dismissal of 116 other ranks and approved the rescission 112 other ranks" as well as 14 other dismissed officers, the RDF statement stated.
The Democratic Republic of Congo accused the Rwandan military and the M23 rebel organization of an assault on the town of Goma, in eastern Congo, last week. The DRC, UN panel of experts, and US officials have all claimed that Kigali supports the M23 rebel organization, but the Rwandan government has vehemently denied their allegations.
Rwandan Genocide Suspect Trial Suspended Over Dementia
A senior Rwandan genocide perpetrator has been ruled incompetent to keep up his trial by United Nations judges due to dementia, and they plan to develop a method to continue hearing testimony without the chance of sentencing him.
The International Residual Mechanism for Criminal Tribunals' majority ruling, which was released today, means that Félicien Kabuga, one of the final figitives accused of the 1994 genocide, cannot be found guilty.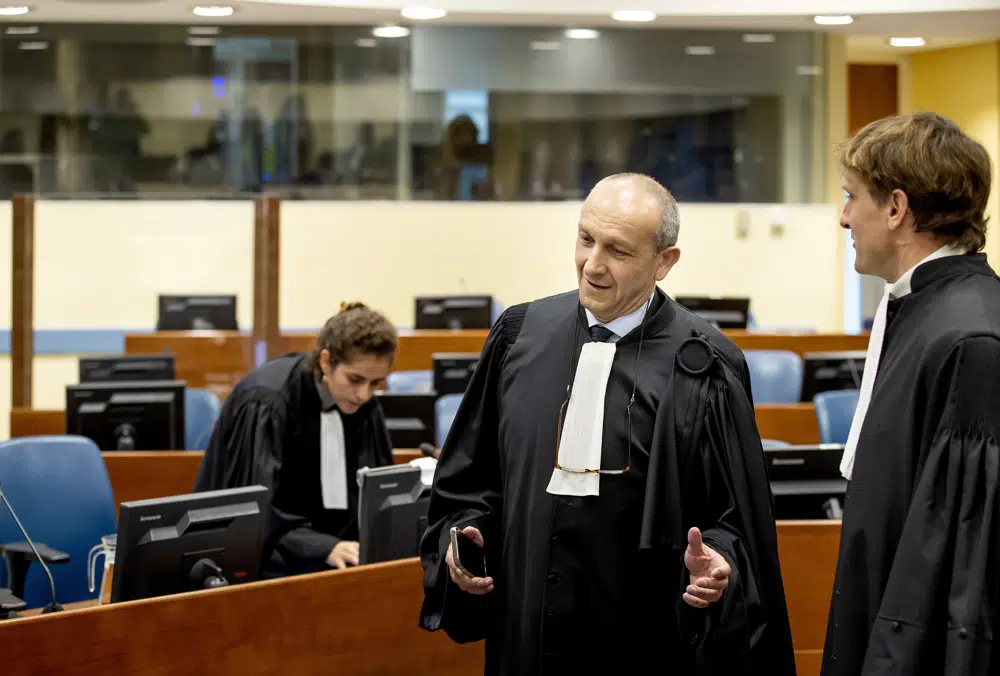 According to UN medical experts, the effects of Mr. Kabuga's memory loss prevent him from having the mental abilities required for valuable trial involvement. They claim to have closely followed his health at the U.N. detention facility in The Hague, and disclosed that "he will not recover these capacities because his condition is characterized by progressive and irreversible decline."
The 88-year-old has been charged with funding and supporting the 1994 genocide in Rwanda. His trial began last year, nearly 30 years after the 100-day massacre that killed 800,000 people.
Kabuga "is very unlikely to regain fitness," according to judges at the International Residual Mechanism for Criminal Tribunals, who decided to put up "an alternative finding procedure that closely resembles a trial but without the possibility of a conviction."
Kabuga has been accused of committing genocide, inciting genocide, conspiring to orchestrate genocide, and also of persecuting, eradicating, and killing people. He pleaded not guilty. Notwithstanding, a maximum penalty of life imprisonment would have been imposed on him, if he would have been found guilty.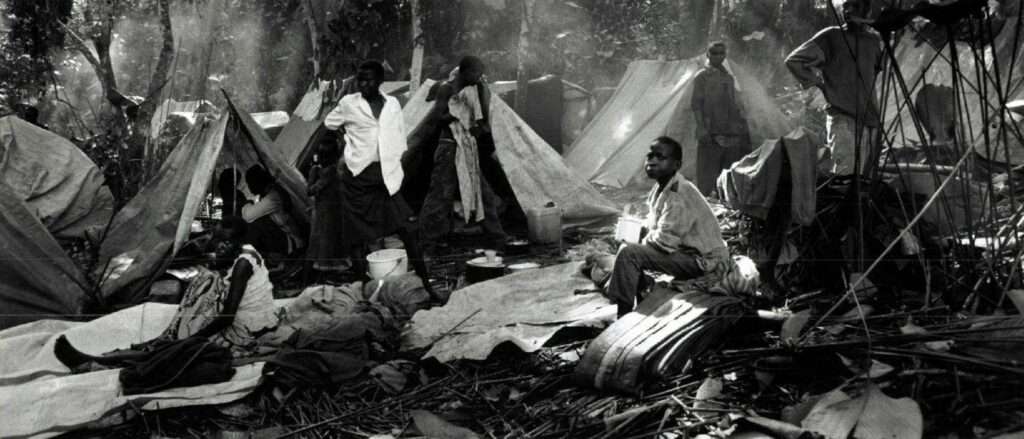 Kabuga was apprehended nearby Paris in May 2020. He was moved to The Hague to appear in court at the residual mechanism, a tribunal that hears unresolved matters from the now-defunct U.N. tribunals for the Rwandan and Balkan wars.
READ ALSO:Jeddah Hosts Antony Blinken