The President of Kenya, His Excellency, Uhuru Kenyatta appealed to African governments to prioritize the well-being of their citizens in the delivery of policies and programmes during the Africa Delivery Exchange 2020: presidential summit, a virtual event that began Tuesday.
In his key note address to open the two-day workshop, President Kenyatta noted that, the conference is a unique opportunity for African governments to come together to charter a path in building a new African renaissance, and a chance to consolidate thinking on critical aspects of leadership towards the realization of the Africa vision 2063.
He stressed that, African leaders who are outcomes of democratic processes, during their campaigns in the course of seeking office, make promises and pledges to the electorates.
"But often times as we have come to see, there is delay between the pronouncement and the fulfilment of the pledge and this gap is what we commonly refer to as the missing middle- the empty space between where politics, policies and programmes are conceptualized and the point where we actually see implementation of these programmes," he added.
"It is inside this empty space that most well intended initiatives run the risk of getting lost and indeed it is often said that political campaigns are done in poetry, but governance is in prose. This is where we have to find how we would get this poetry to really turn into prose that is understandable and felt by our people."
Furthermore, he noted that on a continent of around 1.3 billion Africans with a median age of around 20 years, there is a very powerful underlying sense of urgency when it comes to expectations of government.
"Our people know and understand what development ought to look like and what benefits it should bring to their social-economic wellbeing. "Therefore, any failure to quickly address the missing middle within the development paradigm could create a deficiency of trust between the electorate and those in positions of leadership," Kenyatta said.
The workshop was jointly run by Kenya President's Delivery Unit, the African Development Bank (AfDB) and the Tony Blair Institute (TBI) for Global Change.
In his remarks, Blair indicated that demands for leadership have changed over time and that African governments are expected to do exceedingly above the traditional phenomenon.
"They've got to deliver services for their people; they've got to put in place the right environment for their economy, they've got to deal with all sorts of huge crises, of which COVID-19 is just the latest example. All of these require extraordinary focus, clarity and decision making."
In order that governments realize these expectations, they must focus on prioritization, policy, personnel and performance management. "Performance management is the most critical one. What's difficult is that each of these systems you're trying to change will have interests that often will obstruct.
They'll need areas that need you to go across the whole of government, to get something done in one area of government, they'll have complicated politics around them."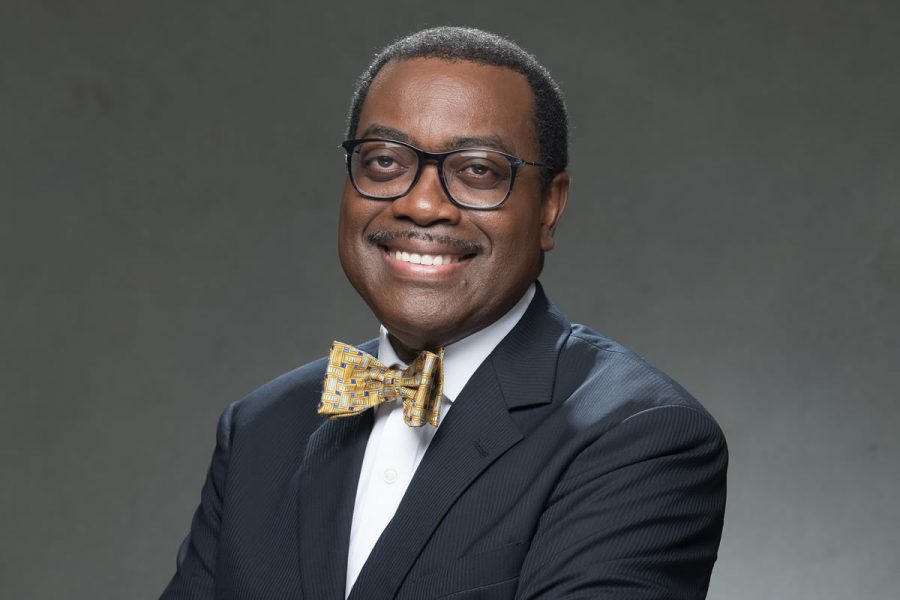 The President of AfDB, Dr. Adesina praised President Kenyatta for focusing on ordinary citizens and praised the Kenyan government's 'Big Four' agenda, which prioritizes food security, affordable housing, manufacturing, and affordable healthcare for all, and noting a fifth area in which the country had made great strides.
"Mr. President, you're doing exceptional work on energy. You're connecting your people all over the country in an amazing way with last mile delivery. If you add in energy, you'd actually have a big five."
Consequently, the Bank's president laid down a set of actions that his outfit is considering to roll out:
"The Bank is currently developing a new Africa public service delivery index that will help to rate African countries including sub nationals on the delivery of public services," he added.
"This is not the first pandemic we've faced, Adesina said, but it must never happen again that the continent is caught unprepared."Africa has underinvested massively on healthcare.
We need to change and give Africa a quality health care defense system to make sure we have excellent primary health care."
"One question is, how do you keep the sense of urgency that you had when dealing with the disease and carry that same sense of urgency and focus into building back better afterward?"