Human Rights Watch has revealed that, based on an interview it conducted with several Malians, the Malian Army, along with the Wagner mercenaries, have committed series of arbitrary murders.
The organization stated that video evidence at their disposal shows evidence of abuses carried out by Malian soldiers and its allied foreign fighters. According to Human Right Watch, their officials on the field have reported that, the abuses included the extermination of over twenty people. Among them, was a woman and her six-year child.
The Human Rights Watch said its research confirmed that, majority of the abuse happens during the Army's military campaign in the Mopti and Segou districts. The Army's operations were in response to the growing act of terrorism in the region.
All incidents, with the exception of one, included foreign non-French speaking armed personnel, dubbed as "white," "Russians," or "Wagner." The majority of the citizens who were killed or detained are of the Fulani ethnic group, whom jihadists have pursued for recruitment.
Numerous allegations of abuse perpetrated by the Malian Army and its Wagner partners have been recorded. According to the Human Right Office, in the town of Moura, over five hundred people were mercilessly killed by the Malian army and foreign armed groups last year.
One of the major factors that led to the overthrow of the former Malian President, Blaise Campoare, was his government's inability to fight off insurgencies in the country. Mali has been suffering from terrorist attacks since 2012.
However, a military operation led by the French Army, helped to drive out the terrorist from their occupied territories in the northern Malian cities, but they later reassembled in the Sahara, and began carrying out attacks against the Malian Army and its allies.  
After years of military operations in Mali, the military administration expelled all French troops in 2022, paving way for their alliance with the feared Russian Private Security group, the Wagner forces.
The Malian Foreign Affairs Ministry responded to the report from the Human Right Watch, claiming that, it was unaware of the alleged abuse and promised to look into the claims.
The study follows just a few days after the Malian Military administration expelled the United Nations peacekeeping operation, which had been working in the country for ten years.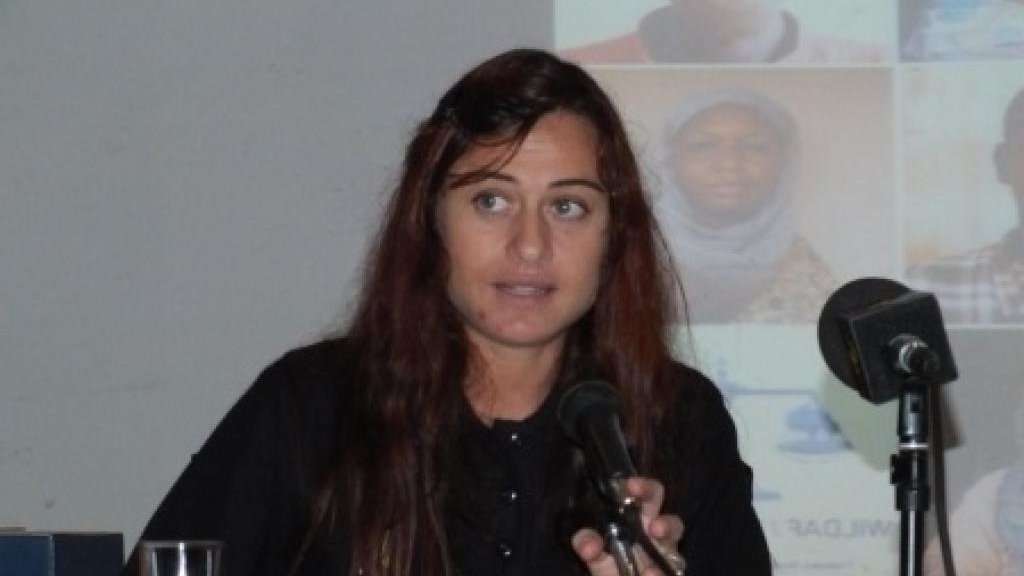 "The UN mission had flaws and weaknesses, but was capable of carrying out some very important activities, including granting a minimum of security to urban centers in central and northern Mali. Due to the Wagner forces' gruesome reputation and appalling human rights record, they are concerned about whether civilians living in the most at-risk areas will have the protection they need."

Ilaria Allegrozzi, Senior Researcher at Human Right Watch.
Ilaria Allegrozzi further stated that, the administration's aggressive counterterrorism approach won't reduce the level of insecurity in the country.